Keep Reading
Showing 11 to 15 of 15 posts.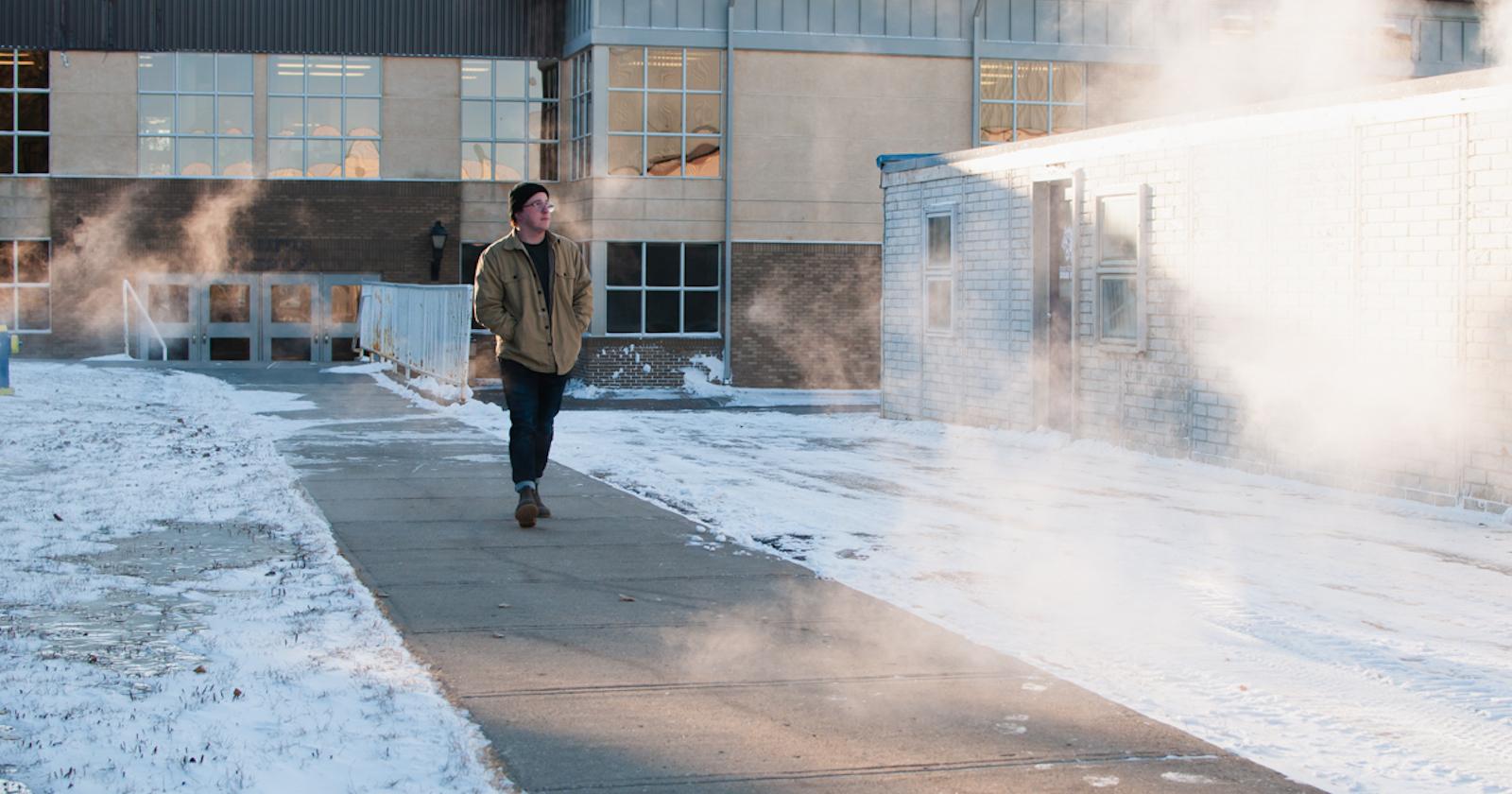 Am I a Bad Christian Because I Deal with Anxiety or Depression?
Sari Faith, Director of Counselling and Health Services at Briercrest, dismantles lies about mental illness in this special Bell Let's Talk Day post.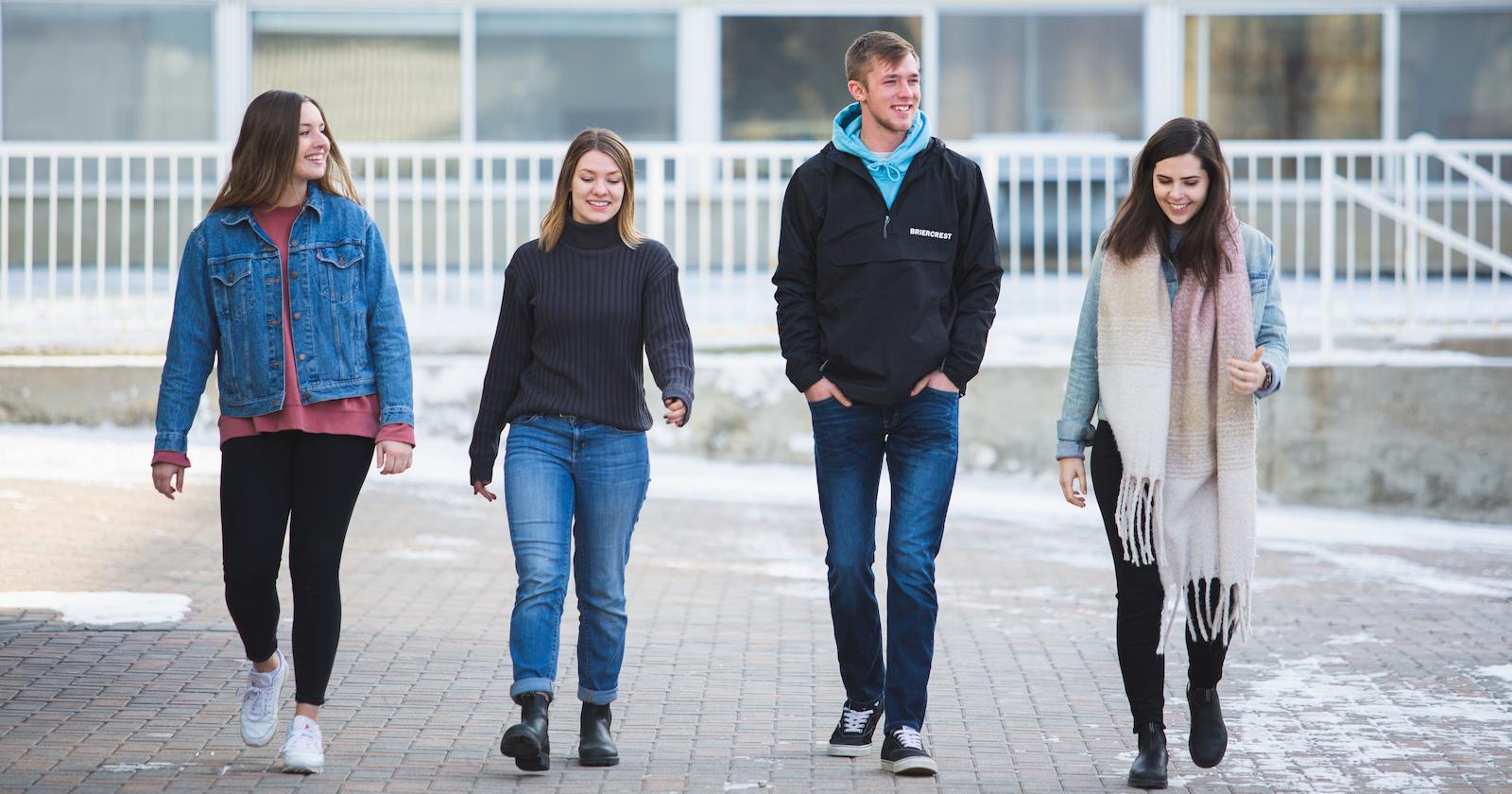 Let's Talk About Bell Let's Talk
How can we move from awareness to action? What should our goals be when we talk about mental health? Cody Matchett explores ways to heal the 7 lost human connections that can get overlooked in our cultural conversation surrounding mental health.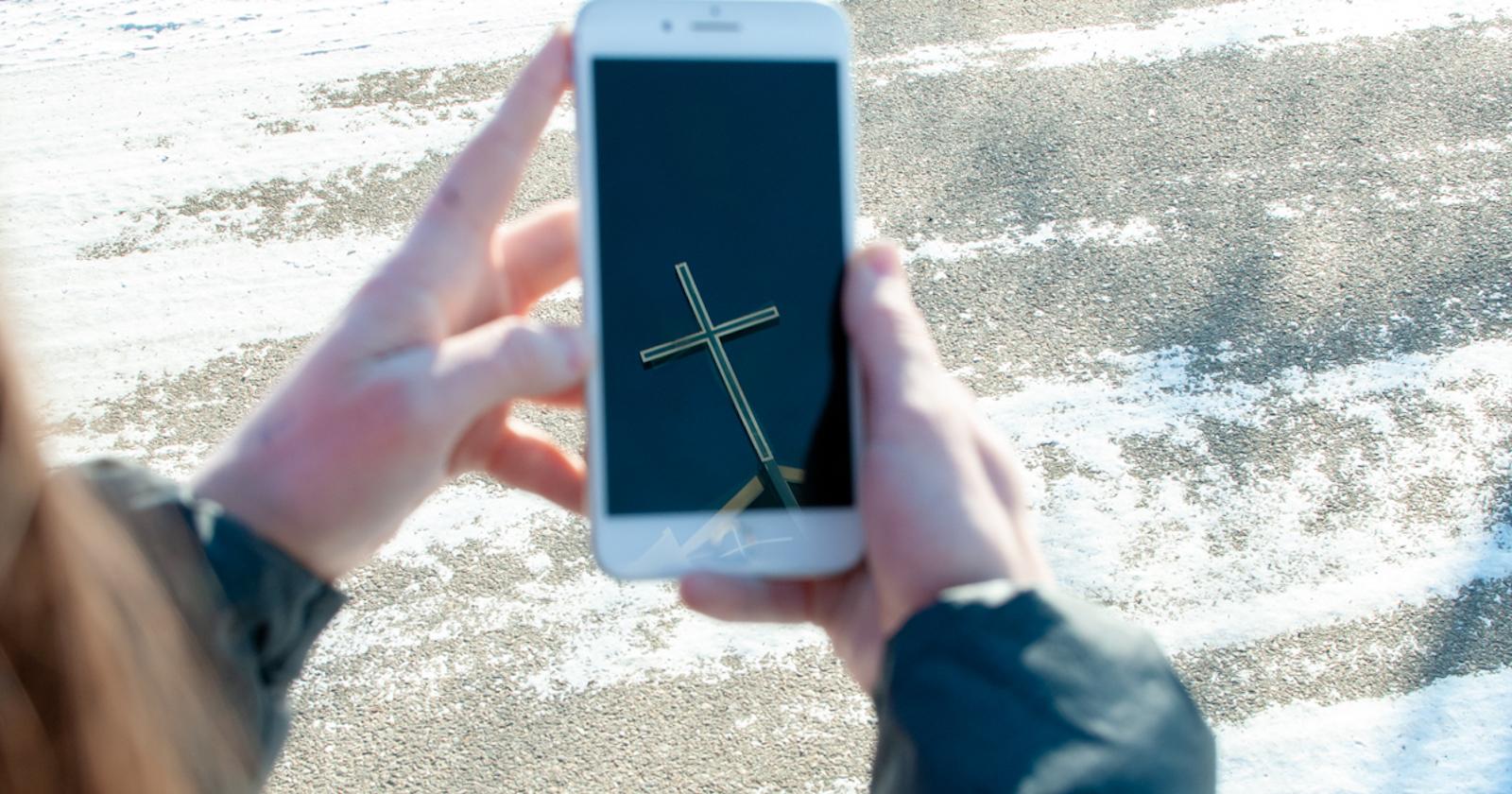 Why We Need Church in the Digital Age
In our age of efficiency and distraction, church takes forever. But that's exactly why we need it. Joel Houston, PhD, explains why Church should be slow, inefficient, and a little inconvenient—and in that way, completely irreplaceable.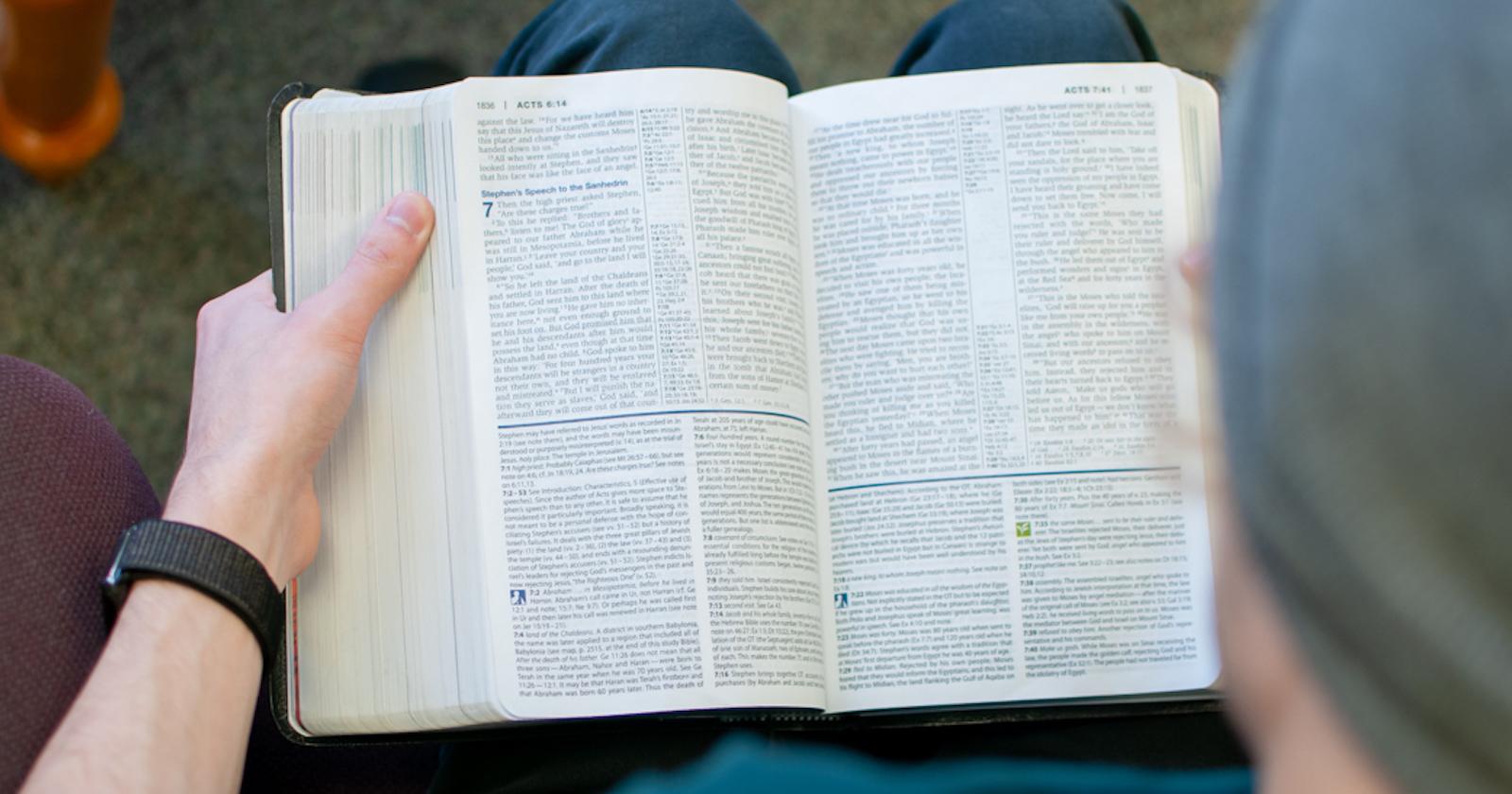 4 Ways to Help our Kids Own Their Faith
How can we help our kids own their faith? And how can we stay the course when the road seems rocky? Sid Koop offers practical advice for parents of emerging adults.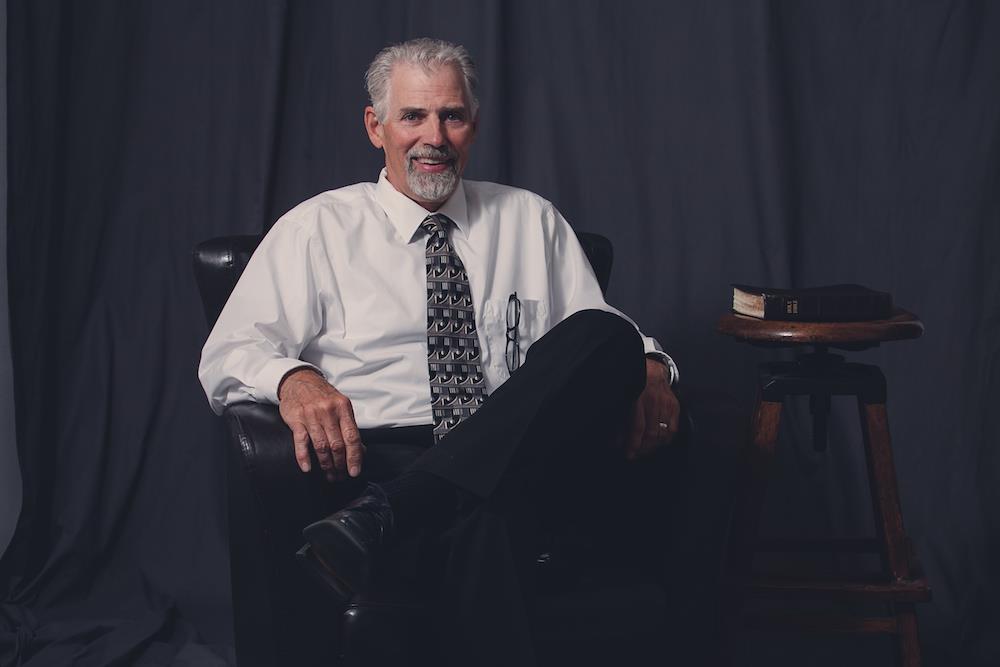 Many hats, many benefits
Everyone's favourite NT professor/basketball coach/outfitter/guitar player/baby calf defender, Carl Hinderager, PhD, shares the advantages of wearing more than one hat in an age of specialization.

11 to 15 of 15 posts