Tuesday, July 6, 2021
COVID-19 Update Summer 2021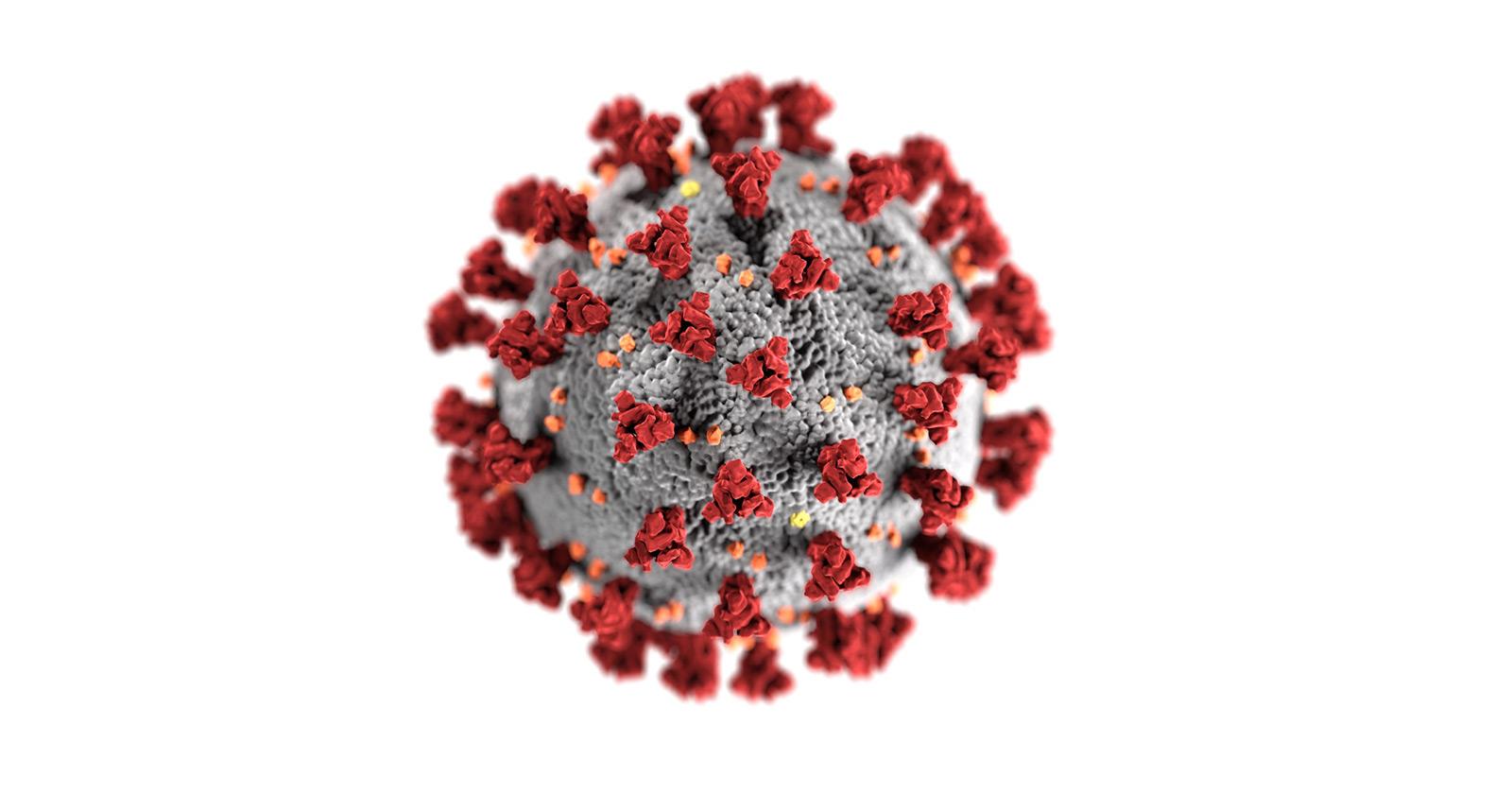 As we continue to navigate the COVID-19 virus, Briercrest will continue to follow all mandatory public health orders and occupational health and safety guidelines.
We encourage all our staff and students to do adequate research prior to getting their COVID-19 vaccination. We recognize the benefits of a fully immunized community, but also recognize that it is a personal decision to receive the vaccination. Vaccinations will not be mandatory for attendance or work this fall.
We once again anticipate employing screening and testing in September as part of our staged return to normal.
Our COVID Committee will monitor the virus situation closely and in early August will communicate the guidelines for September's start up to our students.
Don Taylor, DTh
Provost & Dean of the College
What you need to know
Briercrest College
Briercrest Christian Academy
Fall 2020 Course Delivery
Briercrest Christian Academy and Briercrest College will provide on campus, in-person programs this fall.
Briercrest Seminary is offering its programs online for Fall 2020
The Kaléo Program is proceeding with its Fall 2020 semester in accordance with B.C. Health Guidelines. Details
Check In Days
For Briercrest College, student check-in day is Monday, September 7th
For Briercrest Christian Academy, student check-in day is Tuesday, September 8th
Campus Facilities
All Briercrest facilities are currently closed to the public.
The Husky, Subway, and Pilgrim Centre Coffee Shop remain open, but there is no longer in-store dining in these locations.

The Archibald Library is open as of September 8th. To review our services for off campus students, please visit https://www.briercrest.ca/library/offcampus/. For research assistance, or to ask questions, please email library@briercrest.ca.
Events
All events at Briercrest are cancelled for the foreseeable future.
General Information
For COVID-19 information from the Province of Saskatchewan, please use the links below.