Investing in the Briercrest Educational Fund ensures that our education continues to help the next generation keep the faith and serve the world through outstanding Christian education.
Gifts to the Briercrest Educational Fund help keep tuition lower and thereby make it possible for more students to afford a Christian education. Students pay about 89% of the cost of education and our alumni and friends provide the remaining 11% through their generous giving.
Learn more about how the Briercrest Educational Fund invests in students, programs, and places below.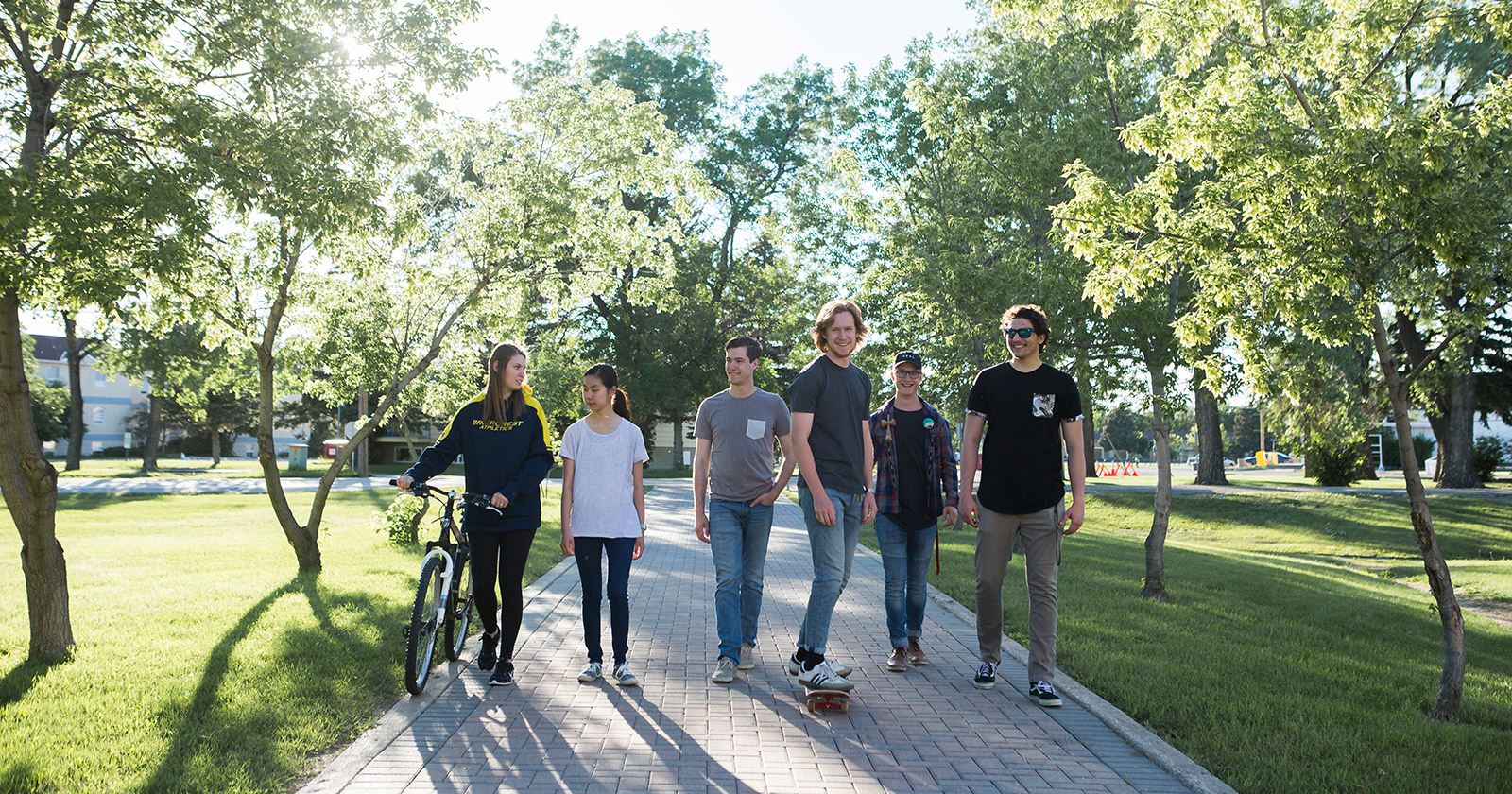 Briercrest strives to make biblical education accessible to students, regardless of their financial situation. We believe that students should be able to choose a college based on what they value, not on what they can afford.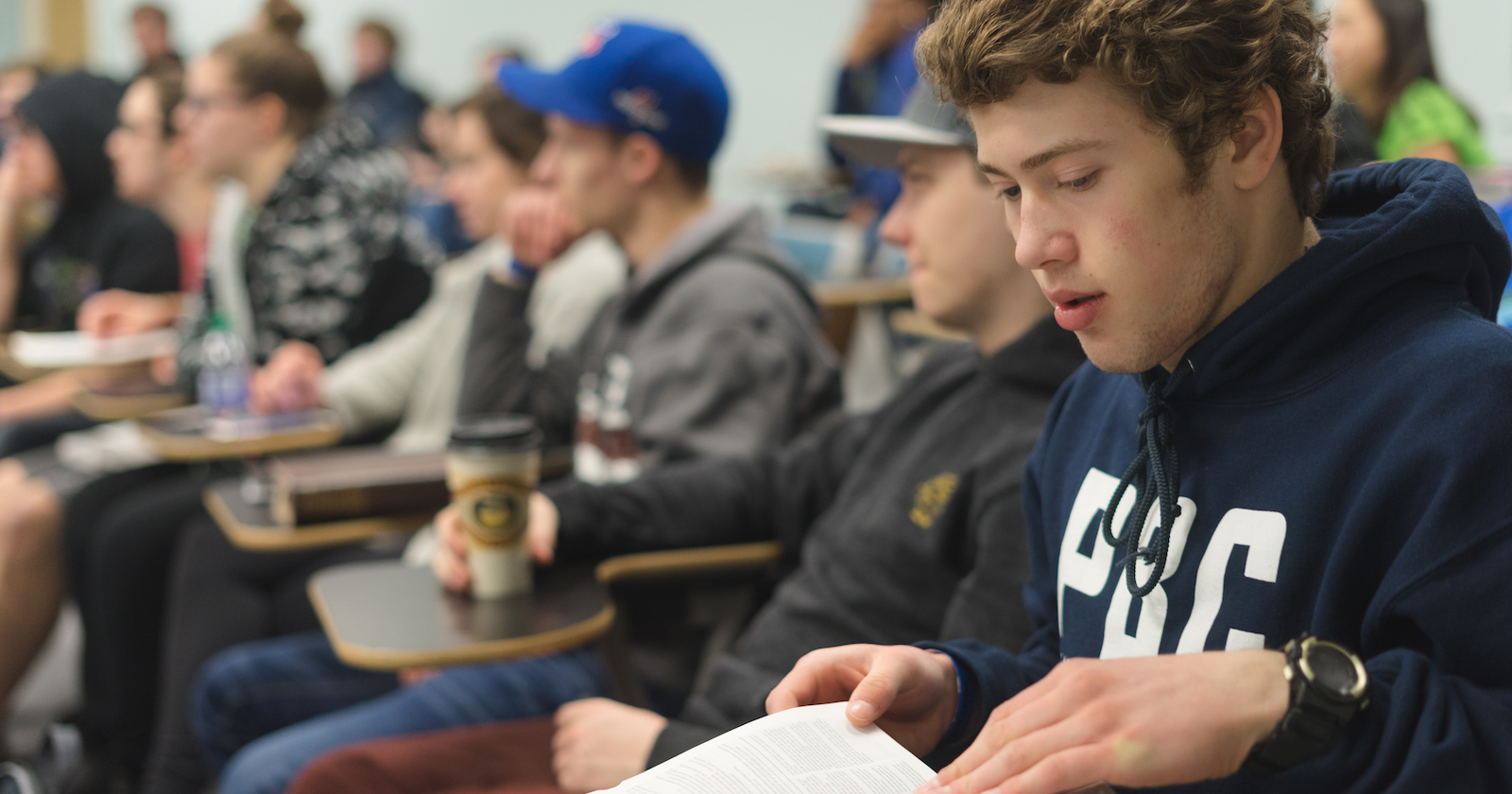 We continue to expand program opportunities for students but there is more at stake than employability. Our biblically integrated education produces leaders that bears witness to the gospel of Jesus Christ and bring benefit to the world.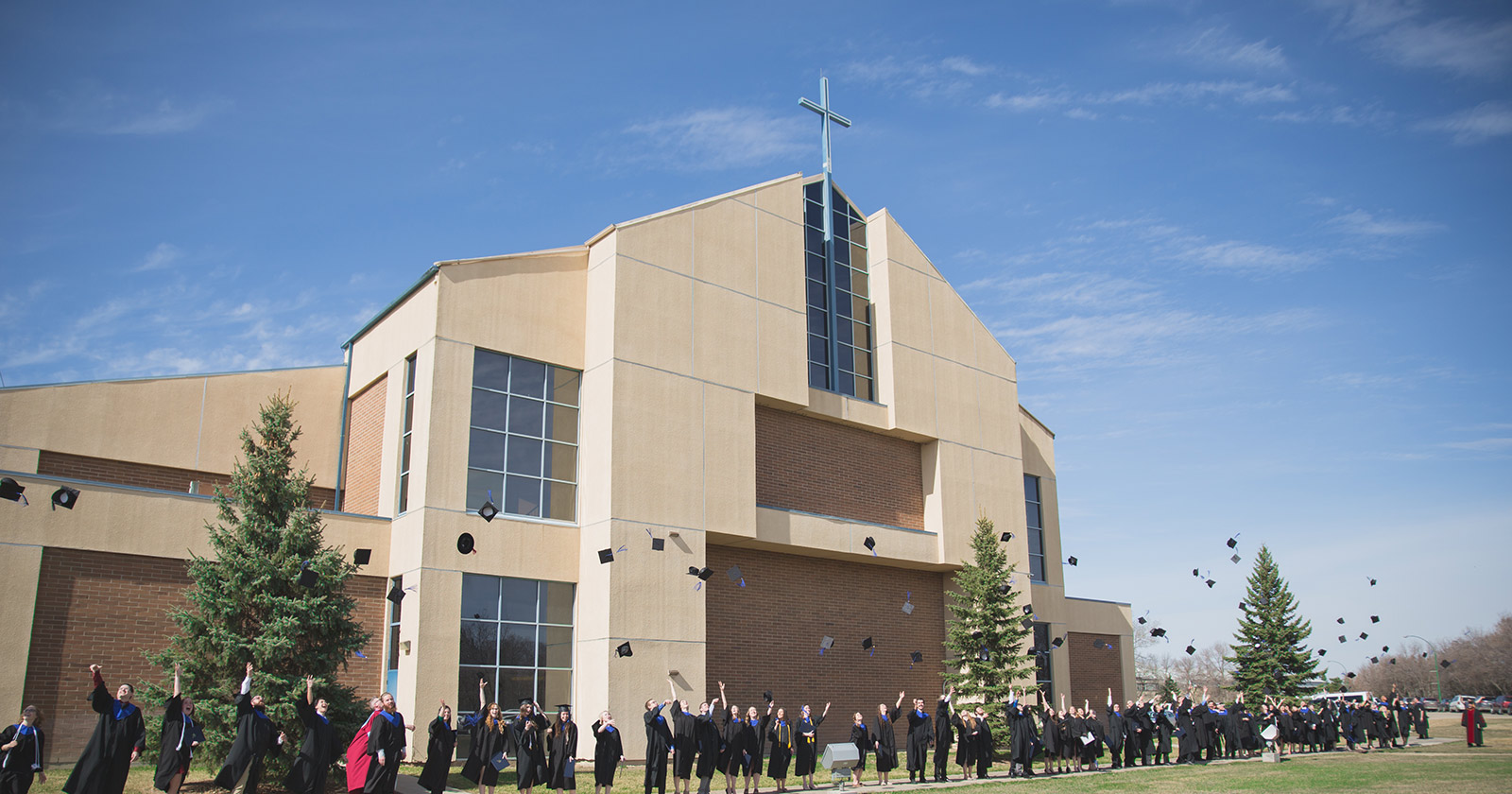 We have been blessed with an extensive campus and we want to ensure that our facilities are well maintained, current, and continue to facilitate learning and meaningful community relationships.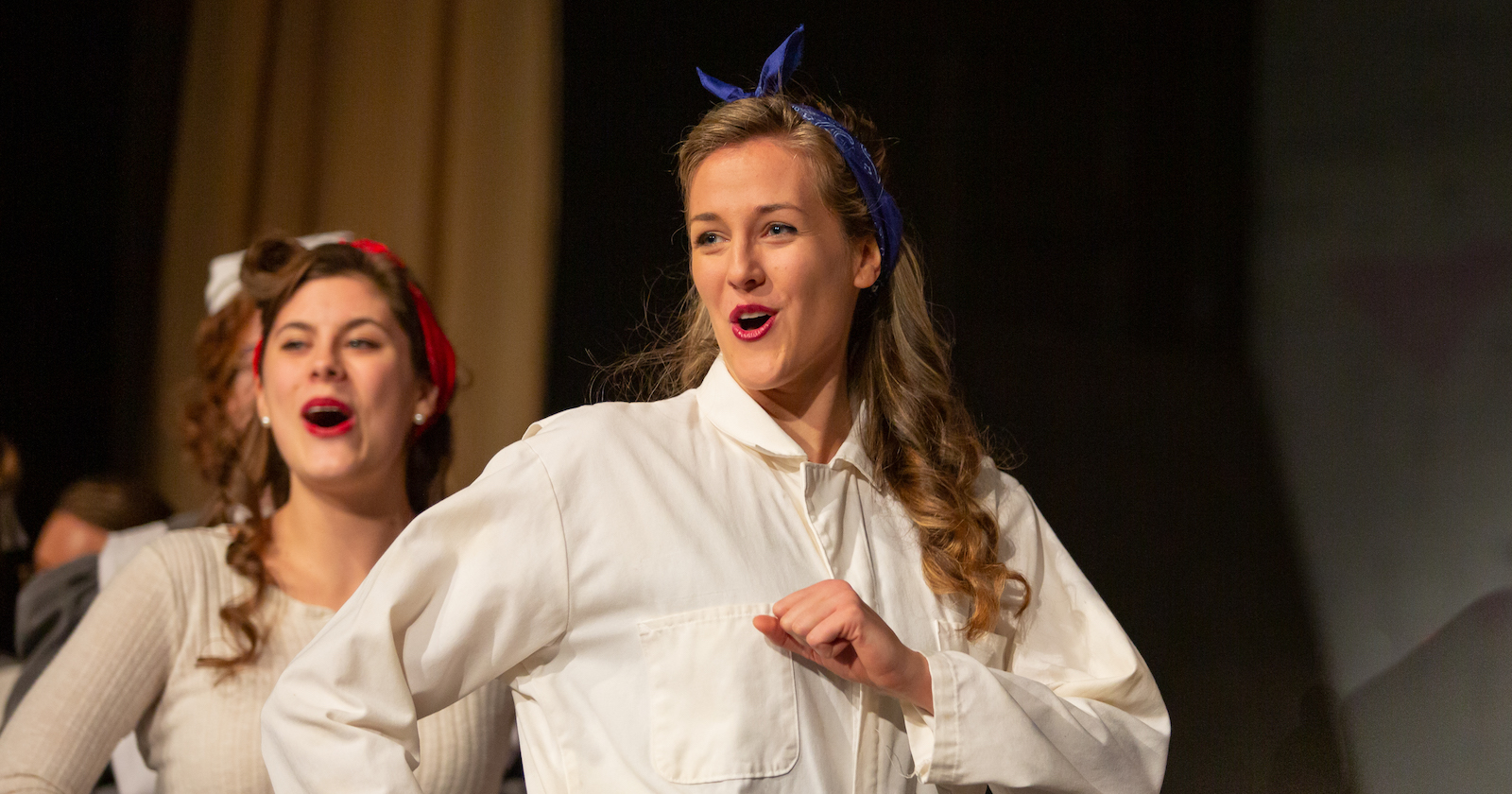 Dear Donor: Nancy Moffitt (College '20, Music)
My years at Briercrest have been absolutely foundational and transformative in so many areas of my life including my academic journey, Christian walk, and musical development. I have developed a much deeper and more sincere relationship with Christ through the teaching, mentorship, and leadership opportunities offered at Briercrest.
Thank you for Giving!
Briercrest College and Seminary is a charitable organization registered with the Canada Revenue Agency.
Registration number is 11881 7998 RR0001

Briercrest College and Seminary USA Foundation is registered as a charity with the Internal Revenue Service. Registration number is 52-2168278.
View our Ethical Fundraising and Financial Accountability Code.



Annual Report
We'd love to share more with you about what God has been doing in our three schools this year.

Annual Reports