Help Christian students access an education that disciples
Students should be able to choose education based on what they value, not what they can afford. At Briercrest, we strive to make biblical education accessible to students regardless of their financial situation, because we believe in the power of Christian education.
Recent studies show that Christian education has the power to change the trajectory of a young person's faith. We've seen it happen. Read more about how studying at Briercrest has transformed the lives of our students below.
Will you partner with us as we invest in the future of the Church through Christian students?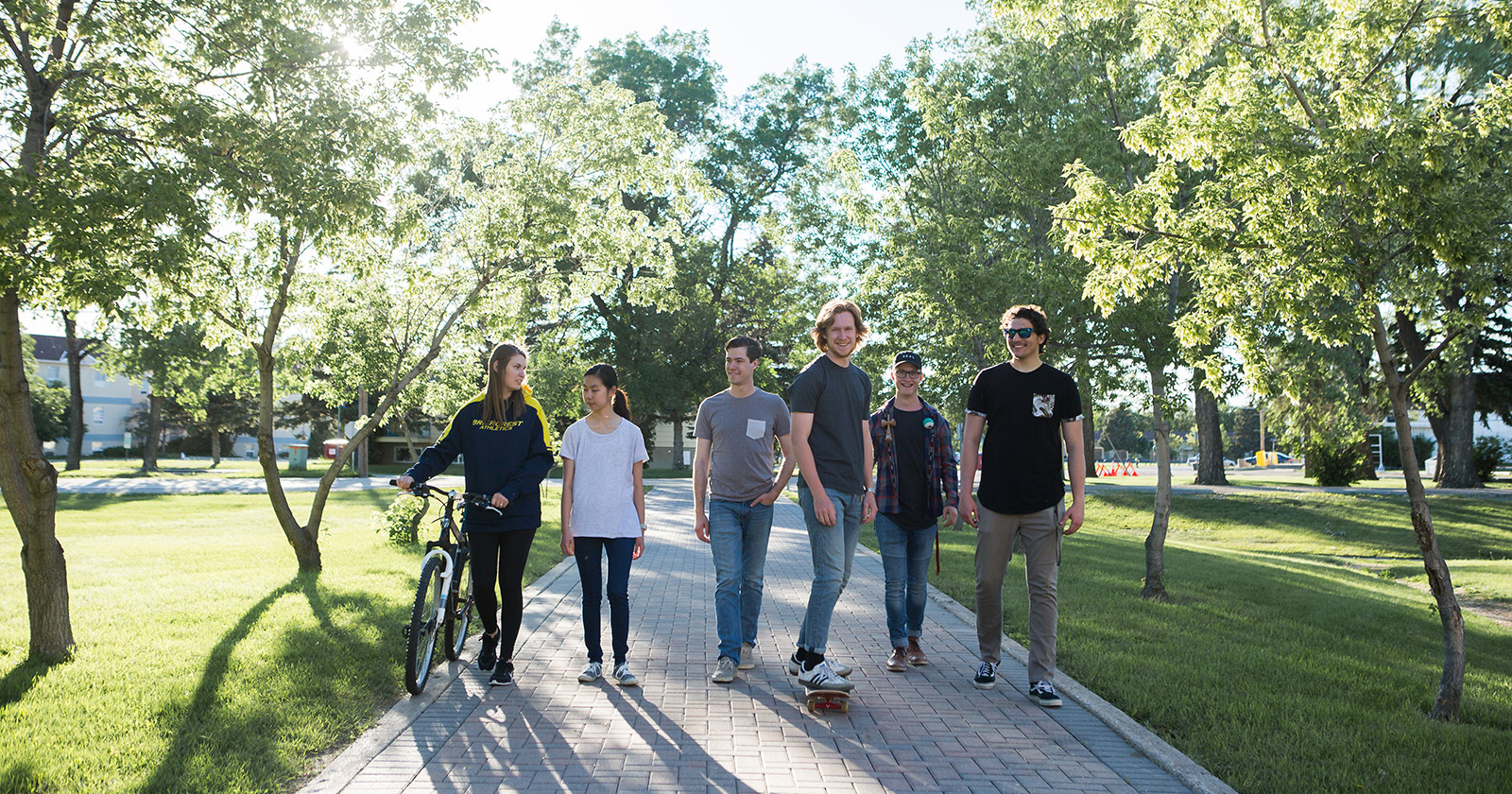 Give through designated scholarships
Scholarships are a vital part of funding many students' education. Donations may be made to support the various existing scholarships. We would also be glad to work with you in setting up a new annually funded or endowed scholarship in honor or in memory of a loved one. Please contact us to discuss options for scholarships.
Jaalah Ward (College): How Coming to Briercrest as a Student Athlete Changed My Life
The first and most important thing I learned in my first year at Briercrest was who God really was. It wasn't until this time that I truly understood God in his beautiful fullness. It was then that I realized that I needed to surrender my life to God. In October I got baptized in my hall bathroom, surrounded by the community of believers that had inspired me to pursue my relationship with God to the fullest. It was the best day of my life, and I truly believe I was washed clean and resurrected with Jesus Christ.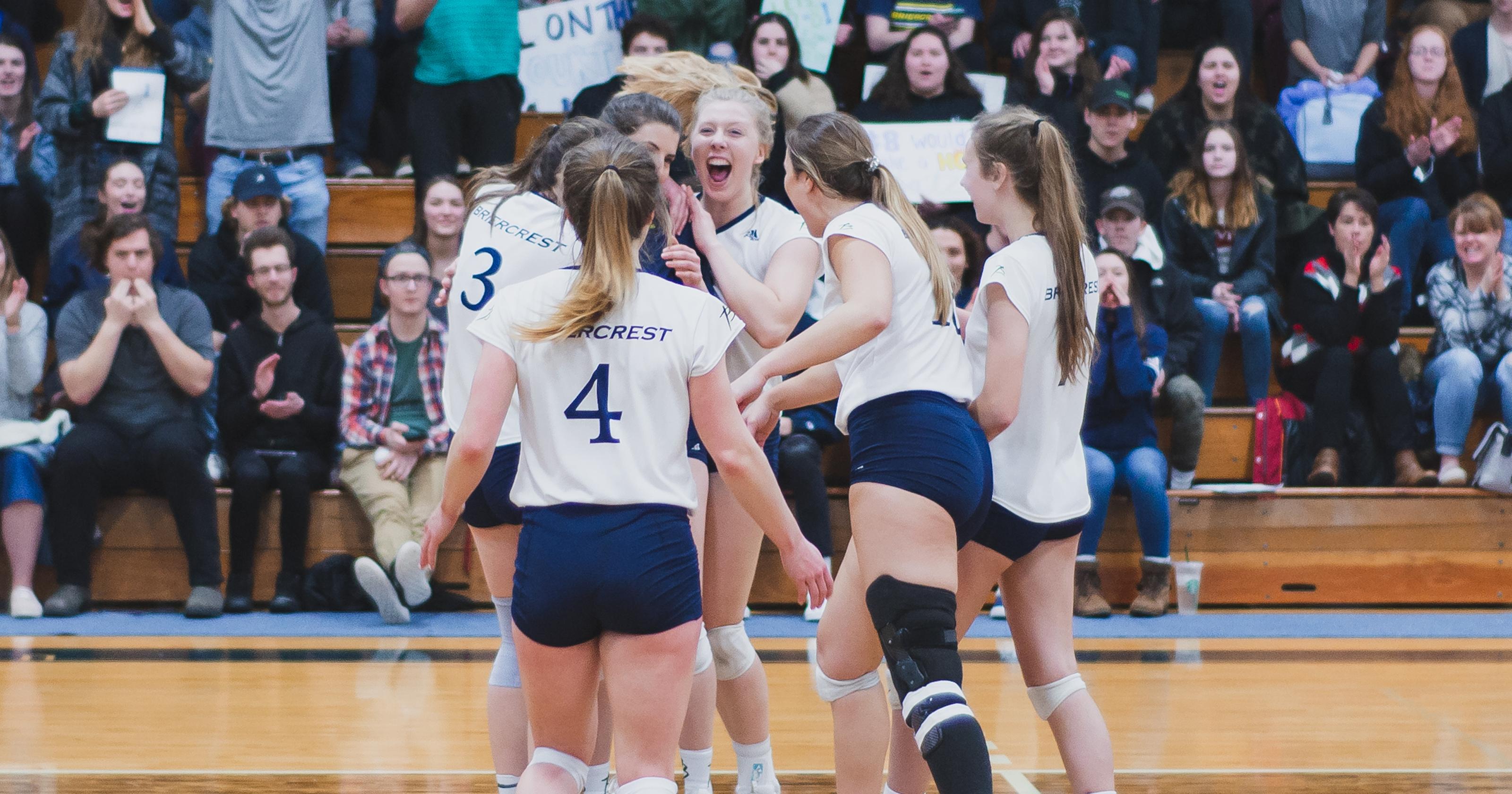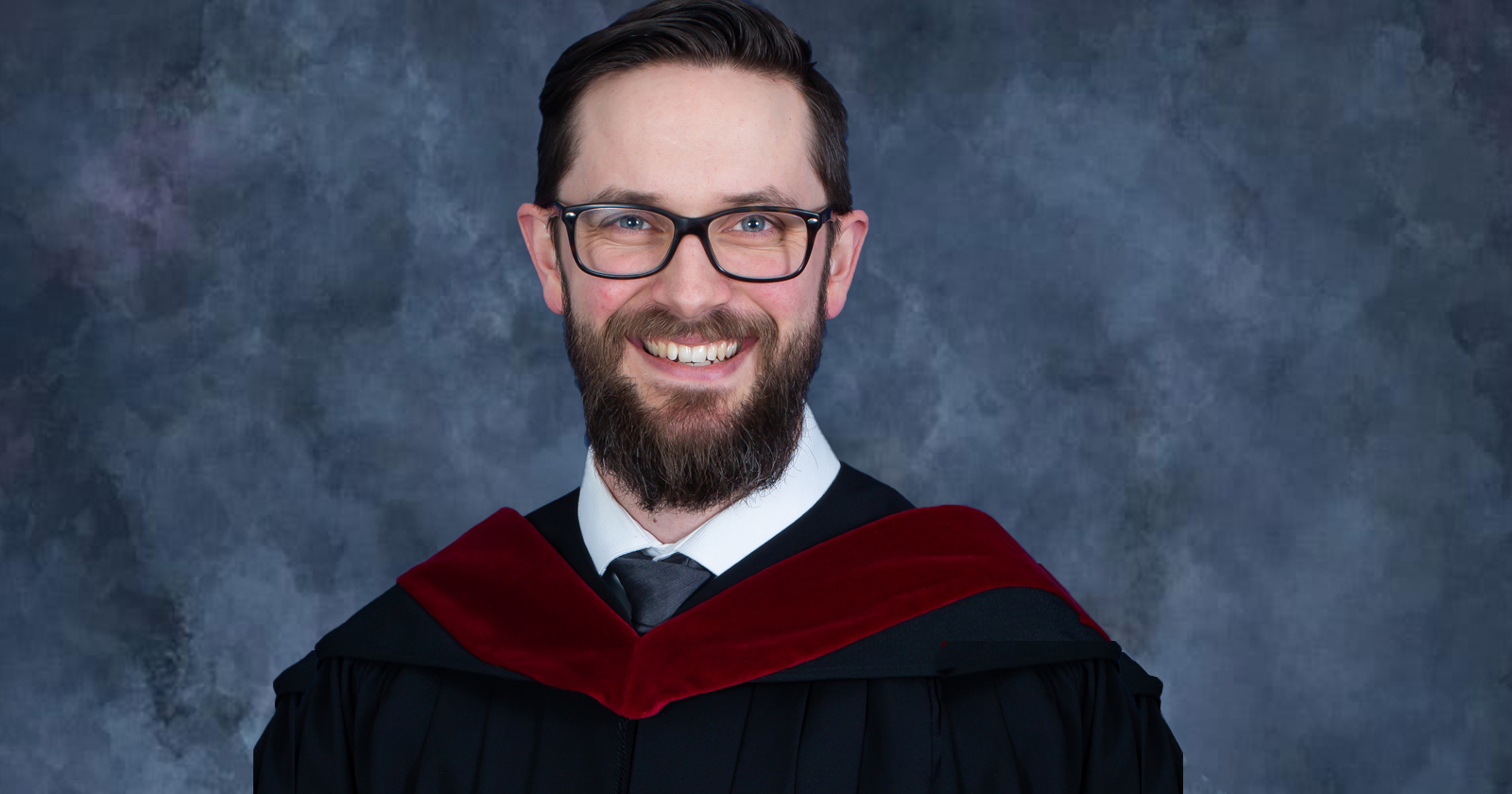 Rob Alcock (Seminary '20, Divinity)
"I am forever grateful to Briercrest Christian Academy, College, and Seminary for everything it gave me over the course of the last 14 years. I entered as a punk kid who knew next to nothing about Christianity or the Bible, and now pastor a church in Bradford, Ontario. God is good.⁠"
Rob is an alumnus of all three Briercrest schools who most recently graduated from Briercrest Seminary with his Master of Divinity in 2020. 
Derek Klumpenhouwer (College '20, Christian Ministry)
When I think about my time at Briercrest I'm just overcome with gratitude—gratitude for the education, the experiences, and the relationships.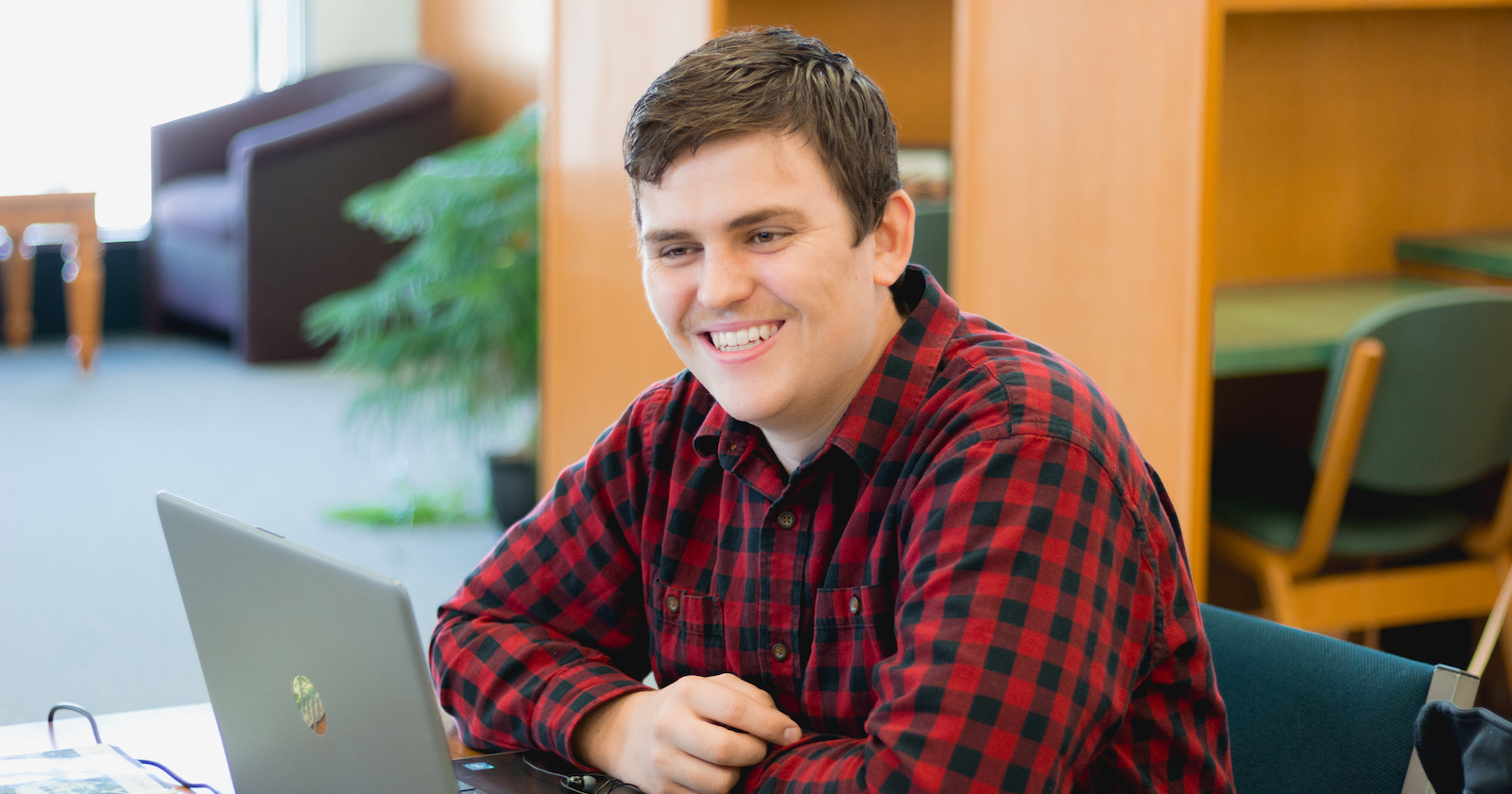 Invest in Education that Disciples
Your support enables Briercrest to continue offering outstanding Christian education to the next generation of church and marketplace leaders.
Thank you for Giving!
Briercrest College and Seminary is a charitable organization registered with the Canada Revenue Agency.
Registration number is 11881 7998 RR0001

Briercrest College and Seminary USA Foundation is registered as a charity with the Internal Revenue Service. Registration number is 52-2168278.
View our Ethical Fundraising and Financial Accountability Code.



Annual Report
We'd love to share more with you about what God has been doing in our three schools this year.

Annual Reports