Celebrating 80 Years Pt.5A Gift Merits a Voice of Thanks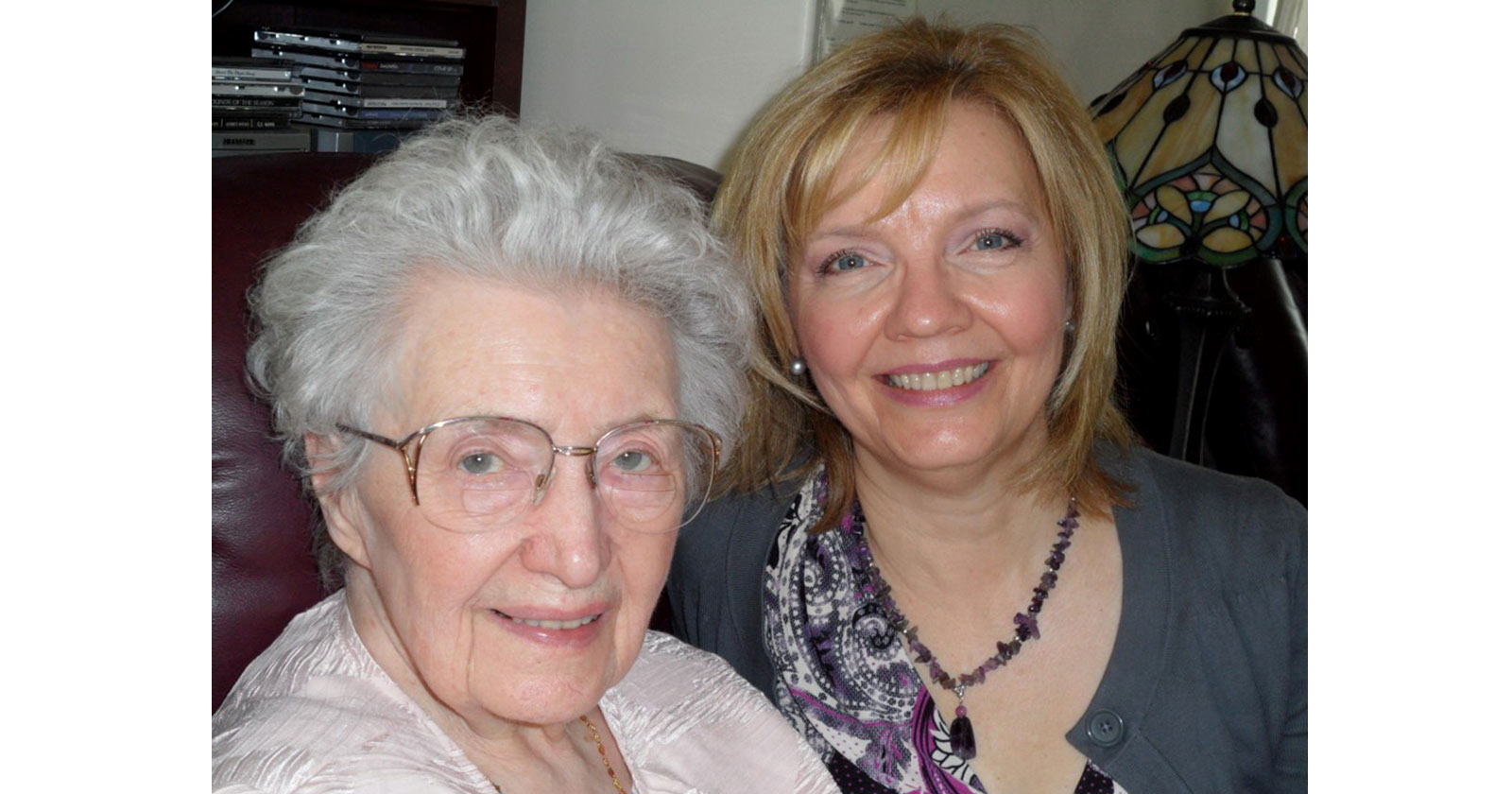 Celebrating 80 Years of Briercrest
Check back monthly to enjoy a six part series of devotional excerpts from Briercrest founding President Dr. Henry Hildebrand's book "Our Gracious God and Loving Heavenly Father: Book 4". If you would like a free copy of this book please contact our Alumni Engagement Coordinator: bklein@briercrest.ca.
---
Read: 2 Corinthians 8:1-9
"Sing and make music in your heart to the Lord, always giving thanks to God the Father for everything, in the name of our Lord Jesus Christ." Ephesians 5:19-20
Who of us does not appreciate a gift? We remember the presents of our childhood, the presents of our youth. But too often we are like the little girl who, when her mother asked, "Did you thank your uncle for it?" replied, "I did, but I did not tell him."
We should be the most thankful people: "For you know the grace of our Lord Jesus Christ, that though he was rich, yet for your sakes he became poor, so that you through his poverty might become rich" (2 Corinthians 8:9).
The first question that comes to our minds when we receive a gift is, "Who sent it?" We value it because of the person who sent it. God is the giver of every good and perfect gift (James 1:17). He loadeth us daily with benefits. His gifts are in keeping with His bounty. He who turned the water into wine often smothers our daily supplies with His added blessing. No father or mother is happier in decking their darlings for the winter's cold than is our Heavenly Father. As Creator Father, He is loading us daily with His benefits. Truly what is man that He should be mindful of us? Yes, He loves us, oh so dearly (John 3:16)!
When we discover or realize who the generous giver is, we are interested in the gift. The shepherds said, "Let's go to Bethlehem and see…" (Luke 2:15). Likewise, the wise men and Simeon and Anna were in search. They saw the babe, God in human flesh, the incarnate Deity.
Veiled in flesh the Godhead see,
Hail the incarnate Deity!
Pleased as man with men to dwell,
Jesus our Immanuel.
And again:
Who is He in yonder stall,
At whose feet the shepherds fall?
Who is He on yonder tree,
Dies in grief and agony?
'Tis the Lord! O wondrous story,
'Tis the Lord, the King of glory!
At His feet we humbly fall,
Crown Him, crown Him, Lord of all.
We attempt to know the cost of a gift. We can evaluate the largest contribution of the most liberal earthly donors, but who can compute the cost of God's gift? It is unspeakable. Other gifts amaze us, but God's gift utterly overwhelms us.
Our God knew that His only begotten Son was given to be rejected, bound like a felon, accused like a criminal, mocked as an imposter, scourged as a transgressor, rejected as vile, slain as unfit to live. Who can measure such cost?
The Greek fathers of the early Christian church, instead of attempting to describe what can't be described, spoke of the cost as "Thine unknown suffering." Who can tell what it cost the Father to give His only begotten Son for us?
To realize, even in the smallest measure, the cost of God's gift will cause us to fall on our faces and give thanks to Him who is worthy.