15 tips for Briercrest freshmen
Posted: September 4, 2018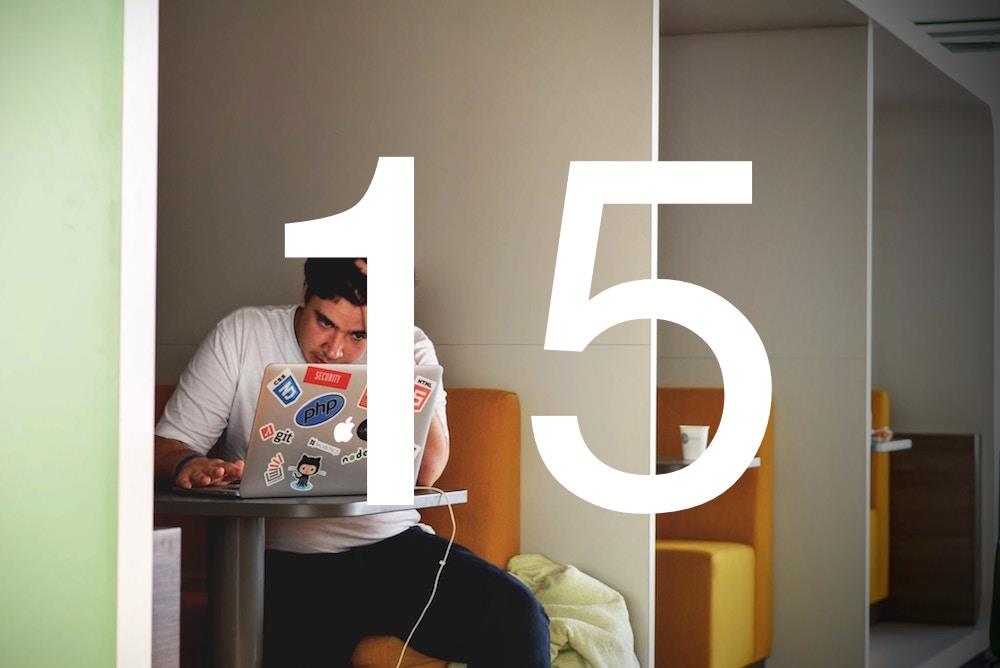 At Briercrest, you're welcomed into a community, both on campus and off, that is bonded by the unique experiences of life at Briercrest. We asked our alumni community to share their advice for incoming freshmen, and they did not disappoint.
Here, with the help of our alumni, is your freshman fifteen: fifteen tips for Briercrest freshmen to read in the fifteen days before school starts. See you on check-in day!
1. "At the end of each chapel, when the chaplain says, 'Go in peace to love and serve the Lord,' you respond by saying, 'Thanks be to God.'"
A classic. Soon you won't be able to leave anywhere without it. Until then, memorize this handy response to avoid end-of-chapel awkwardness.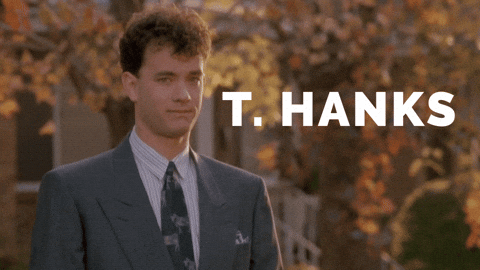 2. "Saskatchewan does not do the time change."
Shout out to the students who were there for the church when no one else was… because they all showed up an hour early.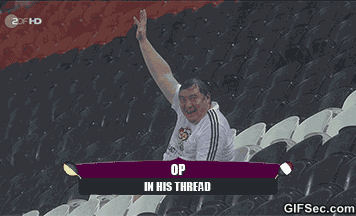 3. "Bring your car, and if not, make friends with someone who has a car."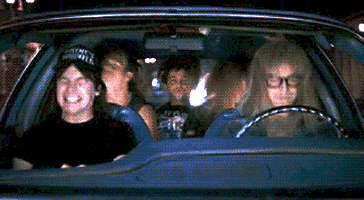 It's just Common sense. (Too soon?)
RIP Common Café and Bakery. Moose Jaw isn't the same without you.
4. "Don't be afraid to ask people (hallmates, classmates, teammates) to hang out. A lot of people don't initiate spending time together and if you step out to build that friendship it can turn into something meaningful."
No joke here. Just make some fun friends.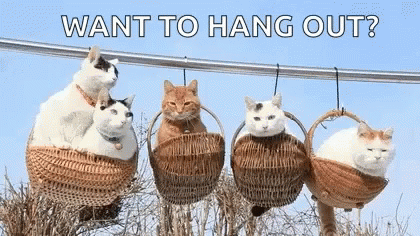 5. "Printers can sense fear. Never leave printing until the minute before you leave for class."
Learn from our mistakes.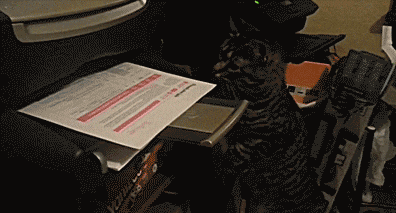 6. "Keep all of your papers, even the ones that aren't good. You'll need some of them for your portfolio in order to graduate."
Again, learn from our mistakes: never throw away a marked paper. You'll thank us one day.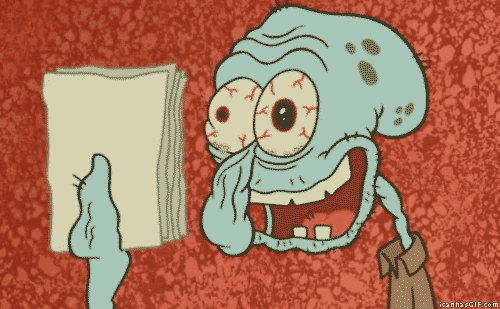 7. "Set your own due dates for assignments a week before they are due so that you stay ahead of the game."
We're sure that whoever said this is very successful. Wide is the gate and broad is the road that leads to procrastination, and many enter through it. Enter through the narrow gate.
8. "If you can, do the dorm thing. It's cramped, loud, and sometimes smells strange, but the friends you will make will have that extra layer of depth."
Special shout out to dorm life: there's something about places that are cramped, loud, and strange smelling that really brings people together.
9. "Practice grace and mercy every day. Especially in your dorm life. There is much to learn about life from others."
See #8.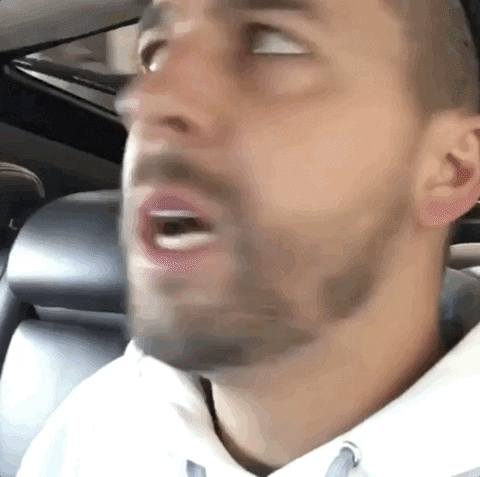 10. "Borrow textbooks or buy used if you can."
Check out the Briercrest College and Seminary Books Buy and Sell Facebook group. Save that cash money for coffee and make friends with upperclassmen in the process (see #4).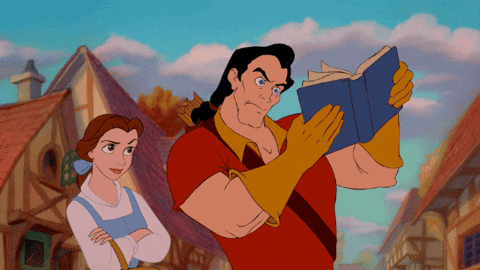 11. "Go to Surrender."
Learn what Surrender is, and go to it A LOT. Nothing sets you up for Monday classes quite like an evening of music, worship, and prayer.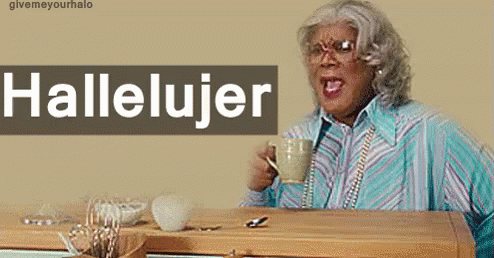 12. "Take every opportunity to be involved in extracurriculars. This gives you a place to practice what you are learning."
Go to events. Join a team. Get dunked on by a hockey player in an intramural basketball game. These things build character.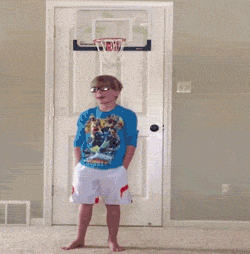 13. "There will be a lot of reading."
…And you will be okay. Just make sure you're equipped with a sufficient amount of study snacks.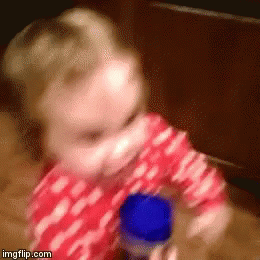 14. "Find a church and serve there."
Advice for your time at Briercrest, advice for your time at life: two for the price of one.
15. "Ask questions."
We've provided some answers here, but trust us, freshmen friends: more questions are coming. Seek out mentorship and don't be afraid to ask people for help, whether for prayer, for homework, or for a ride into town. And PLEASE ask people for directions.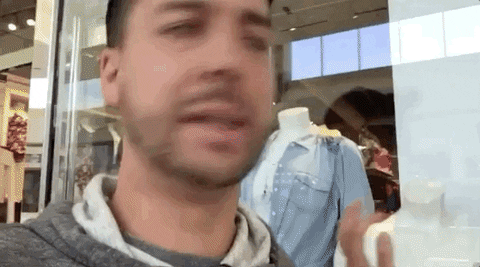 While we're here: room 134 is Reimer Hall, room 139 is the Dungeon, room 226 is the library classroom, and room 144 is down Faculty Row. This will eventually start to make sense in your fourth year.
May these fifteen tips bless your timeline and your year ahead, Briercrest freshmen! We are so excited to meet you. See you on September 4th!