Your grad 2019 mood
Its been a long few years. Many friends were made, many papers written, and many Dons run. The time has come to walk the stage in front of all your friends and family. With such a monumental accomplishment, it's only natural that a few emotions bubble up the surface.
1. Stoked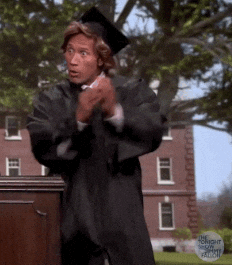 This is what you've been working for. The many hours spent in class listening to lectures, time spent studying with friends, and even the occasional midnight meltdown have all built up to this.
Your freshman days are behind you...
...and the time to enter the world is right around the corner. Enjoy your time in the spotlight.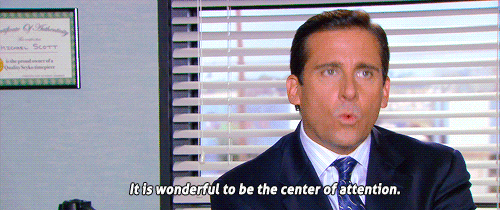 2. Sentimental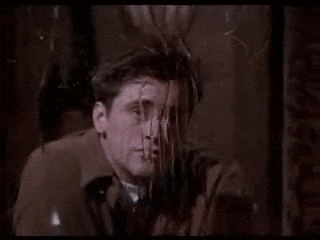 No matter how excited you may be to move forward, this is also the time of year when every monotonous thing you did during your academic career will take on some significant meaning the last few weeks of school.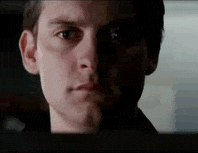 If you and your friends have a running list of "the last time you'll (fill in the blank)," you're not alone.
3. Nervous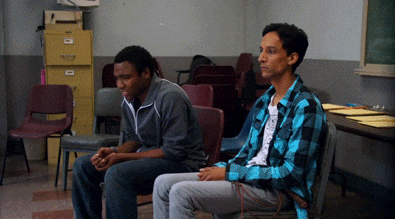 For some of you, your mind will already be past graduation and onto the massive question of what to do next.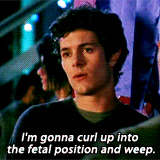 There will be plenty of time to figure it out. But for this week, you can enjoy this accomplishment and worry about everything else next week.
4. Confident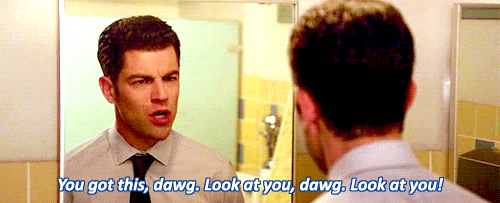 In other moments, you see your future as being full of potential.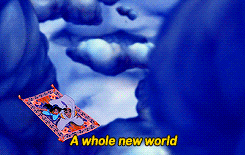 You've worked your whole degree for this, and graduation is only the beginning. It's a whole new world (don't you dare close your eyes).
Whatever you're feeling, graduation is a time to appreciate how far you've come, the relationships you've built, and the professors that have poured into you. It's a time to grateful, celebrate, and give glory to God.
Because before you know it, you'll be reminiscing about all the memories you made during your degree.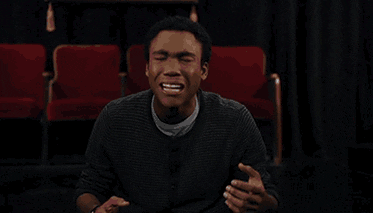 Congratulations to all our Briercrest graduates of 2019!