A tribute to buoys and anchors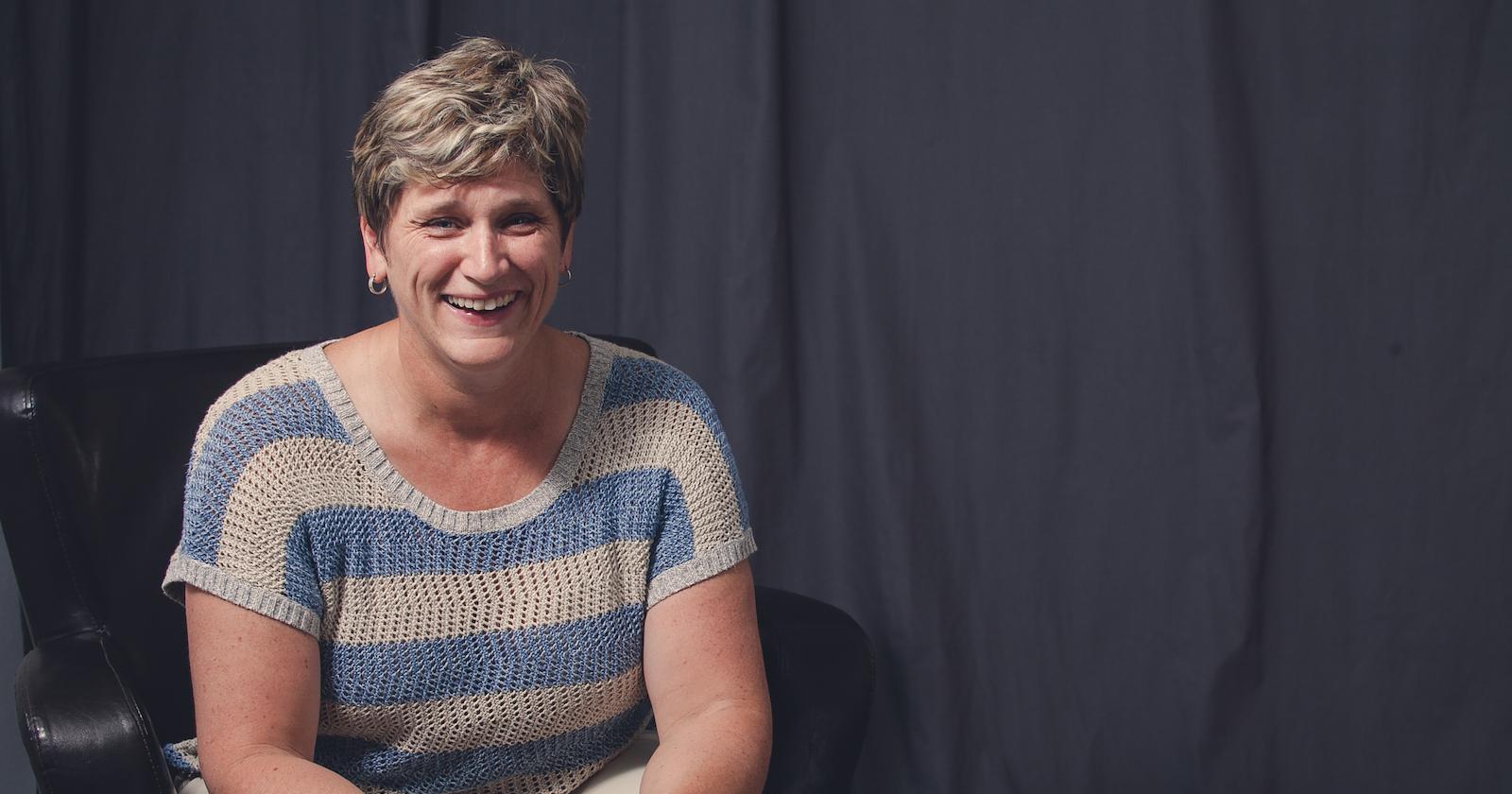 I'm feeling reminiscent on these warm spring days in Caronport with the pace slowing down and the focus of our work changing now that students are gone for the summer. With Ken Guenter's award of an honorary doctorate at this year's graduation ceremony, I've been reminded again of how fortunate we are to have a handful of active faculty members with over four decades of teaching at Briercrest. Some of my college peers are closing in on that category, but this is about Ken and others who were professors to some of us "younger" faculty back in the early 1980s and forward. Drs. Paul Magnus, Ellery Pullman, Carl Hinderager, and Ken Guenter still grace our hallways and classrooms as they did when I arrived as a freshman.
Back then they were the young faculty members with no gray hairs on their heads, learning the ins and outs of teaching and administration while putting in hours of institutional work outside academic duties. Some of you may have memories of observing them in other capacities beyond the classroom: preaching, coaching sports, supervising student work programs (Carl's crew would tarp the gymnasium floor before setting up and taking down 1000 folding metal chairs for every Sunday morning church service prior to the Hildebrand Chapel era), leading YQ committees, or painting mega backdrops for events, to name a few.
My own first encounter with this group was when I watched Ellery and Carl coaching the women's and men's basketball teams, respectively, at the Canadian College Athletic Association (CCAA) national championships in Vancouver when I was in grade 12. I knew Carl had coached the men's basketball team to a CCAA gold medal in 1977 a few years earlier, which remains our only CCAA championship in any sport. Watching their teams sealed my decision to pursue my college education and athletics at Briercrest instead of other opportunities. Then Ken gave me my first coaching opportunity in my second year of college as his assistant coach for the Caronport High School girls' basketball team (he doesn't just know football…ask him about his provincial gold medal-winning basketball team sometime). It was the perfect transition for a retiring athlete with bad knees.
Dr. Magnus was my professor for Principles of Teaching in college and then when I returned with my husband, Stan, four years after graduation, he hired me as his administrative assistant for almost five years. Working for him, along with Drs. Budd and Hildebrand for part of that time, was worth an extra degree. Those experiences shaped my future in significant ways as I also watched how their families shared in serving here. To be working beside Dr. Magnus now as we teach and love this generation of Briercrest students is very special.
Just as the Word of our God does not wither or change, many things here at Briercrest remain unchanged in a strong faculty of diverse ages and backgrounds. The priority in all our programs remains for students to receive a solid Christian studies core in Biblical studies, theology, and Christian ministry courses. More traditional academic and professional disciplines have been added over the years and those courses are being taught by faculty who are sincerely dedicated to grow in their understanding of God's Word and relationship with Jesus. They integrate that into their academic disciplines as they strive to serve and love students unconditionally, which requires active discernment of grace and discipline in order to live well in community.
Our young faculty members exemplify similar traits that I've described in our "elder" members, which should encourage us all for the future. They are gifted, caring, humble and hardworking. New faculty catch on quickly to the high priority for excellence in the classroom while maintaining an equal emphasis on the discipleship and spiritual care of our students.
With this in mind, having long-term faculty members still working among us provides "buoys and anchors" who have weathered challenges and witnessed God's faithfulness over many decades. We live in a complex world and our students arrive with both complex questions and generally less Bible knowledge than previous generations, but what a wonderful place for students to prepare for a vocation, study scripture, and make sense of their Christian faith. We are lucky to have a long tradition of faithfulness amongst our faculty, who not only continue to come alongside our students, but have also come alongside many of us over the decades as we seek to run the race well together.