Get to know Joel Houston
Posted: September 17, 2019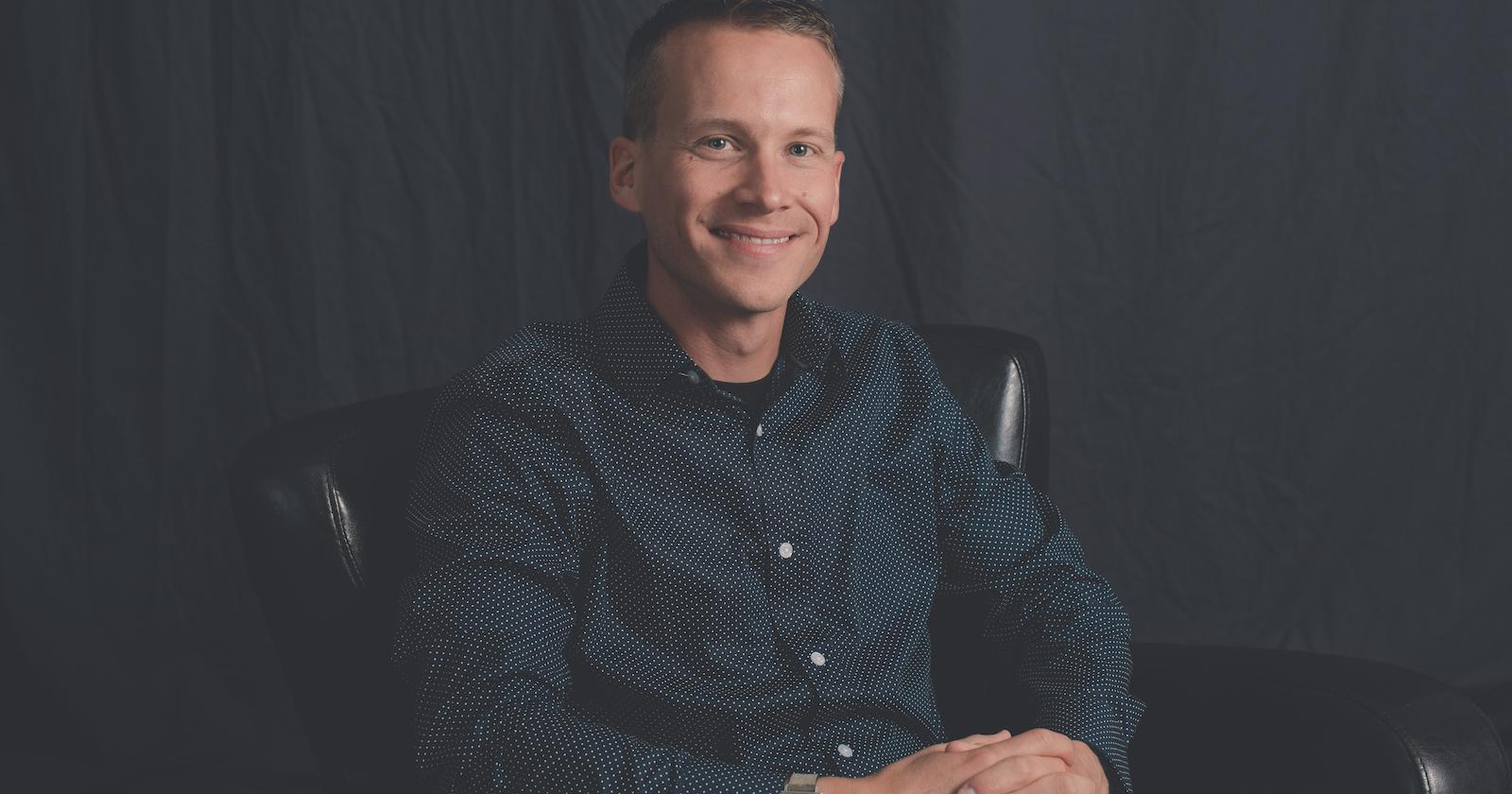 Where are you from?
Nipawin, SK, which is just 4.5 hours north of Briercrest.
Where have you studied, and where have you taught before joining us here at Briercrest?
I'm pleased to say that my educational journey actually began at Briercrest, many years ago! I took my first year of undergraduate studies at the college. My undergraduate degree, however, is from Ambrose University in the area of English Literature. My Master's degree is from Regent College (Theological Studies), and my PhD is in Historical Theology, from the University of Manchester.
I have spent the past five-years teaching undergraduate courses at Nipawin Bible College in the areas of Old and New Testament, and systematic theology.
Did you always want to be a theologian?
Not at all, actually! I did know that I wanted to be a teacher but was thinking I would pursue English Literature. My interest in theology was piqued during my undergraduate and graduate studies. The more I sought to understand the deeper vision of the writers I was learning about, the more it appeared to me that their foundational experience was inherently theological (this was made especially plain in the case of Oscar Wilde, whom I worked closely with/on in both my BA and MA). It was this desire to explore the deeper story of the creative impulse that drew me into the world of theological study.
What are your particular interests in the field of theology?
Following from my PhD studies, I am quite interested in eighteenth-century British Evangelicalism, particularly the thought and ministry of George Whitefield. Somewhat removed, but still related, are the broader fields of historic and contemporary Reformed theology (particularly the doctrine of the sacraments) and liturgics (especially the Book of Common Prayer).
Finally, I retain an abiding interest in the intersection of theology and the arts (it doesn't matter the medium! Music, literature, visual arts, etc.). The arts were the locus of my first theological love and Christ drew me to Himself partly through the means of art. I am rather in agreement with prince Myshkin, that "beauty [will] save the world."
What do you like best about teaching college and seminary students?
The joy of discovering, along with students, the Word of God and the "unsearchable riches of Christ." (Eph. 3:8b). The classroom affords a priceless opportunity to gather together and behold the revelation of God in Christ. Being a part of that process with students is a high honour and one that I cherish as a student and instructor. Whether it is apprehending a new idea or appreciating a timeless truth, occasions of delight and discovery are my favourite part of teaching.
Is there a class you're looking forward to teaching here? Why?
I am really looking forward to teaching THEO 759 Theology Specialty: "Left to our Own Devices? Technology, Theology, and the Future."
At its most basic, this course is for anyone who has ever felt as though their smartphone is getting the best of them. As I have definitely had that experience, I am excited to start working through a response to this modern predicament. As Martin Heidegger put it, "The Question Concerning Technology" is everywhere being asked and there remains a need to present a robustly theological response.
The idea that technology (particularly modern computer technology) has great benefits but significant drawbacks is practically axiomatic. What about the deeper questions? How did we wind up in this "technological society"? Is technology itself really value neutral? And maybe most importantly, how are we to live as Christians in our increasingly technological world? What does it mean to be an embodied human being in a world that places less and less emphasis on embodiment itself? I am quite keen to interact with students that are involved in ministries where this question is especially pertinent and look forward to an invigorating discussion! You, dear reader, should enrol!
Outside of the classroom, what are some of your other interests?
I enjoy spending time with my family: playing games, riding bikes, drawing and colouring. I am an avid long-distance runner and occasional hunter as well. Lastly, while I enjoy the idea of collecting watches (and horology generally), it remains a prohibitively expensive hobby!
If you could describe your teaching style in a few words, what would they be?
Conversational, energetic, and provocative.
Welcome to Briercrest, Dr. Houston! Learn more about Theology at Briercrest College or Seminary on our website, and look for more faculty introductions coming to the Briercrest Blog soon!