BCA to Move to Online Learning March 29-31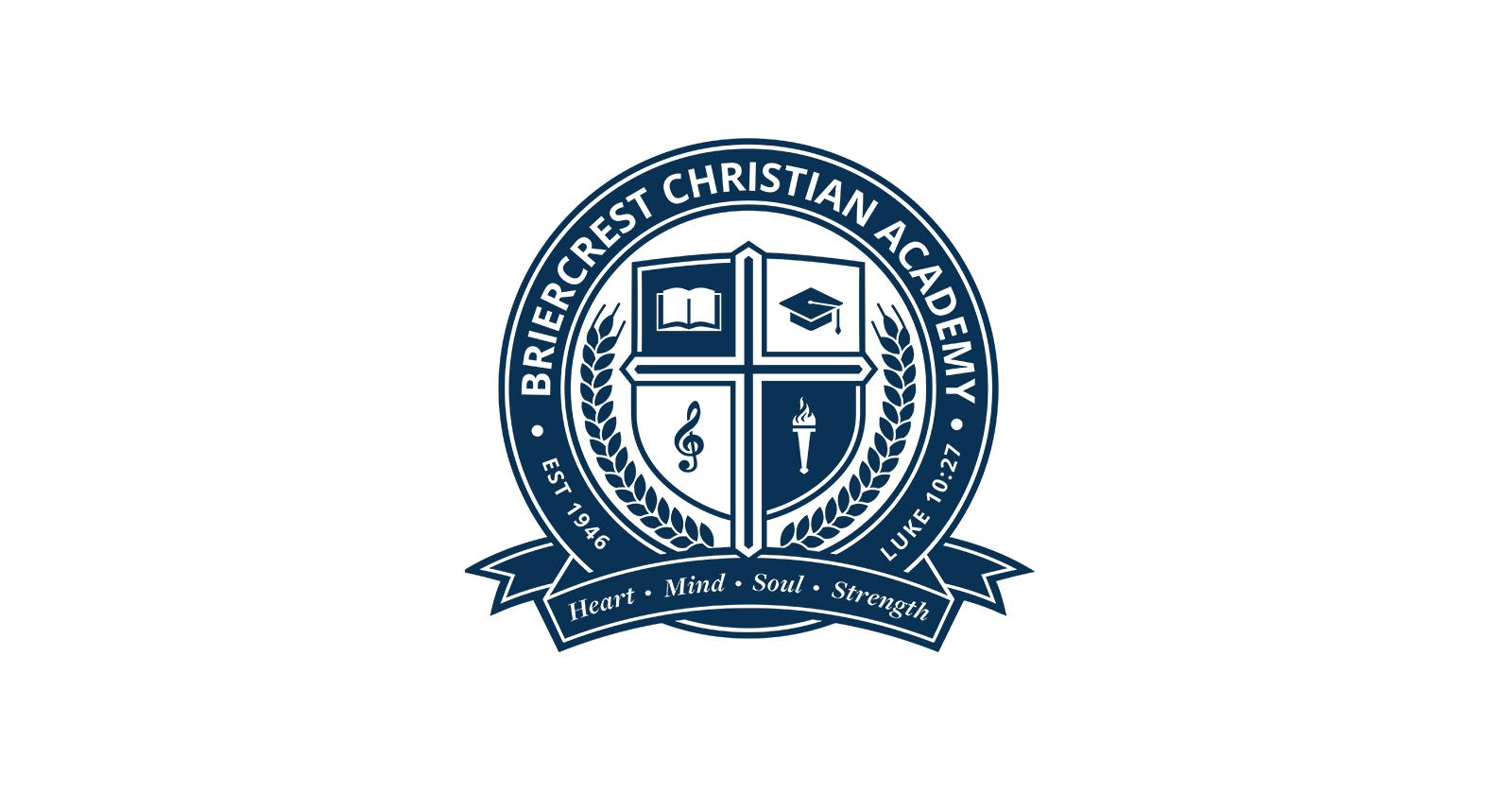 Following the decision made by the Prairie South School Division in collaboration with Public Health officials, Briercrest Christian Academy will shift to a remote learning course delivery method between March 29 and 31.
On Friday, March 26, Dr. Tony Baldwin, PSSD Director of Education, and Robert Bachmann, Chairman of the PSSD Board of Education, released information about the decision made in conjunction with the Public Health Authority to transition schools to online learning for next week within the SK South Central Zone 2 region.
Briercrest Christian Academy falls within this region and will be moving to online learning for the three school days scheduled for the week of March 29–April 2. Students were notified during chapel on Friday, March 26. Online support for students will be maintained by staff and teachers of BCA. Students living in dorms have been encouraged to return home at their earliest convenience; however, dorms will remain open for international students and for students unable to return home until their originally scheduled departure time.
Principal Deborah Ike said, "We would like to extend our gratitude to students and parents for their amazing support as we have been able to enjoy in-person learning thus far and plan to do so again; we anticipate returning to classroom-based learning following Easter Break on Monday, April 12."
Briercrest Christian Academy remains committed to supporting students and parents as transitions are made between course delivery methods in accordance with health protocols.