Youth Quake Registration is Open!
Posted: February 18, 2022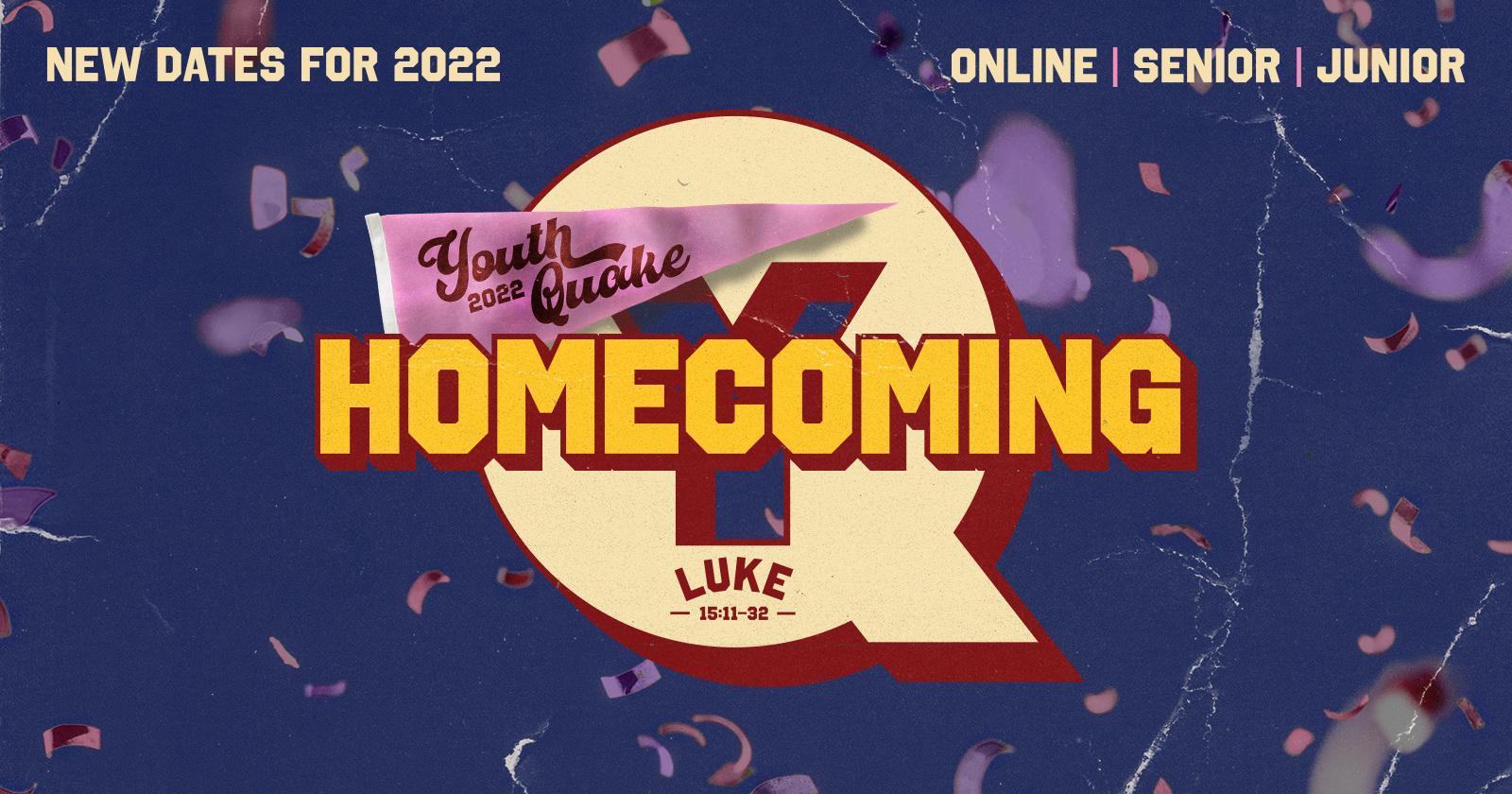 Youth Quake hosts Christian youth retreats and provides resources designed to equip youth workers and disciple teenagers in Saskatchewan. We provide safe, clean environments for high schoolers to come grow in their faith and connect with Christian friends.
Youth Quake '22 Senior Retreat (Grades 10–12) | April 29–May 1, 2022
Youth Quake '22 Junior Retreat (Grades 7–9) | May 6–7, 2022
Registration for both our Senior and Junior on-campus retreats are now open!
We hope to see you there!