Leave a Legacy with a Profound Kingdom Impact
For over 80 years, Briercrest has been preparing students to serve in the church and to engage our world with the life-changing message of the Gospel. We continue to focus on the next generations of leaders and influencers in our world. Our theme verse, "The Word of our God shall stand forever" Isaiah 40:8, boldly proclaims the foundation for the Outstanding Christian Education students receive as they prepare for a lifetime of service.
As faithful stewards of their God-given resources, many people are deciding to use their wills and other planned gifts to leave a legacy with a profound Kingdom impact. We invite you to prayerfully consider joining the growing group of friends who desire to do great things for God through Briercrest.
These pages are an introduction to charitable gift planning and the options available at Briercrest. With your enduring act of generosity, you will help Briercrest fulfill its mission of providing a community of learning that calls students to seek the kingdom of God, to be shaped profoundly by the scriptures, and to be formed spiritually and intellectually for lives of service.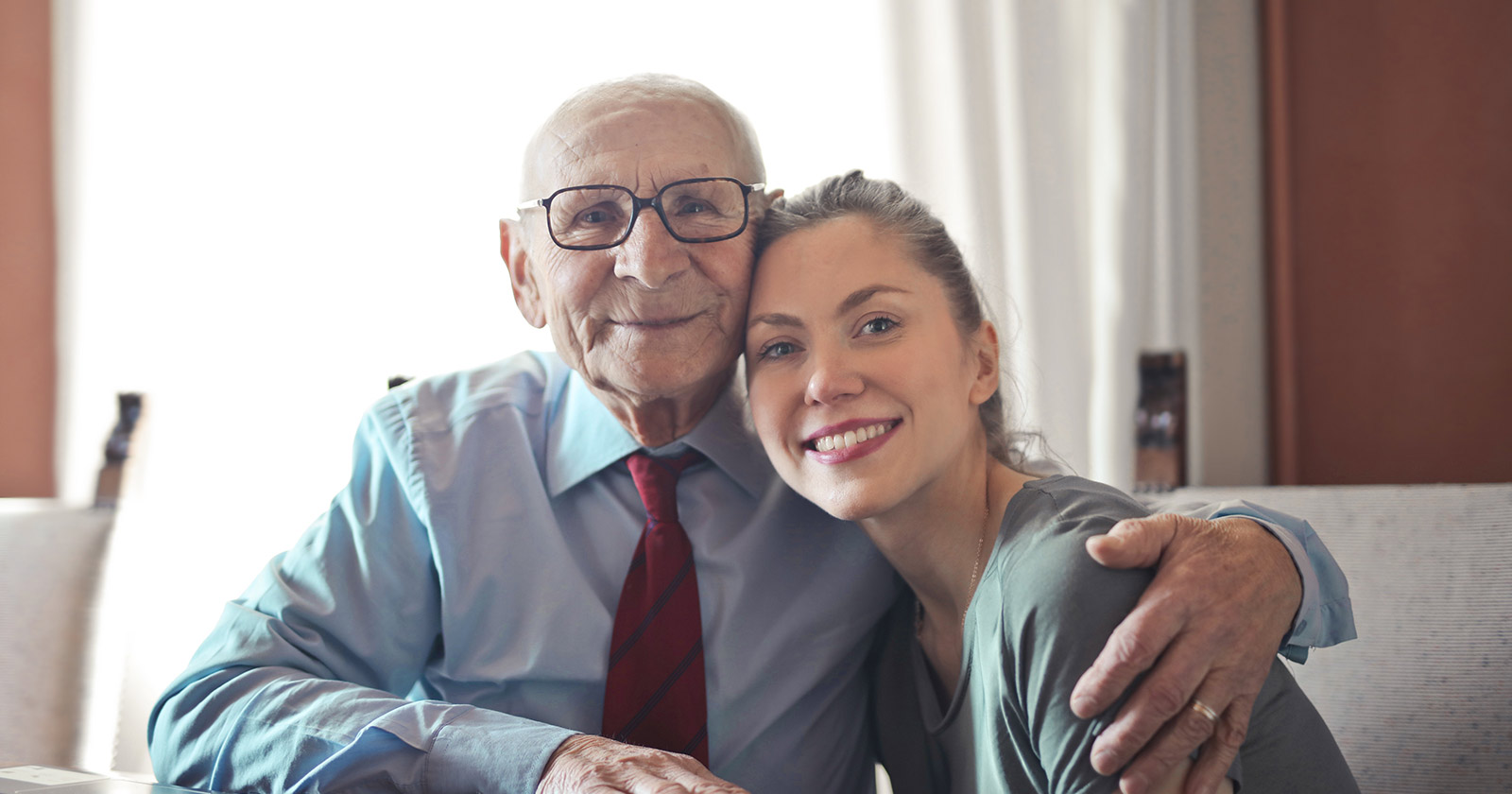 Thank you for Giving!
Briercrest College and Seminary is a charitable organization registered with the Canada Revenue Agency.
Registration number is 11881 7998 RR0001

Briercrest College and Seminary USA Foundation is registered as a charity with the Internal Revenue Service. Registration number is 52-2168278.
View our Ethical Fundraising and Financial Accountability Code.



Annual Report
We'd love to share more with you about what God has been doing in our three schools this year.

Annual Reports