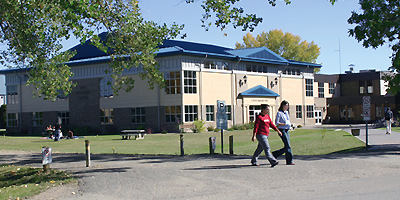 Briercrest
Briercrest is a Christ-centred, Bible-anchored, and ministry-focused community that includes a high school, college and seminary. Our schools share a commitment to train students to seek the kingdom of God, to be shaped profoundly by the Scriptures, and to be formed spiritually and intellectually for lives of service.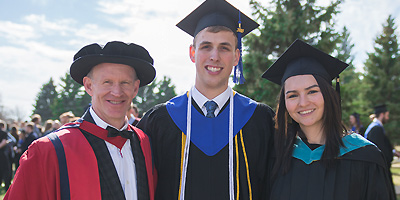 Education
The classes at Briercrest do more than just meet degree requirements; they teach you to be a thoughtful, Christ-focused leader. We offer a wide variety of degree options that range from ministry to marketplace disciplines, so you are immersed in an atmosphere of discipleship while pursuing your career.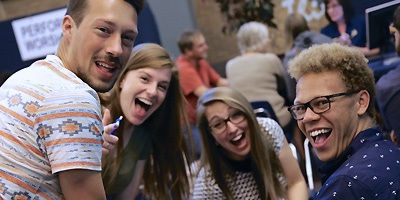 Community
At Briercrest, you'll experience a tight-knit community where together we pursue what it means to follow Jesus. Here, you have the opportunity to build close relationships, be part of a community focused on discipleship, and have a ton of fun!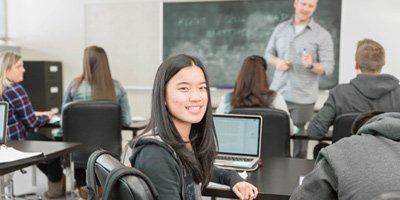 Caronport High School
With fully-accredited teachers and curriculum, along with pastoral staff and discipleship programs, Caronport High School offers the best that both public education and private Christian education have to offer. Our heartbeat is to help students discover what it means to follow Jesus, while preparing them to excel academically, relationally, spiritually, and professionally.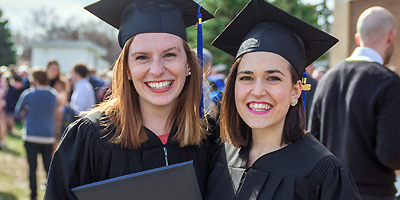 College
The learning environment at Briercrest College equips students to become leaders in ministry and marketplace roles. Briercrest is deeply committed to academic excellence and intentional discipleship as we call one another to seek the kingdom of God. Here, students can build a strong biblical foundation in a Christian community while pursuing the career of their choice.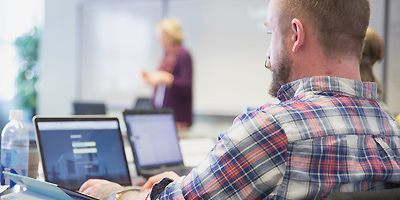 Seminary
At Briercrest Seminary, we offer graduate level training in a variety of disciplines, helping people at all stages of life meet their spiritual, academic, and professional goals. Whether you're seeking personal development or vocational preparation, our programs will enrich your ministry and deepen your understanding of God's Word.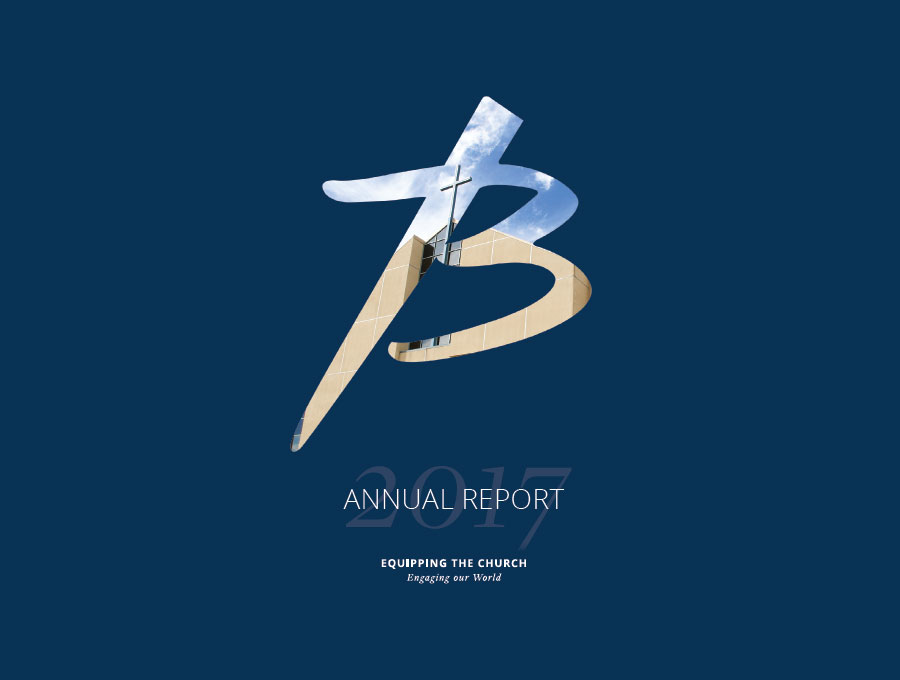 Annual Report
Our Annual Report to our supporters, alumni, and community for 2016/2017.
An overview of activity, new initiatives, student feedback, and financial overview. It is our privilege to share with you God's work at Briercrest.
May you be encouraged and inspired by the ways God continues to work on our campus and in the lives of our students.
Thank you for your commitment to partnering with us in prayer, encouragement, and support!
Briercrest is committed to financial integrity and demonstrates this commitment through certification with the Canadian Council of Christian Charities.
Posts
President's Blog

Sharing our faith in our cultural context today is tricky business as it is perhaps the most politically incorrect thing we can do. And yet, we have a message of hope and life and we have to share it.

more
Employment Opportunity
Briercrest Athletics is looking for someone to fill this full-time dual role of Varsity Assistant Coach & Junior Varsity Head Coach

Mar 21 2018 12:00:00:000AM

Briercrest Seminary is offering a flexible new approach to leadership training through the Centre for Leadership Studies.

Mar 20 2018 12:00:00:000AM

Briercrest President Michael Pawelke - We need to hear the combination of God's grace (Wow) and God's judgment (Warning) that shakes us up in all the right ways.

Mar 14 2018 12:00:00:000AM

more news
Events
Sunday, April 8, 2018

Briercrest Classical Concert

7:00pm at St. Andrew's United Church, Moose Jaw. Adult: $10, Student: $8 Selections from classical and sacred works performed by the Briercrest College Singers, Resonant and orchestra.

Friday, April 20, 2018 to Saturday, April 21

College Graduation

more events