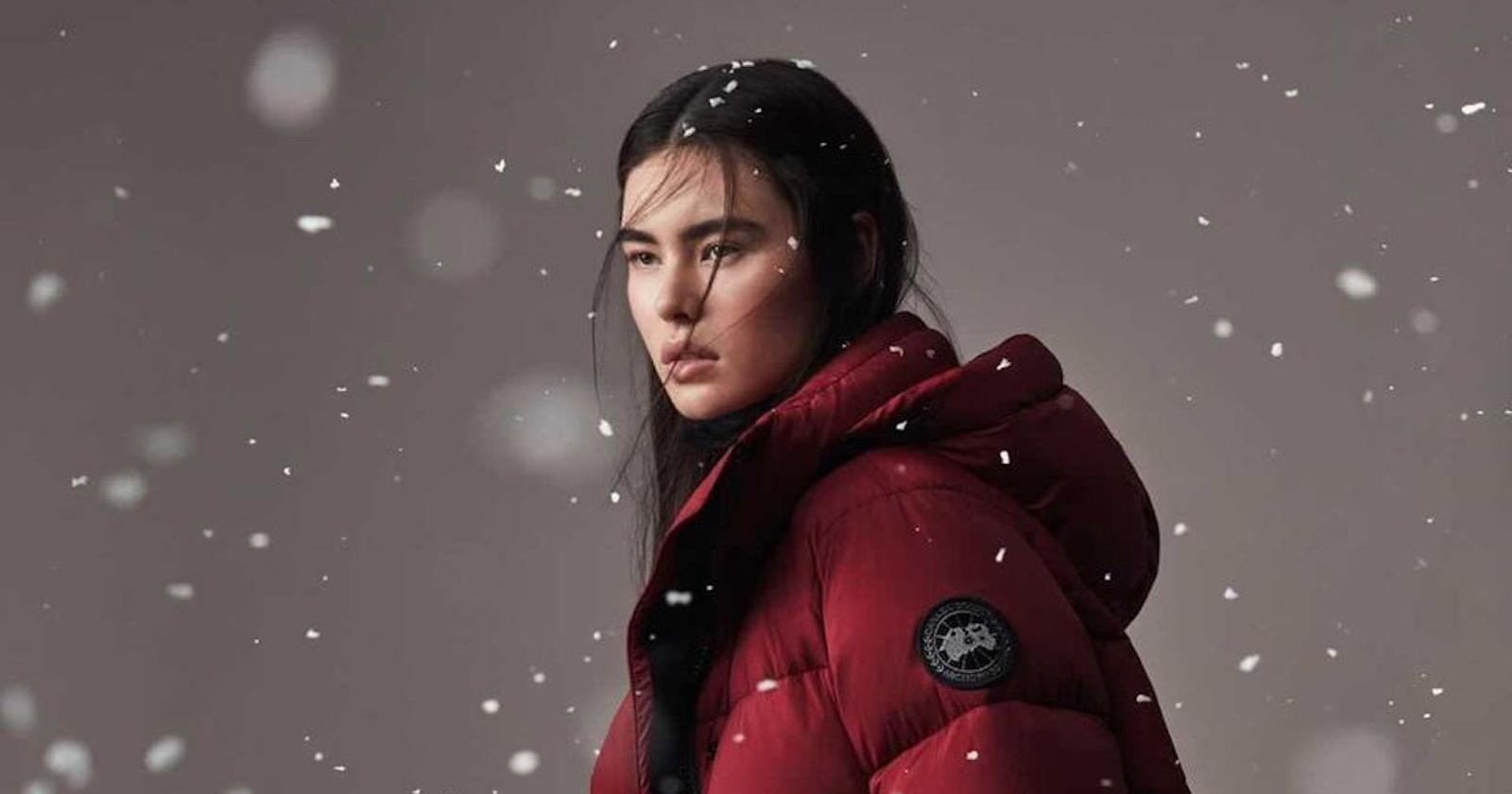 Willow Allen: From Christian School, to Modelling, to Social Work
Willow Allen, Briercrest Christian Academy graduate (2017) and Briercrest College alumna (2021) came to BCA in grade 11 at her mother's suggestion. The school had helped shape her, and she hoped it would be similar for her daughter.
Today, Willow describes her time at BCA as "the most transformative experience of my life."
"I wasn't really a Christian before I had gone to Briercrest and so it was at Briercrest that I found God and became a Christian."
For Willow, "being at a school that wasn't Christian [was different from] being at Briercrest." The BCA teachers' interest in her character growth and spiritual well-being encouraged her to open herself to God and increased her confidence.
"I found it to be a polar opposite to the environment that I had been used to just in terms of the life and light and encouragement and just having God at the centre of friendships and relationships and being [encouraged] to grow in that way from my peers."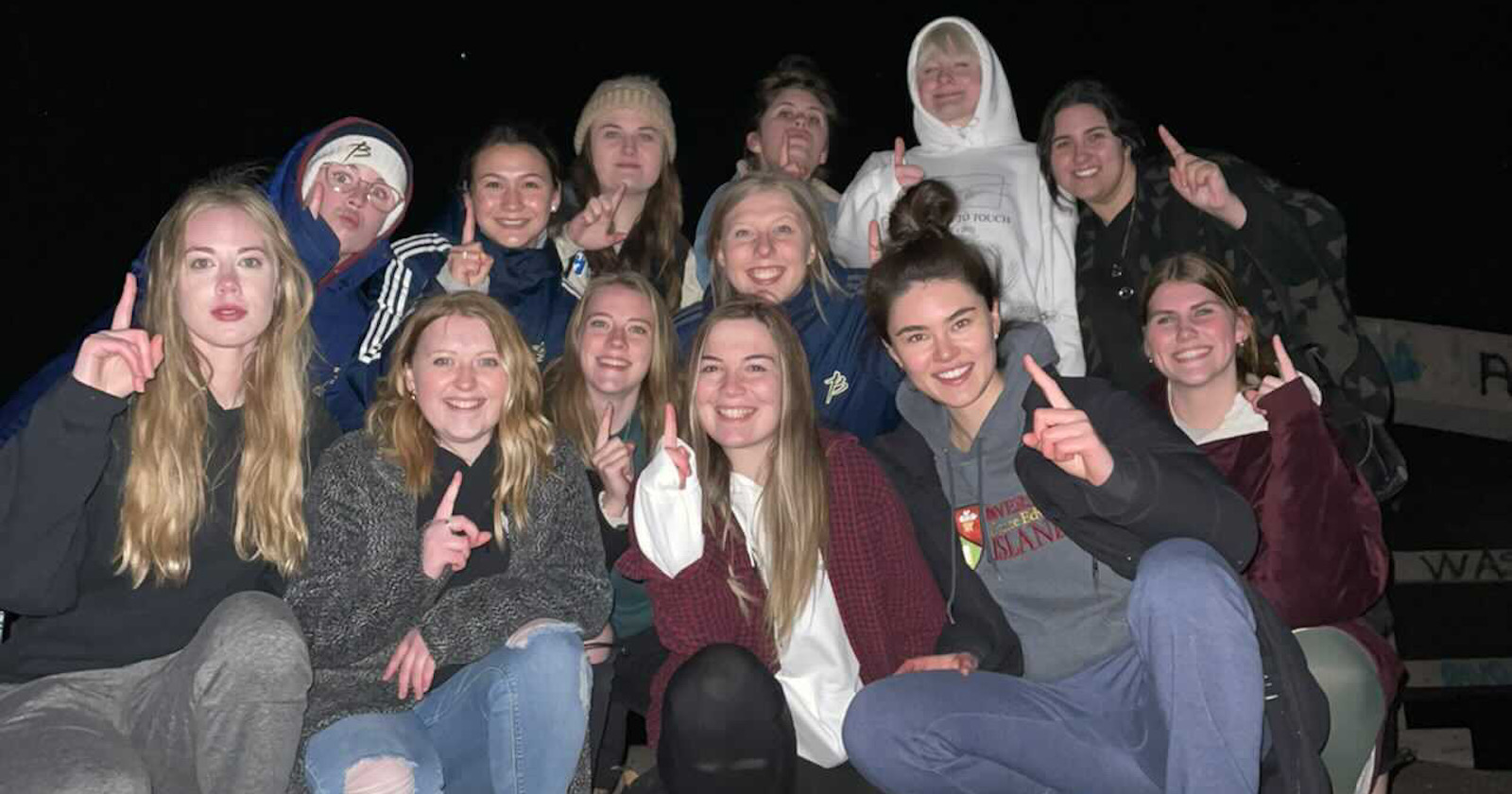 Graduating from grade 12 at BCA, Willow left a more enthusiastic, confident, and purposeful person than when she arrived.
In the years that followed, she leapt into several other enriching and transformative experiences:
"Going to New York… the life was centred around looks and money and fame… I definitely loved the experience of it and I loved getting to do it but I feel like the main purpose why God brought me into that was the way that I got to be somebody people in my community look up to."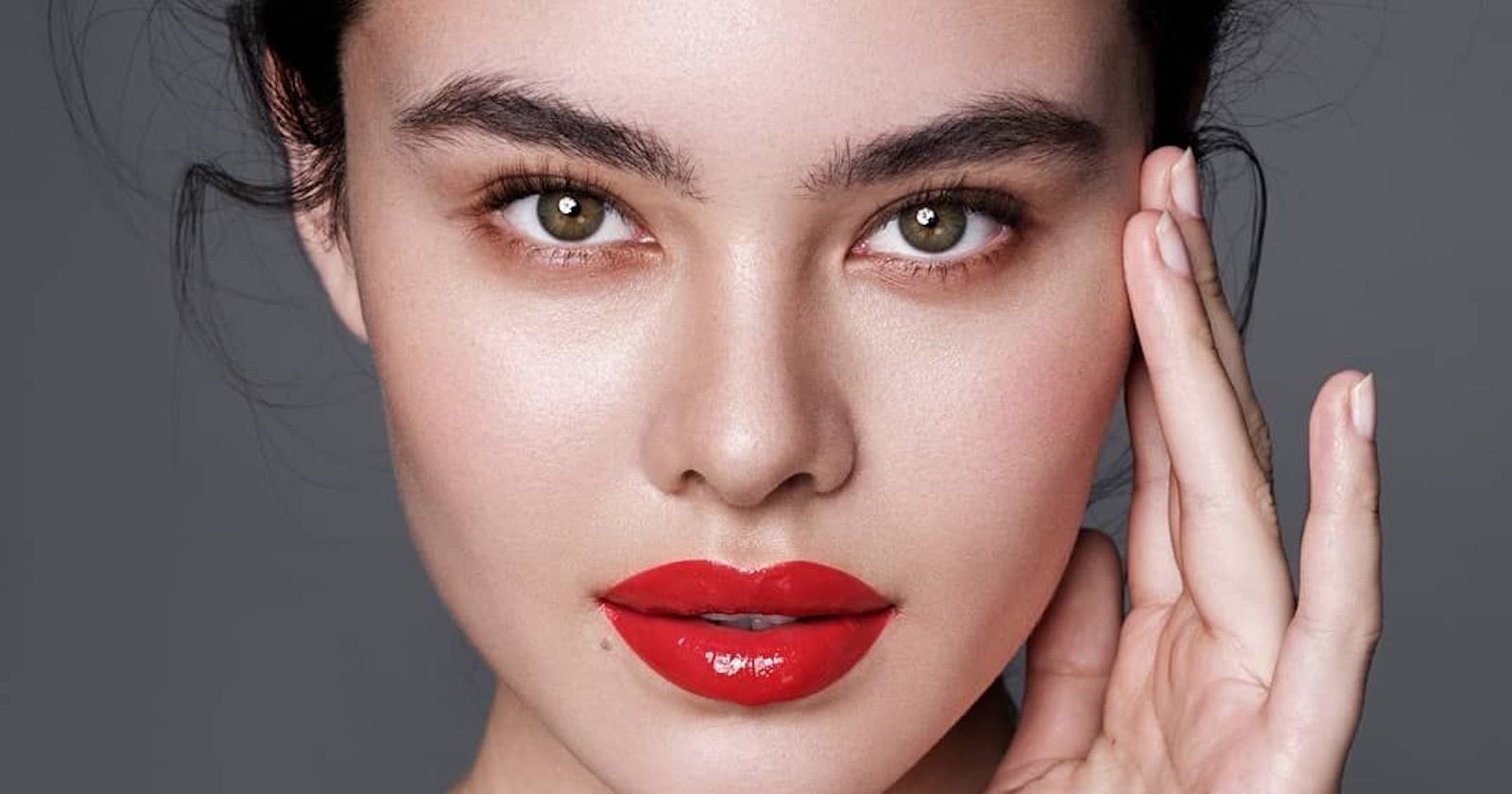 "I feel like that was the biggest thing that came out of modelling: For the indigenous girls there [in Inuvik], somebody who loves God and expresses that and goes to Bible college and has a life like that as well. Setting an example for them and getting to reach so many more people with my faith and testimony."
Through serving with Mental Health & Addictions, Willow sensed God calling her to social work, a path where she could be a light and a comfort to people who are broken and hurting. She is eager to be one of the "people with God in their heart" who is able to show the freedom and love that is freely given by God.
Because of that, Willow chose to return to Briercrest for one semester of college.
"I felt like such a key point in doing that was knowing God the most I can know God and having him in my heart and understanding the Bible and understanding how he's calling people and what he's calling people to do."
But returning didn't come without cost.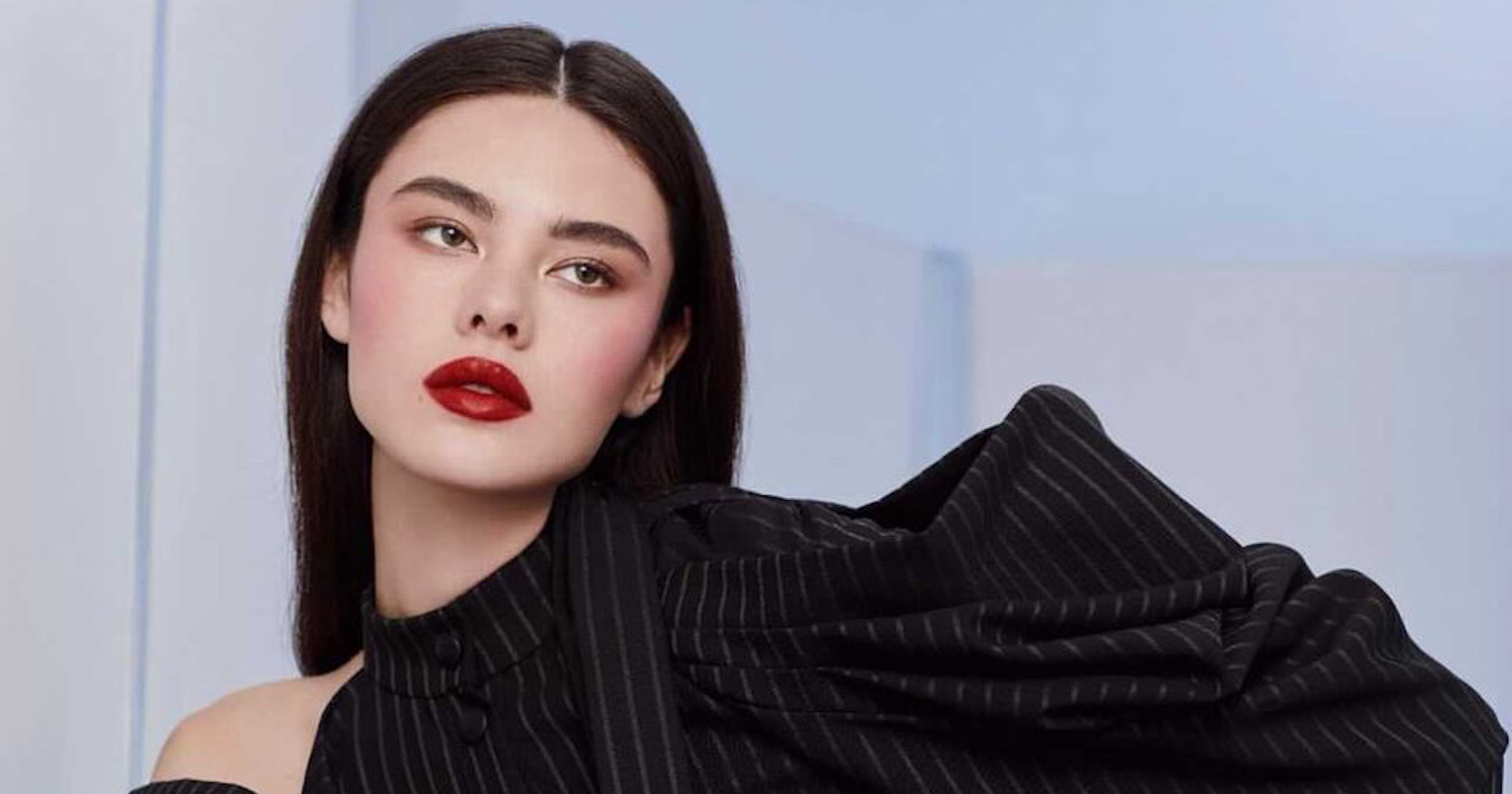 "I was supposed to stay in New York. I had moved there in September [2020] and I was supposed to stay there for the year, that was the plan with the agency. But I felt God was calling me to go to Briercrest instead. My agency really pushed me not to. They really wanted me to do New York Fashion Week in February and so I had to decide between New York Fashion Week in February or being at Briercrest."
For Willow, modelling was meant to serve her social work goals and her ministry, not the other way around. So Briercrest College won out over NYFW.
Living in dorm, deep conversations with her small group, and the course Spiritual Theology with Dr. Joel Houston were among the most influential parts of Willow's semester.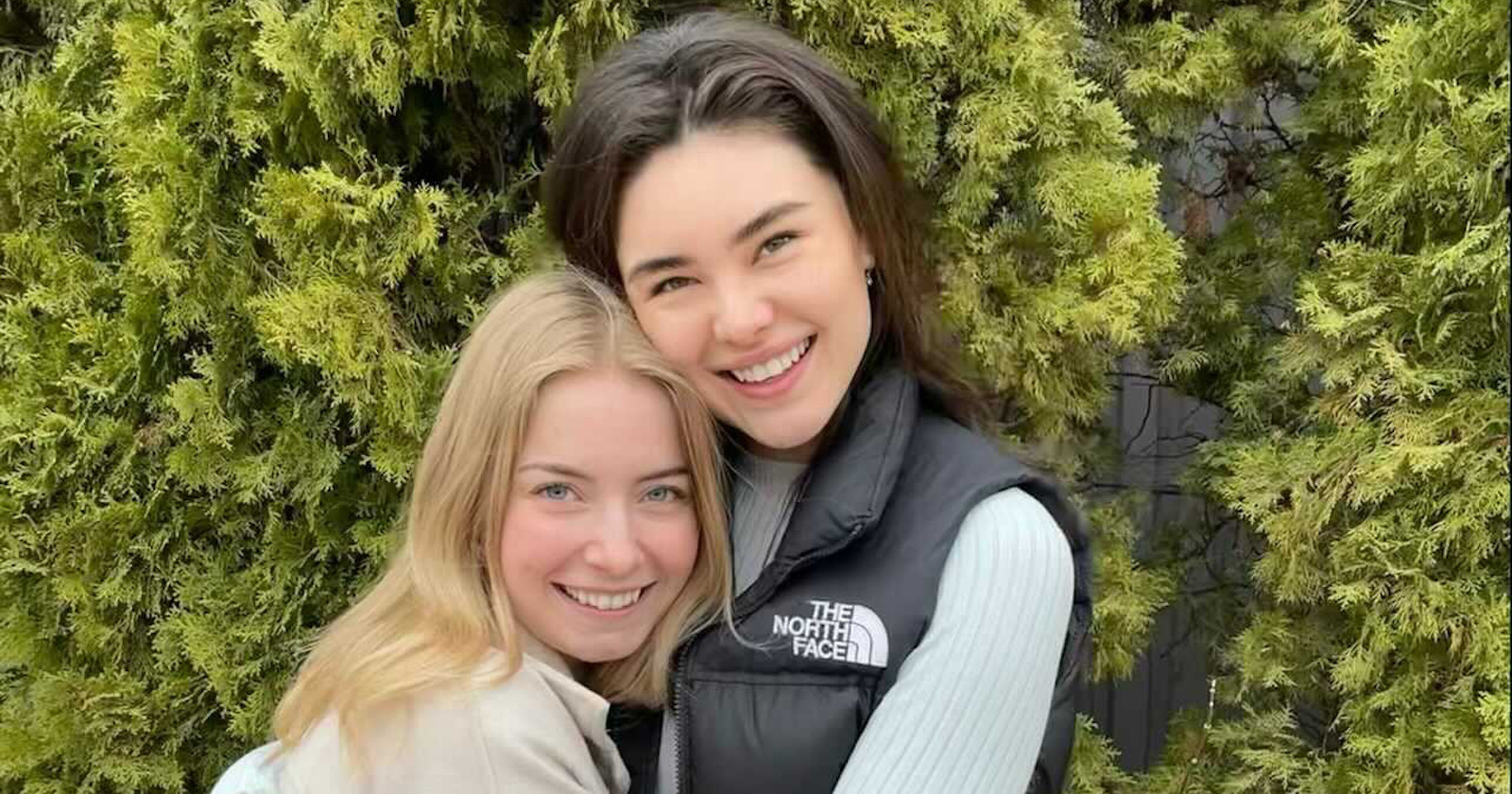 "My best friend Aili and our whole small group was such a big part of it, just the deep conversations we had talking about how what were learning could help us serve people back home."
"Also, how Joel Houston emphasized being in Briercrest and going out into the world and speaking to the homeless people of Moose Jaw. He said 'if you go through four years of Briercrest but you don't know the names of any people without housing in Moose Jaw, then what are you doing? This is what we're called to do.' It was a confirmation that this was the path I wanted to be on and what I want to do."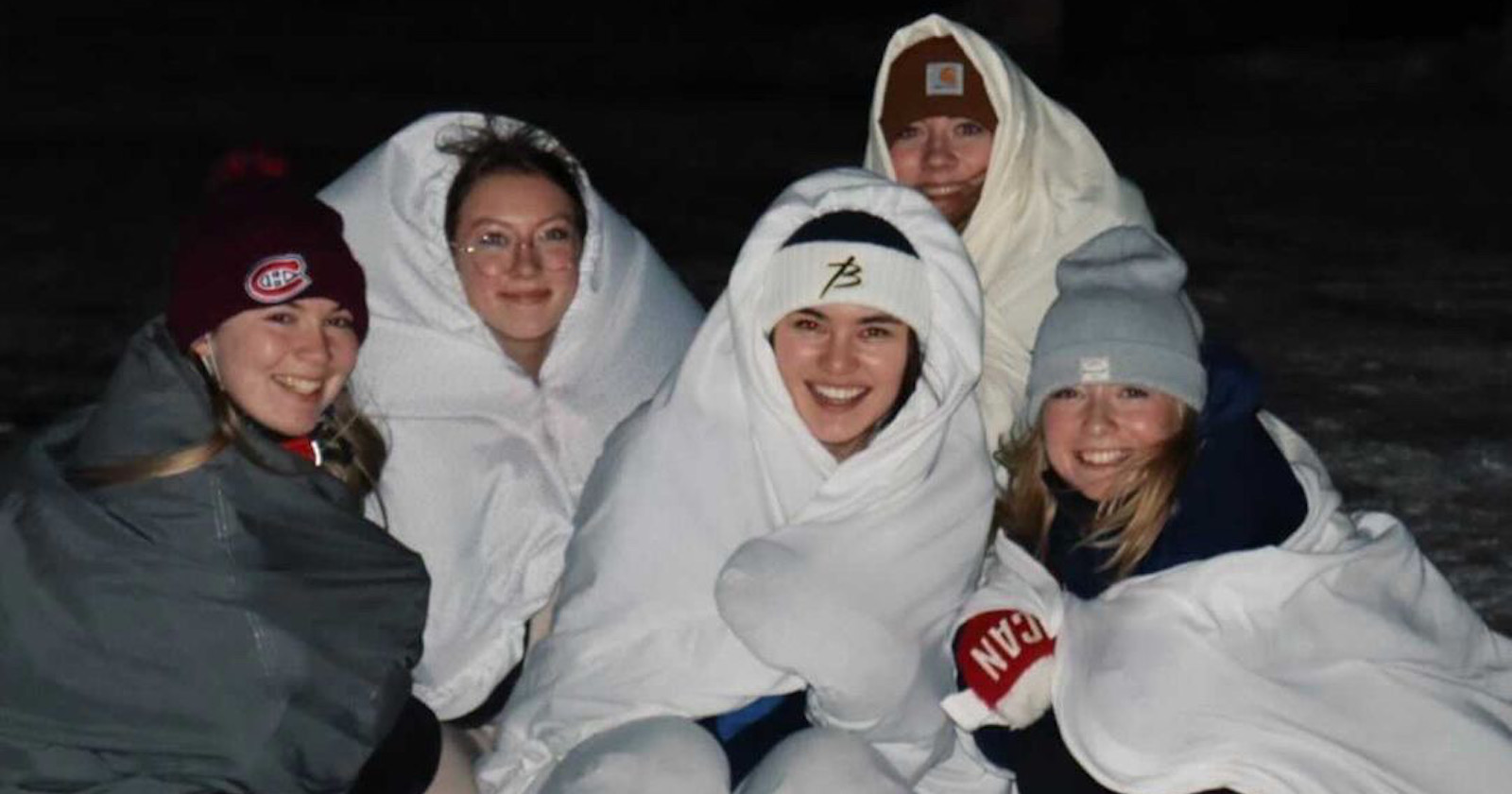 Willow has taken the growth and passion she acquired at Briercrest first to Saskatoon where she continued her social work degree and served inner-city youth with The Rock Church, and now to Inuvik where she is working as Regional Youth Coordinator for Inuvialuit Regional Corporation.
Willow is one of the #AlumniOfBriercrest that is doing her part to #EngageTheWorld.