Kodiaks win in a tight game against Briercrest
Posted: November 18, 2018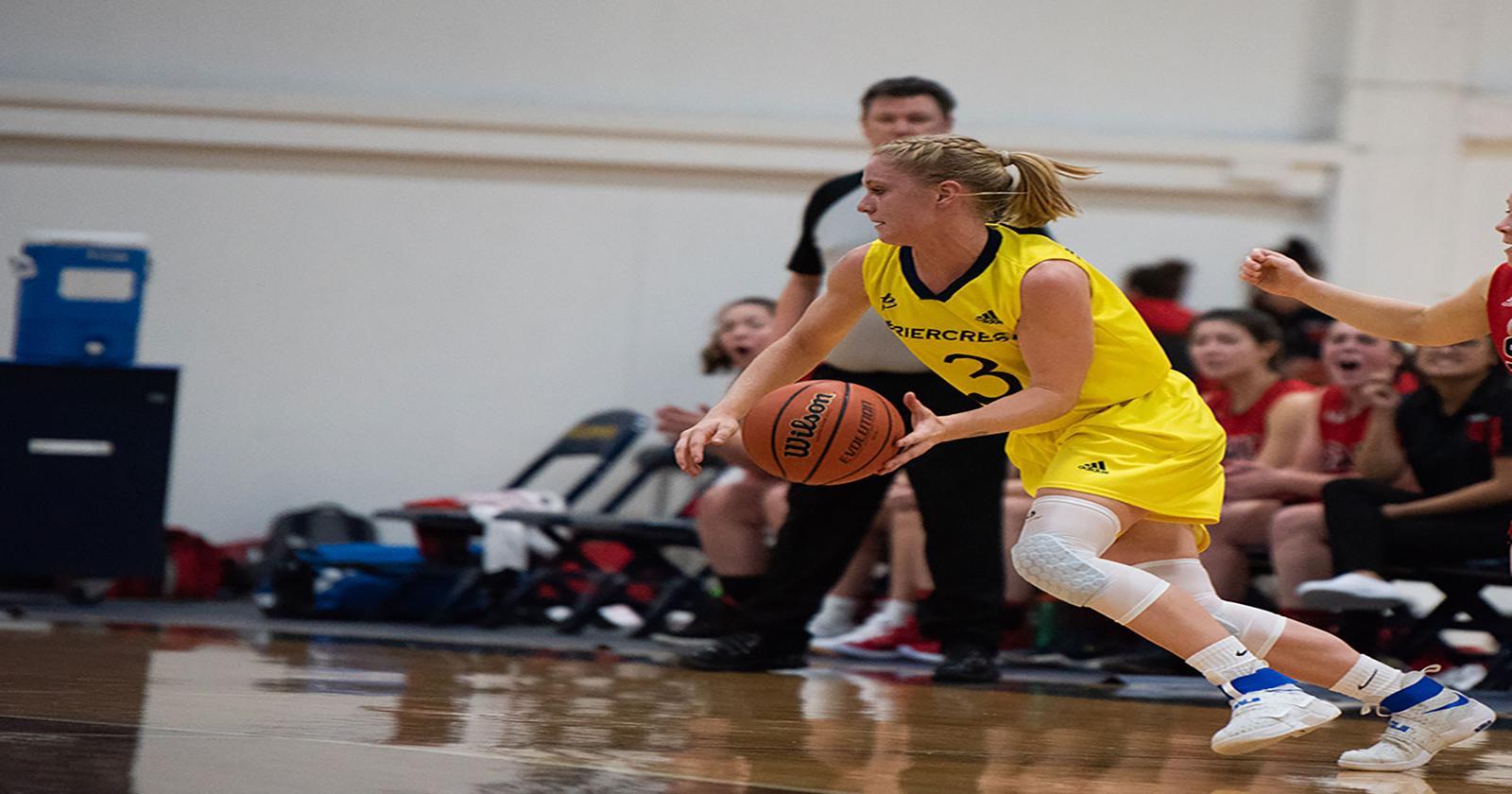 The Women's Basketball team proved to show promise in a tight knit loss on Saturday against the Lethbridge Kodiaks, the score being 64-66.
The Clippers started the game going off on a 9-0 run, the Kodiaks started to build some momentum near the end of the quarter capping the Clippers lead to 20-14.
Off the start of the second quarter, there were a number of fouls and missed shots as the two teams battled back and forth. #9 Juhee Anderson was a big aspect to the Kodiaks with 10 points contributing to the Kodiaks 30-34 lead.
Starting off the second half, both teams battled hard against each other, going both ways in exciting action. With 3:34 in the third quarter the score was at 40-42 for the Kodiaks. The Kodiaks went on a 9-2 run in the final minutes of the quarter and ended the third off 42-53.
In the last quarter of play the Clippers came out hungry, starting off with a 7-0 run. Kodiaks picked up their play and held the lead. However, the Clippers carried the game into the dying minutes, both teams went neck on neck with a minute left in the game at 63-64 for the Kodiaks. In the last minute of play #6 Tracy Lewis for the Clippers tied the game up with a free throw, right after this #9 Juhee Anderson for the Kodiaks went clutch and got both of her free throws with less than 30 seconds left in the game. The Kodiaks winning the game 64-66 in this super tight game.
Player of the game for the Clippers was #11 Adrianna Beck with 21 points. Talking about the game afterwards, Beck said, "We didn't lose this one, we just ran out of time, we are going to get them next time and this is just a lesson learned. And we are still going to be fighting for a playoff spot"
The Women's team faces the Ambrose Lions on Friday November 23 at 6:00pm, watch on ACAC TV or in Calgary for some more Clippers action.