Kodiaks win against men's basketball
Posted: November 18, 2018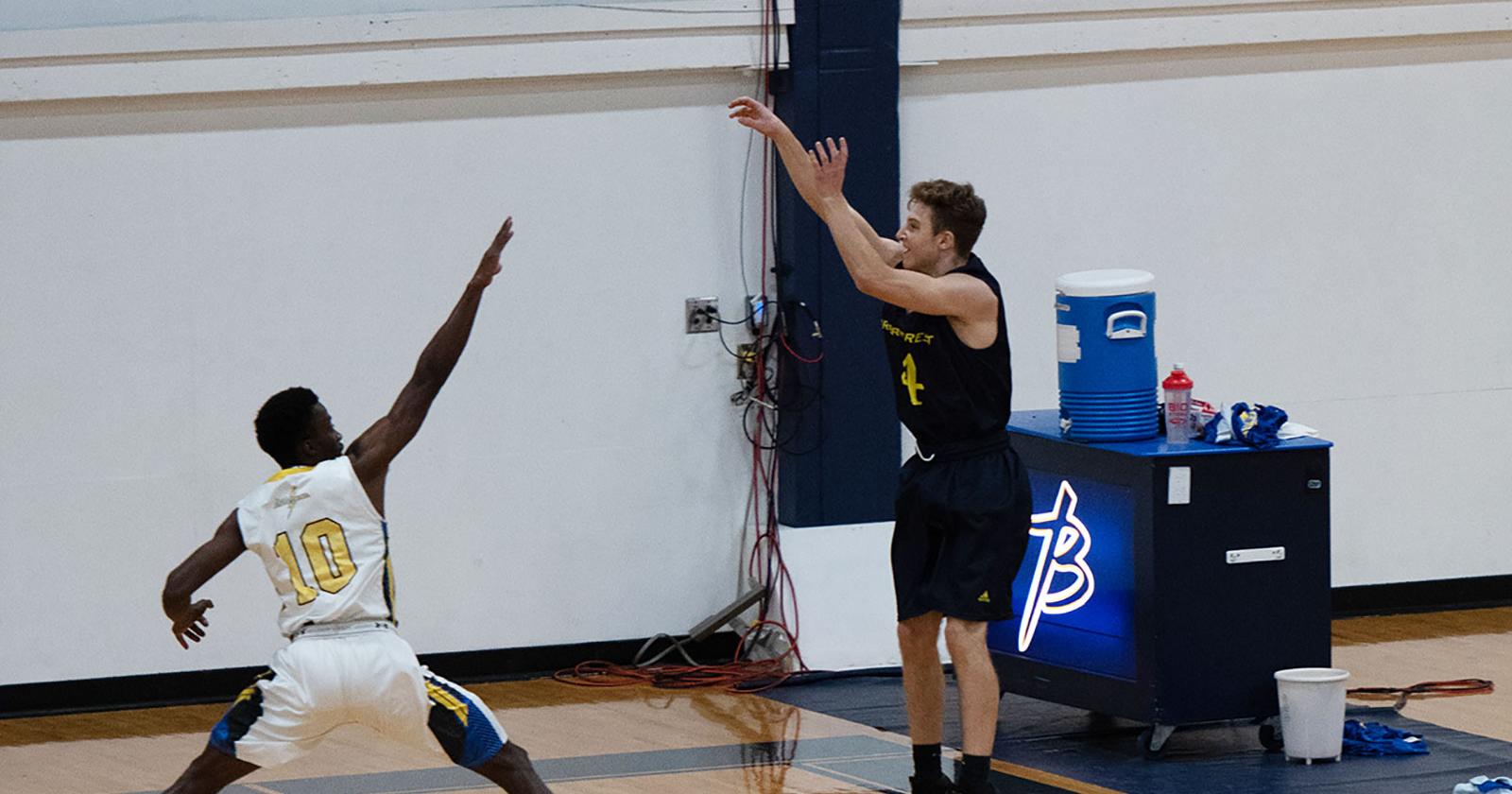 The Men's team took on the Lethbridge Kodiaks on Saturday. The game was close, but the Kodiaks came up on top at the end 72-88.
In the first quarter of play, both teams came off really strong playing back and forth in the fast-paced quarter, the quarter ended off with the Clippers up 26-23.
The second quarter started off with yet more exciting action, the quarter looked similar to the last. Near the end of the first half the Clippers pulled ahead with momentum in a 10-2 run to end the half with a 44-36 lead for the Clippers.
In the start of the second half the Kodiaks came out with a big push, closing the trail up with an 11-4 run early in the third quarter. Near the end of the third, both teams battled hard ending the quarter with the Kodiaks up 61-68, #7 Lincoln Anderson a huge asset for the Kodiaks gaining 26 points and 18 rebounds for the Kodiaks.
In the last quarter of play things started off a little slow between the two teams, but the Kodiaks proved their worth and shut down the Clippers with a 72-88 finish.
Player of the game for the Clippers was #10 Aaron Adrian with 13 points and 5 assists. Talking about the game, Adrian expressed, "We had a hot start, we just could not put it together in the second half, and we're looking to put that together in the future."
The Men's team faces the Ambrose Lions on Friday November 23 at 8:00pm, watch on ACAC TV or in Calgary for some more Clippers action.