Men fall to the Broncos in first game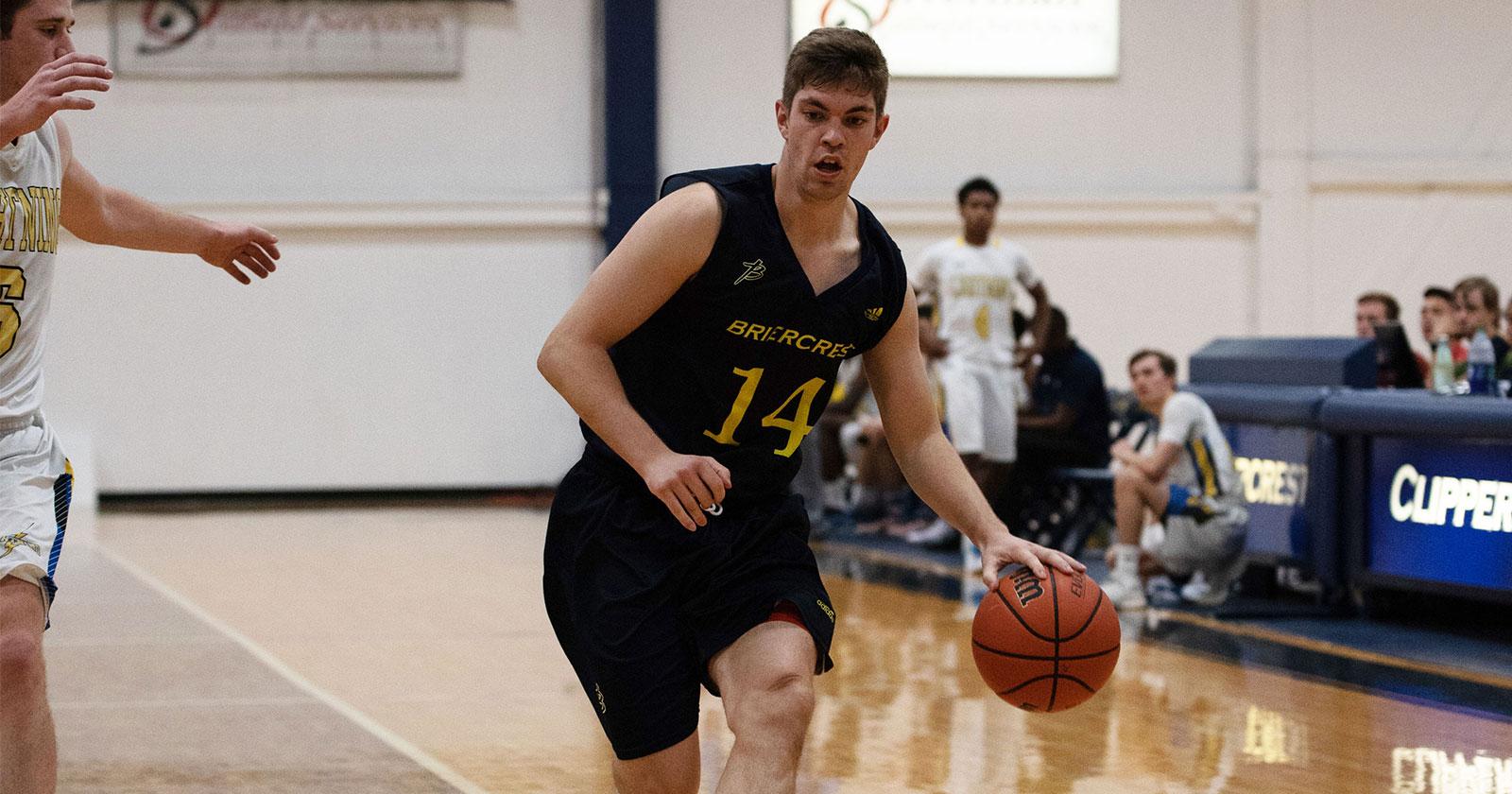 Men's basketball lost on Friday night against the Olds College Broncos, the score being 71-86.
Off the start of the first quarter the Broncos came out with synergy pulling ahead of Briercrest finishing the quarter 17-24.
In the second quarter, Briercrest brought back that energy coming off in a hot start and following this through into the end of the first half being 40-44 for the Broncos.
Heading into the third quarter, the Broncos went on a 11-2 run pulling ahead into double digit territory. The Broncos held this lead into the 4th quarter, with a score of 53-65. A big contribution for the Broncos was #12 Karan Gill having 16 points.
In the 4th quarter Briercrest attempted at their comeback driving to tie the Broncos, but the Broncos wouldn't let up and finished the game 71-86.
Player of the game for Briercrest was #4 Brolins Simes putting up 22 points and 3 assists. As he explains, "we had a slow start, we picked it up a bit and we came back and were able to hit some shots but unfortunately this wasn't the outcome we wanted."