Melo returns to Briercrest as assistant coach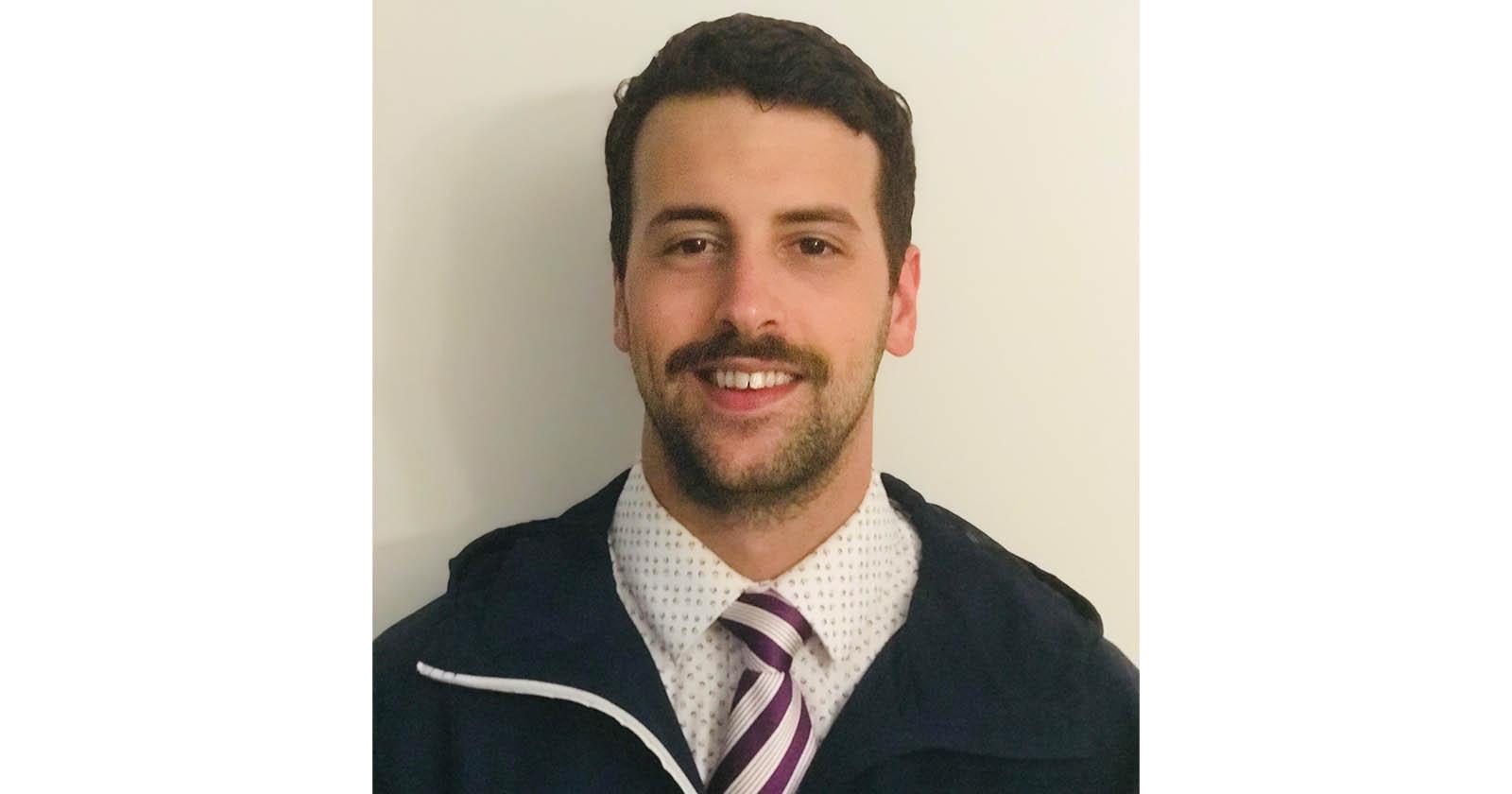 Briercrest Athletics is excited to announce the hiring of Matt Melo as the men's hockey assistant coach.
Jamie Ramer expressed, "I am very excited about Matt's passion for the Briercrest Hockey program and his desire to be a part of growing excellence in all we are doing. The skillset and experience in the game that he is adding, combined with his passion to build into the lives of our players, will play an integral part in our moving forward as a program."
Melo, who is a native of Appin, ON, brings extensive hockey experience to the Briercrest bench. After playing five years at the junior level, Melo attended Briercrest College for a semester before getting into coaching full-time.
Like many athletes, Melo began playing hockey at an early age with his siblings and instantly fell in love with all aspects of the game.As Melo became more competitive, he continued to develop his skills at the Midget level where he won five OMHA championships and two International Silversticks before moving onto juniors where he won the Sutherland Cup Ontario Jr. B championship.In addition, he found himself alongside current NHL players when he was selected to participate in the U17 Team Ontario camps in 2006-07.
While coaching wasn't on his mind when he attended Briercrest College in the winter of 2014-15, a previous ACL and meniscus injury prevented Melo from further competing. Consequently, he found a passion for coaching and has been involved with various teams at different levels for the past 8 years.
"By the Lord's grace, He continued to fuel in me a passion for the game of hockey and provided a way for me to stay involved with the game I love through coaching," Melo said. Since his time at Briercrest, Melo has coached all ages and skill levels, including Atom, Peewee and Junior level teams along with Local League, AAA and junior hockey calibre players. Most recently he spent 3 years as head coach and associate GM for the North Middlesex Stars in Ontario.
Ultimately, Melo chose to accept the position at Briercrest after praying about the decision and discussing it with family and friends. "I felt like this was where the Lord was calling me for many reasons—most significantly, to love and serve others and to continue to be formed spiritually.
"I also relish the unique opportunity to play a role in developing individuals spiritually, academically, and athletically through my position as a hockey coach within a program that has a really strong foundation to build from. There is a lot of potential for success here."
As the season approaches, Melo looks forward to growing with the group every day."I am excited that each of us here get to play a role in helping this program get to a place it's never been before," he shared. "I hope to contribute to the AD, athletes, and college in a way that honours God, not myself. When others see me, I hope they see Christ. I pray that the Lord will use me to be of service to and to build into others."
Although he has coaching experience in a wide variety of settings, Melo expressed this new role "will be different from past coaching and job experiences because of the collective commitment to seek first the kingdom of God, to hold close to His word and to be shaped for lives of service. I have been told in specific work settings not to discuss things such as religion, money and politics…this is a community of unapologetic Christ followers."
For more information on Briercrest Athletics, follow us on Facebook or at gobriercrest.ca. For more information on the Briercrest Men's Hockey team contact Jamie Ramer at 306.630.2248 or jramer@briercrest.ca) or fill out the online recruitment form.