Upcoming Keeping the Faith Tour Dates
Posted: February 21, 2020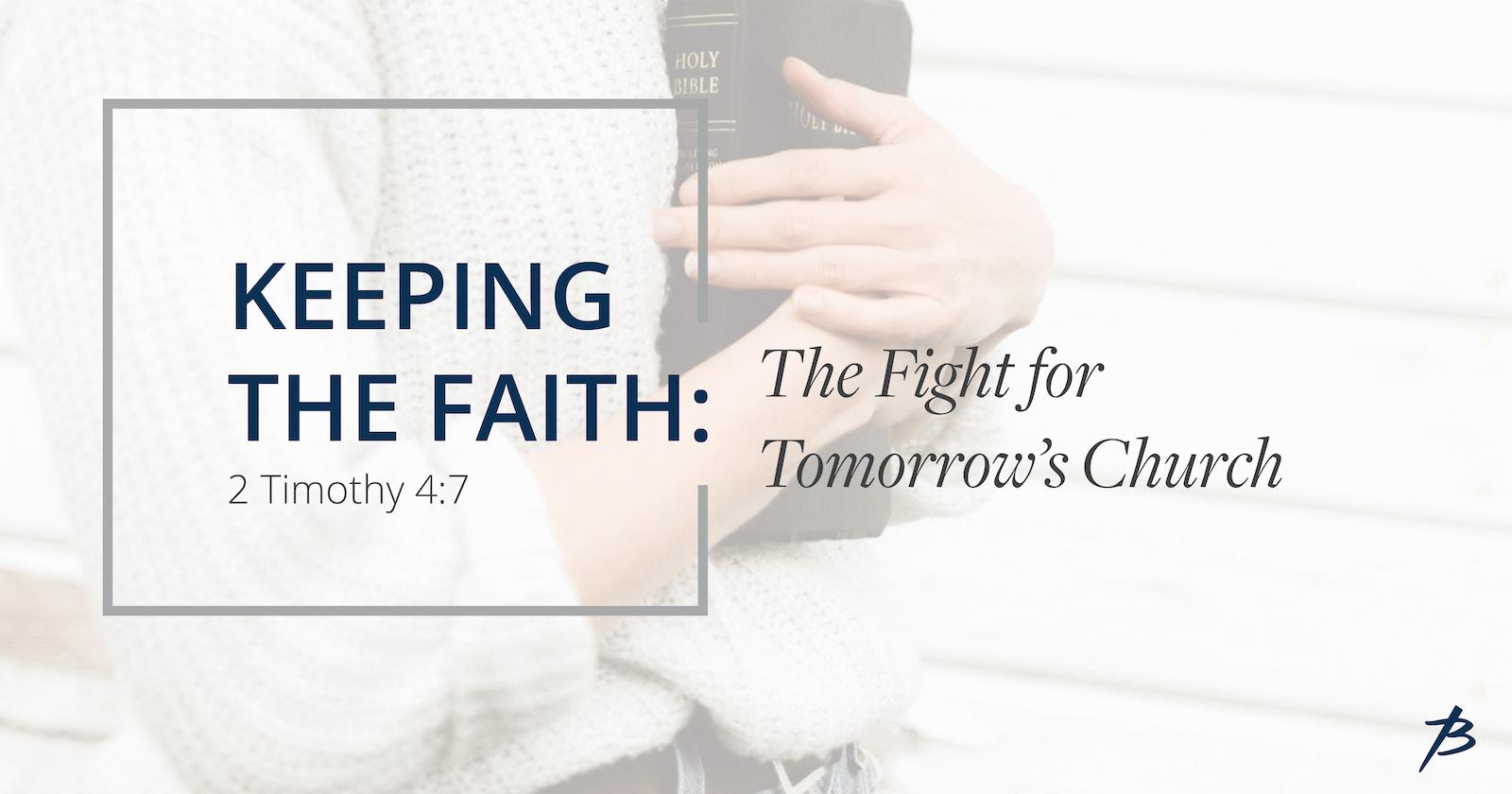 You are invited to a complimentary dinner in a city near you! Join President Michael Pawelke and learn about Briercrest's important ministry to young adults at our "Keeping the Faith" tour events.
Today's young people face significant challenges to their faith. The "Competition for Character Education" study reported that 1 out of 3 young adults who grew up as Christians leave their faith. But there is hope. The study also found that young adults who had godly mentors and Christian community were more likely to connect with the Church and carry their faith into adulthood. These things happen with extraordinary success on Christian campuses like Briercrest's.
Briercrest has always been a place for young people to be trained in the Scriptures and the skills they need to serve God wherever He calls them. Now, this same mission is taking on new urgency.
Join us at our Keeping the Faith Tour events to learn more about the Keeping the Faith campaign and how Briercrest is responding to the crisis at hand. RSVP by emailing president@briercrest.ca and stating which event and how many will be attending. Restaurant locations will be finalized and announced via email before each event date.
MARCH EVENTS HAVE BEEN POSTPONED FOR NOW
EDMONTON | February 20th at 6:00 pm at Tiramisu Bistro (10750 124th St.)
PRINCE ALBERT | February 24th at 6:00 pm at Coronet Café (3551 2nd Ave W.)
MELFORT | February 25th at 6:00 pm at Nickle's Corner (719 Main Street) CANCELLED
YORKTON | March 17th at 6:00 pm at Mano's Restaurant (119 277 Broadway St E)
WARMAN | March 18th at 6:00 pm at Tomas the Cook (112 North Railway St)
NORTH BATTLEFORD | March 23th at 6:00 pm (Location TBA)
Read our Keeping the Faith report to learn more about how Briercrest is helping young adults hold onto their faith.