Briercrest Business Program Launches Agribusiness Concentration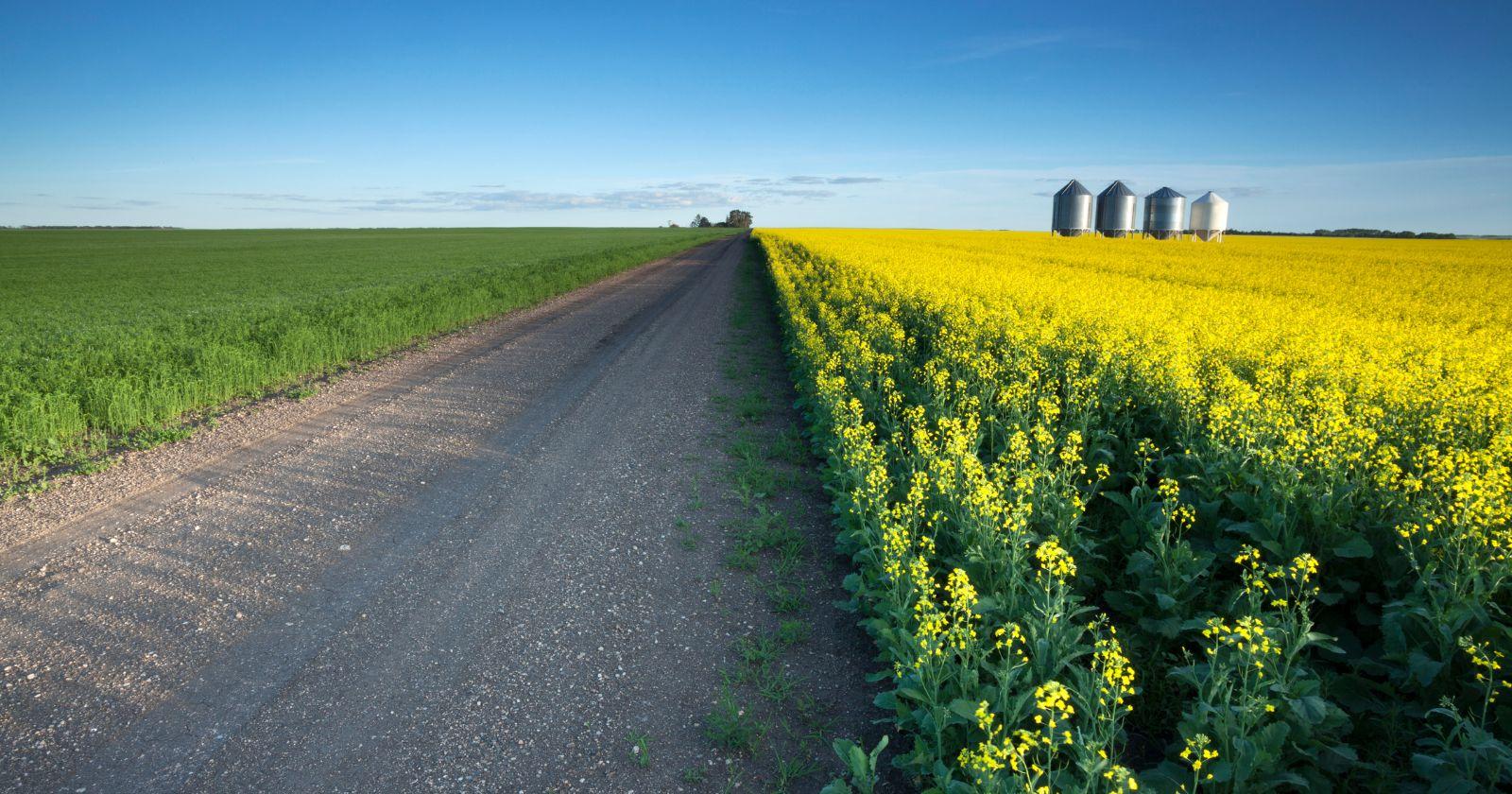 Briercrest College has recently announced the latest addition to its Business Degree program—an Agribusiness concentration. Starting in the 2023-2024 Academic Year, Briercrest Business students will be introduced to the world of Agribusiness through this new and exciting program.
The Agribusiness concentration will highlight value creation and innovation in the agriculture business world. The program offers students the opportunity to gain real-world insights into the interrelated aspects of agri-business and agriculture, including marketing, finance, technology, supply chain management, social responsibility, and risk management. Students will be provided with a comprehensive overview of agribusiness and how it interacts with the food production system, from farm to table. With this addition, students will gain the skills needed for success in various agri-business roles, including business development, entrepreneurship, consulting and more. 
---
Bachelor of Arts in Business Administration
Bachelor of Arts in Partnership with Saskatchewan Polytechnic
Steve Robitaille, Business program chair, called the new Agribusiness concentration "a timely addition to our program that was motivated by internal and external stakeholders and is a tangible way for us to serve our constituents while adding value to the Provincial and Canadian economies."
A committee of twelve members and two faculty comprised a group of agri-business experts and representatives that worked together to develop the new Agribusiness concentration. A larger group of individuals and alumni also provided feedback regarding the new program's course load. 
Justin Simpkins (Business, '09), Chair of the Curricular Committee, expressed his enthusiasm for the new program:
"I had the privilege of collaborating with a distinguished assembly of Agribusiness leaders in developing a curriculum tailored to meet the current and future needs of our industry. On behalf of this remarkable team, I can confidently express our collective enthusiasm for the promising prospects that lie ahead for Briercrest Agribusiness students."
Along with being a Briercrest alumnus, Justin is the founder and owner of the Prairie Hockey Academy (PHA)  at Briercrest Christian Academy. 
The new Agribusiness concentration at Briercrest College is an exciting addition to the Business Degree program. This program will equip students with the knowledge and skills to pursue a successful career in this growing field while discipling them as Christians.
Don Taylor, Provost and Dean of the College noted, "Briercrest is very pleased to see the ongoing growth in the business program alongside the community and stakeholder support that led to the creation of the Agribusiness concentration. We continue to see an increasing alignment with Briercrest's core mission and the business program."
Briercrest is a community of learning that calls students to seek the kingdom of God, to be shaped profoundly by scriptures for lives of service, and to be formed spiritually and intellectually for lives of service. Known for an "education that disciples," Briercrest's university-level degree programs go beyond academics. By offering provincially-authorized degree programs that integrate a Christian worldview and biblical core classes, students are equipped with the tools they need to grow personally and professionally.    
For more information on the Agribusiness concentration, please contact Steve Robitaille at srobitaille@briercrest.ca.
---
Briercrest Business Students Achieve Outstanding Results 
---
About Briercrest College's Degree Authorization
Briercrest College now offers eight provincially authorized bachelor's degrees in the following disciplines: Humanities, English, History, Psychology, Biblical Studies, Business Administration, General Studies, and TESOL. These marketplace degree programs have undergone additional external reviews through the Saskatchewan Higher Education Quality Assurance Board (SHEQAB) and are recognized as meeting university-level standards.