Alumni Feature: Dale and Patti Bergren
Posted: December 14, 2022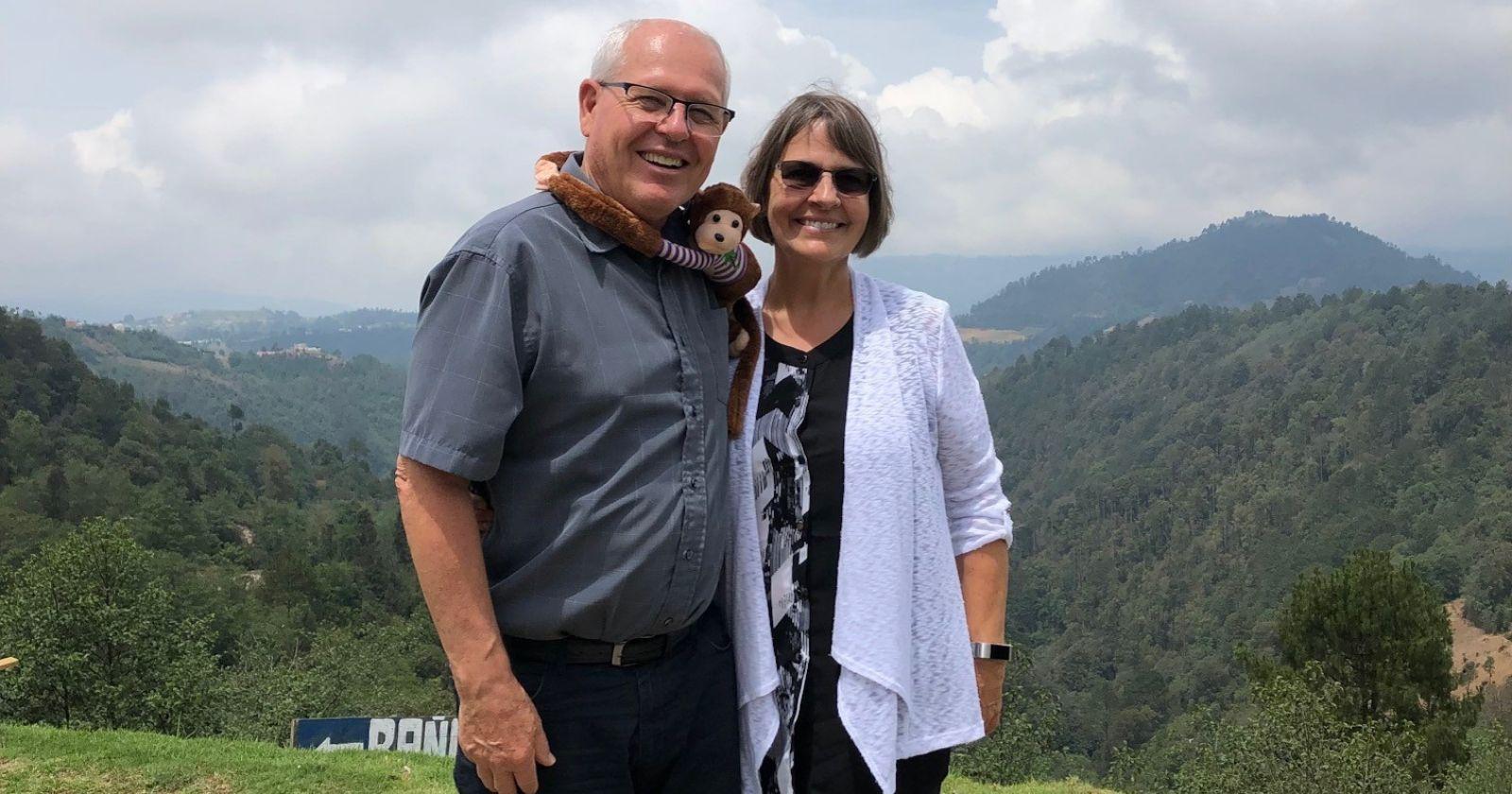 Dale and Patti Bergren are the 2022 alumni of the year. They met in high school, married and entered the workforce until God called them to mission work in 2016, showing that sometimes God has different plans for us after we've raised our children. Dale and Patti have been dedicated to lives to serving God through LeaderImpact, a ministry of Power to Change. Dale and Patti are incredible examples of faith and service. We are honoured that Dale and Patti Bergren have been selected as this year's Alumni of the Year, and we thank them for their ongoing dedication to serving others! This is their story. 
"Caronport is where everything started for Dale and Patti Bergren. Dale grew up as a 'Port kid and attended elementary & high school on campus. Patti attended Caronport High School for grades 11 & 12 and graduated in 1970. They were high school sweethearts & were married in 1973.
At present, Dale & Patti live in Regina, SK. They have three children: Rob (Donita), Andrea (Jeff) & Trisha (Brendan). They have been blessed with ten grandchildren, one of whom is in heaven.
Dale was a full-time campus electrician from 1977 to 1989 and then scaled back to part-time through the 1990s while getting involved in several other businesses. When Patti started working in 1989, she planned to work only for a couple of years while Dale attended SIAST. In the end, she spent 15 years in various office roles until 2005, when they moved to Regina. Dale's entrepreneurial spirit motivated him to get involved with several businesses, including Synergy Electric Corp., which he co-founded in 2001 and served as the President until his retirement in 2019.
Dale & Patti were introduced to LeaderImpact, a ministry of Power to Change, in 2016. LeaderImpact seeks to train & equip leaders in their personal, professional & spiritual development. In 2016, the two of them were invited to Panama to participate in the ministry's first "Global Exchange," an international leaders development conference."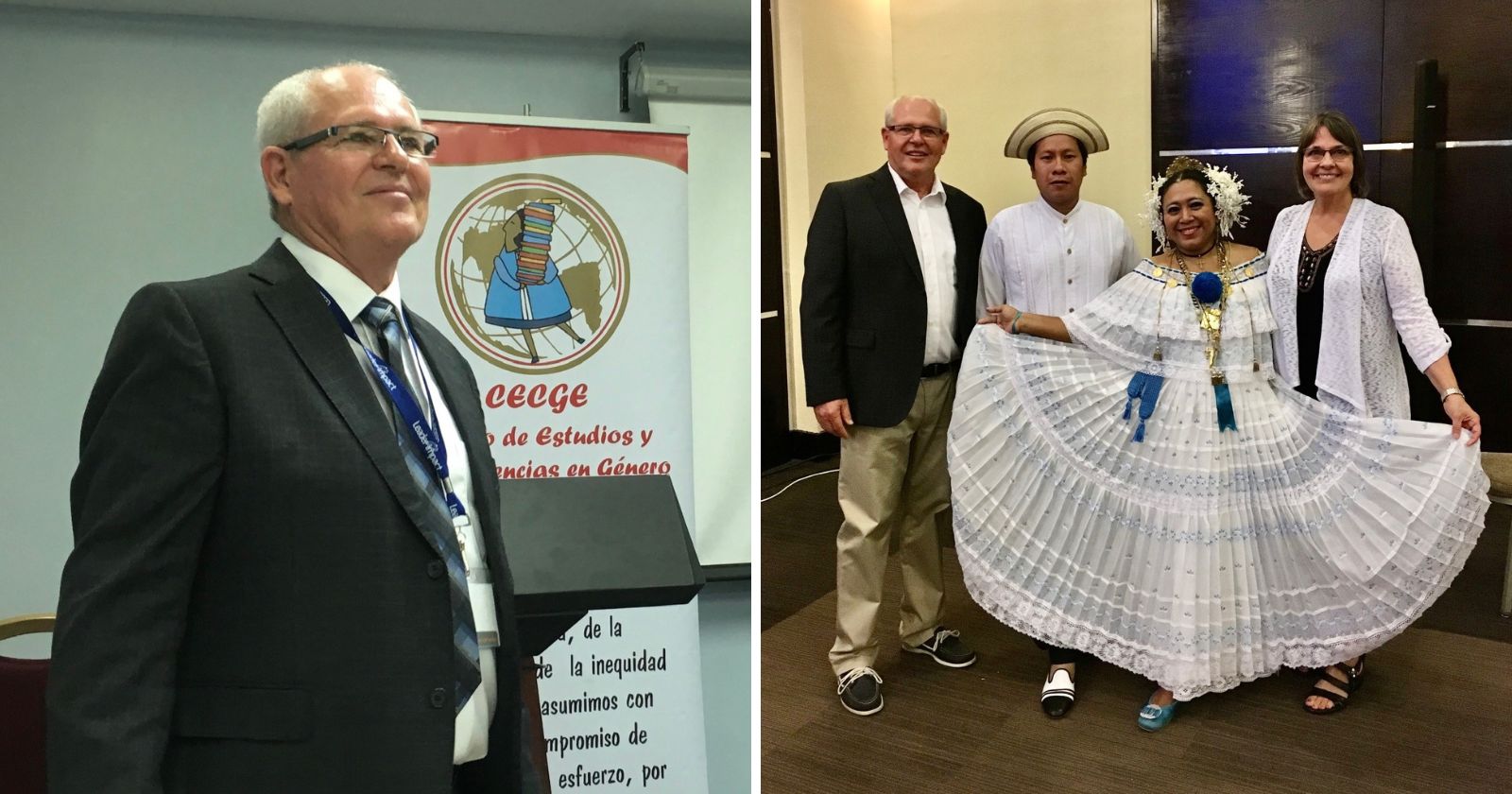 "Since then, they have visited Guatemala, Romania, and the Philippines in these outreach ministries. Dale has continued his involvement through Zoom, meeting virtually with LeaderImpact groups based in Paraguay and Guatemala."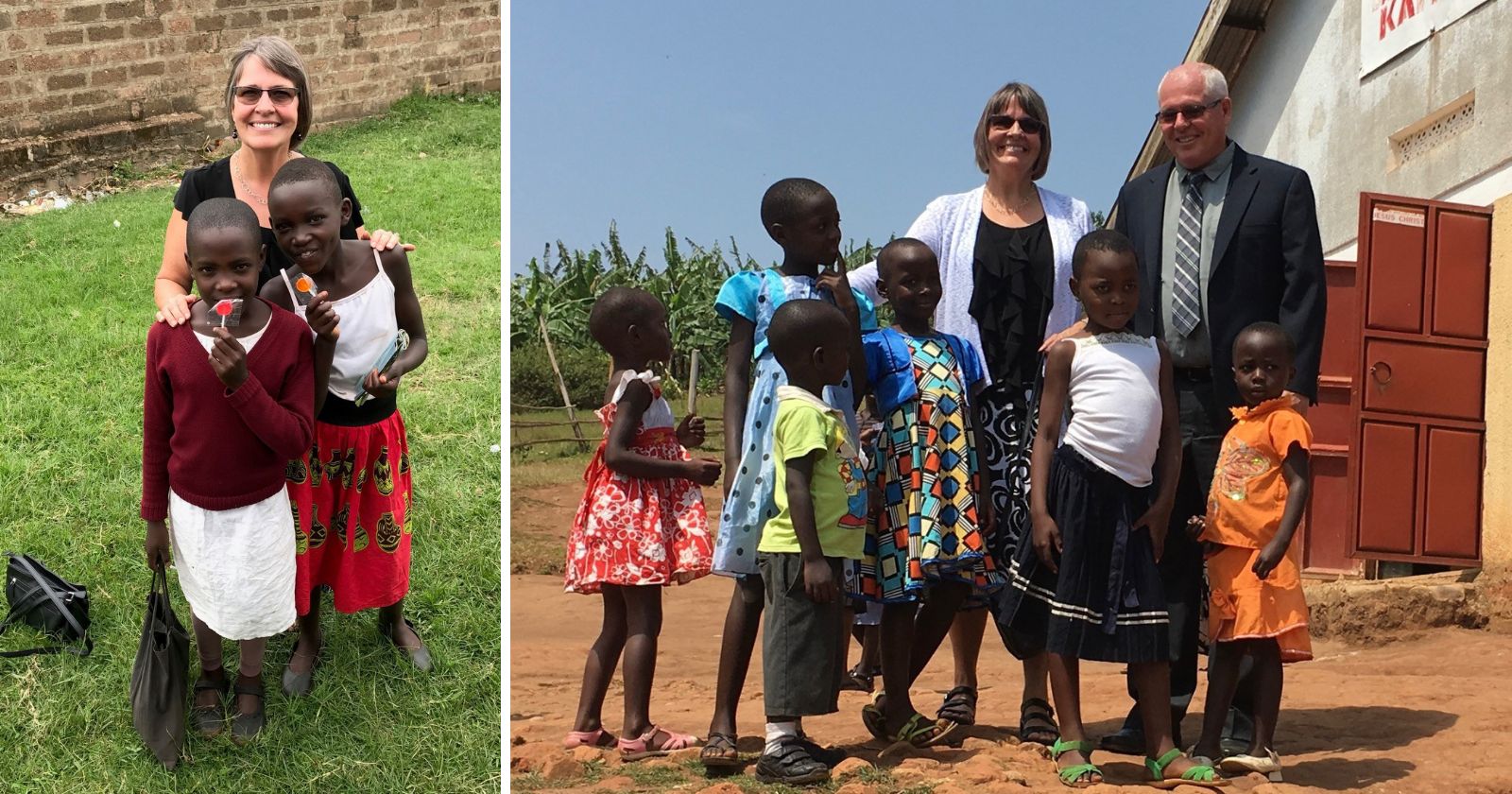 "Dale & Patti attend Harvest City Church in Regina, SK and have been blessed to go on several mission trips to Uganda in recent years. They serve in various areas of the church, including as co-leaders of a weekly Life Group with whom they have so appreciated connecting. They enjoy spending time with family & friends, travelling & walking!"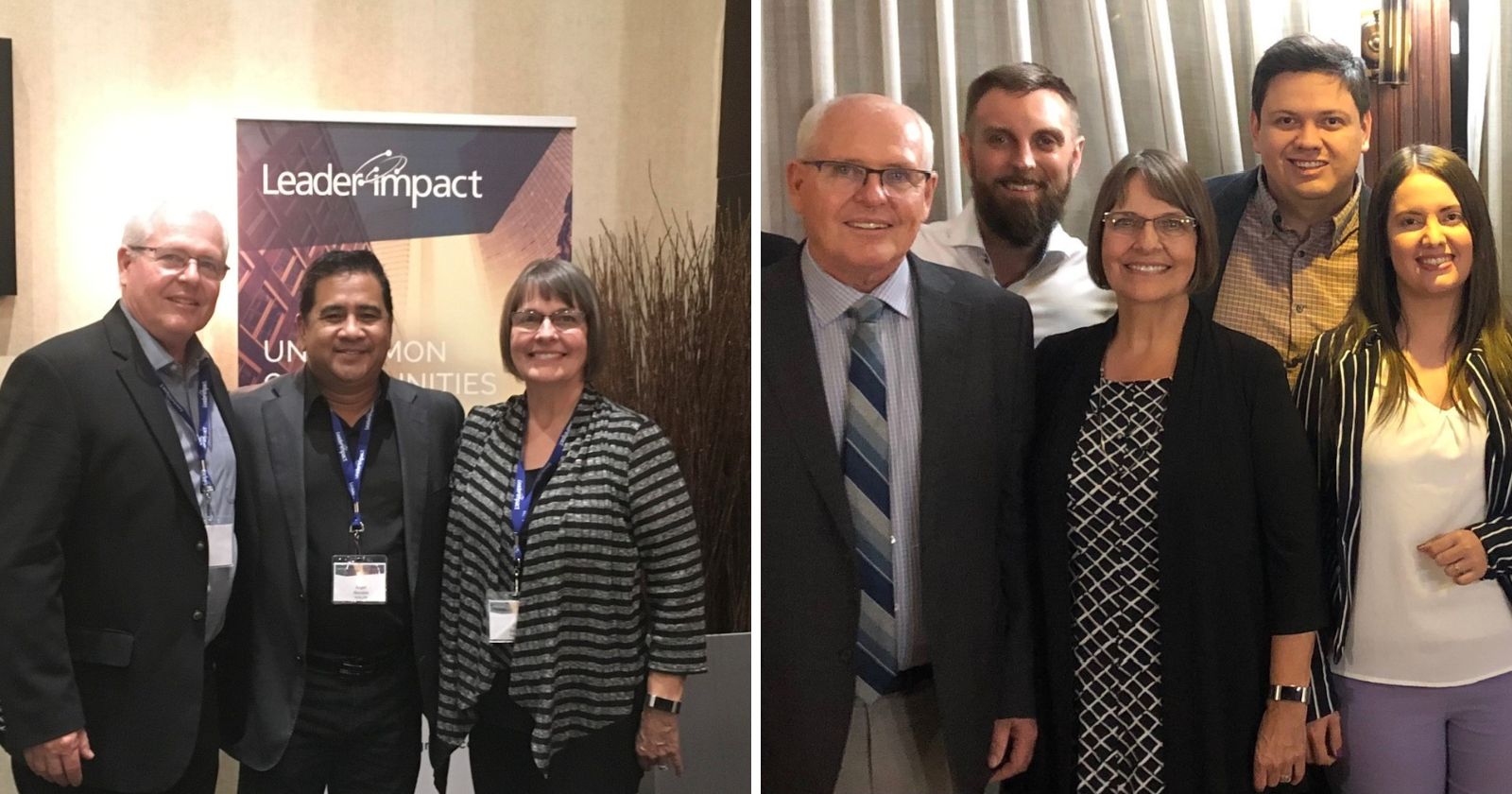 Thank you, Dale and Patti, for sharing your story. You are an inspiration to us all. We are grateful you have dedicated your lives to furthering God's kingdom. May he bless you abundantly in all that you do.