Response to Discovery of 215 Unmarked Graves at Former Residential School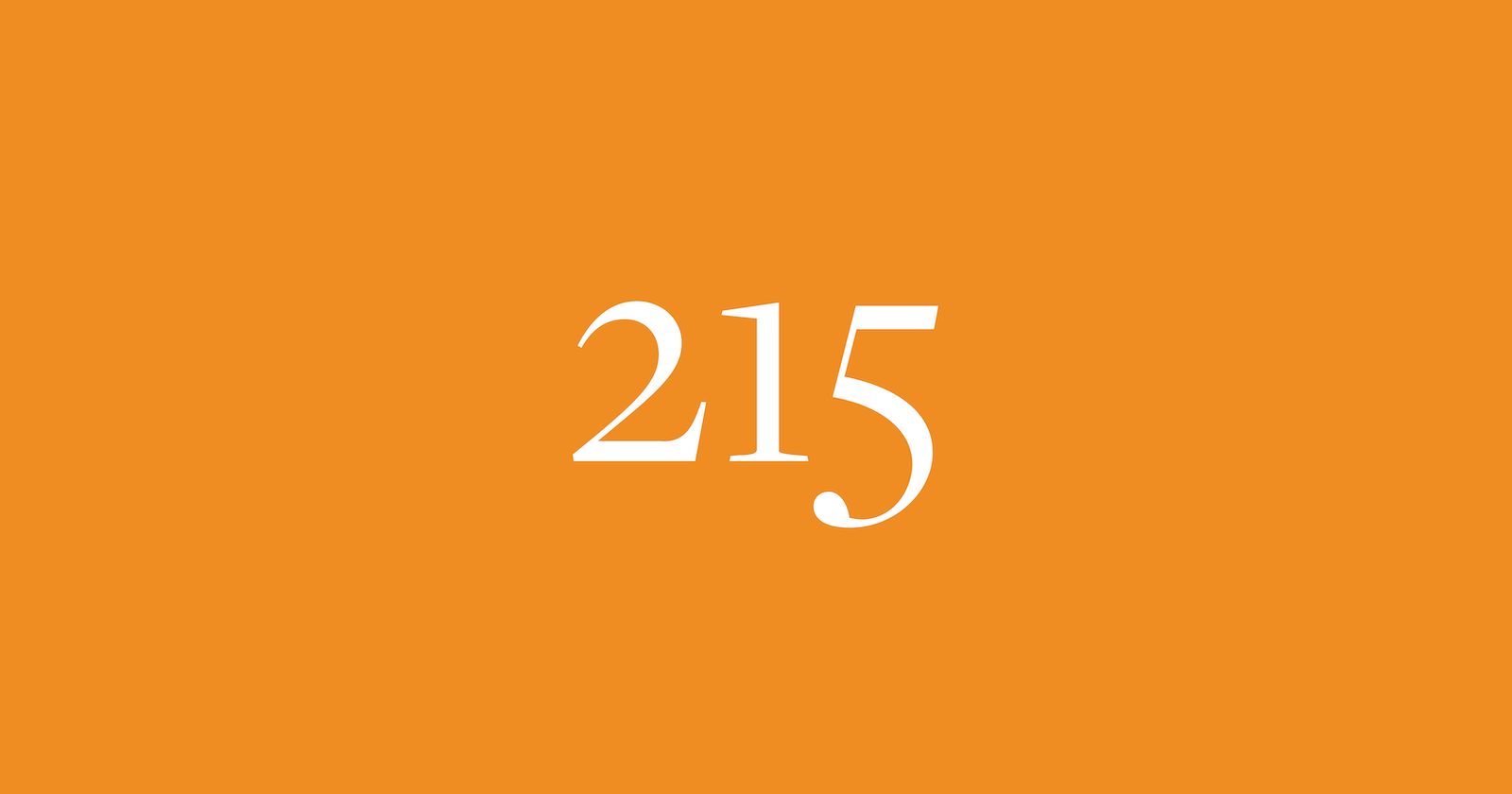 We are devastated to hear of the 215 young lives lost following the recent discovery of unmarked graves on Tk'emlúps te Secwépemc land, the site of a former residential school in Kamloops, BC.
To honour and remember the 215 Indigenous children, we will be lowering our flag to half-mast for 215 hours.
We recognize that this discovery will bring up direct and intergenerational trauma for Indigenous students, individuals, families, and communities. The trauma of residential schools runs deep in our nation and the pain is real and ever-present, not just historical.
We call all members of the Briercrest community to listen, to learn, to lament, and to long in prayer for the restoration and reconciliation that is found in Jesus Christ. We yearn for the Kingdom where "justice [will] roll on like a river, righteousness like a never-failing stream" (Amos 5:24) and humbly urge followers of Jesus Christ to work now towards reconciliation in our nation.⁠
"Our community here at Briercrest aims to be a place of support and healing for those in need after hearing this truly terrible news," said Andrew Russell, Indigenous Coordinator at Briercrest.
"We do not want to let this be a story that we let fade from our minds in a matter of days. We need to go beyond symbols to action. Reach out to your Indigenous friends and family. Offer support through prayer or a listening ear that is ready to truly hear and listen."
Andrew is a member of Wood Mountain Lakota First Nation and will be available to talk and pray with students in need of support in this difficult time. He can be reached by email at arussell@briercrest.ca.
Resources for further reading from Briercrest's Indigenous Centre: