New Dean of Briercrest Seminary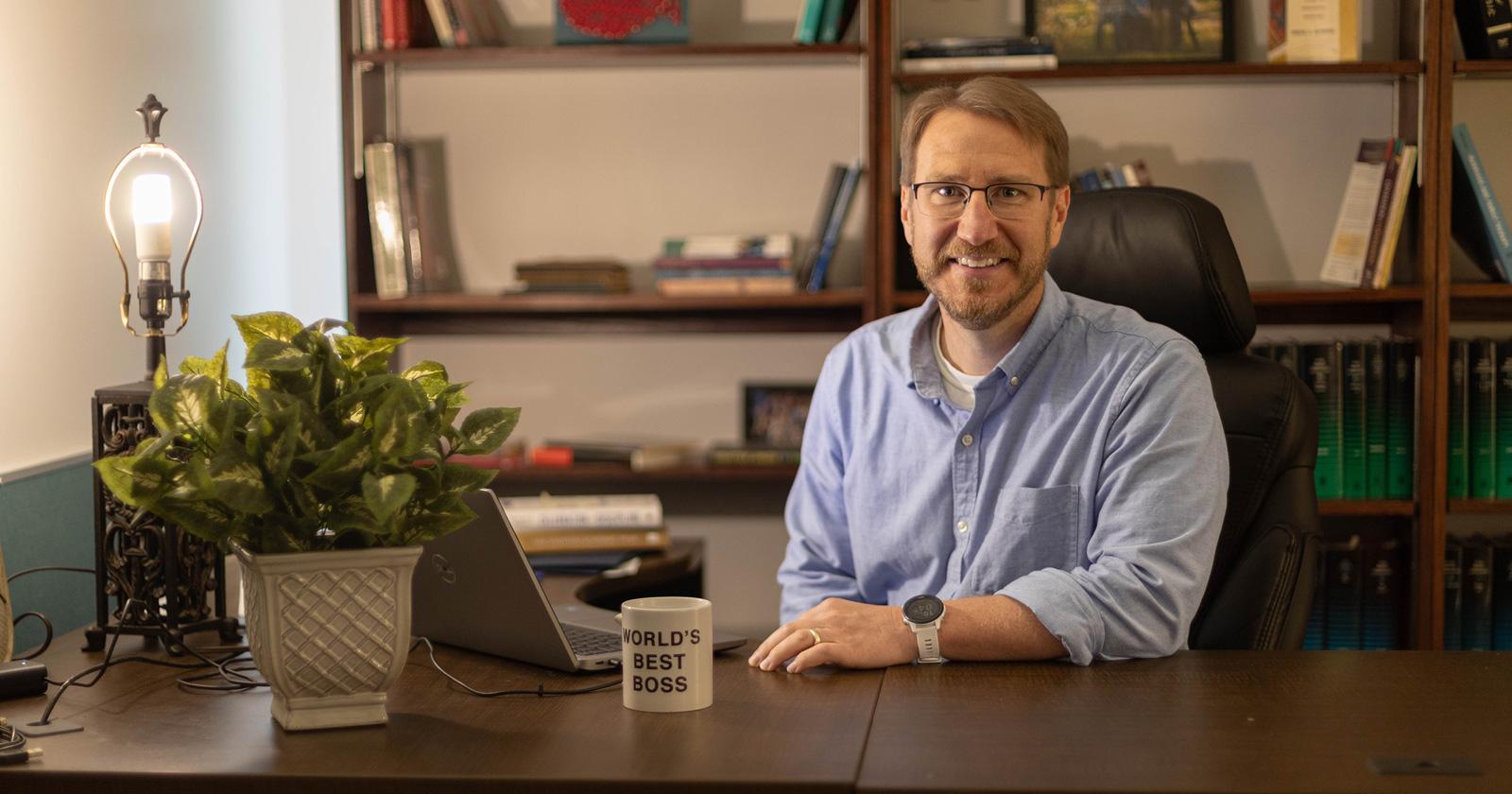 Dr. Jason Mills joins the Briercrest team to lead the educational ministry of Briercrest Seminary.
"For years I've been in Christian ministry while teaching as a side hustle. Briercrest has thrown open the doors and invited me to make my calling as an educator the main event. I am honoured and privileged to help provide exceptional graduate level theological education, work with brilliant and creative faculty and staff, and prepare students to faithfully serve Jesus in increasingly diverse and complex contexts."
Jason completed his PhD in Theological Studies at University of St. Michael's College (2021) and a MA in Christian Studies at McMaster Divinity College (2006).
Before accepting the posting of Dean of Briercrest Seminary (2022), Jason taught as an adjunct lecturer at Tyndale University (2021), University of St. Michael's College (2020), Emmanuel Bible College (2006-11).
Jason has also served as a pastor since 2000 and a Canadian Armed Forces chaplain 2018. His experience in both settings suit Briercrest Seminary's MDiv and MCM history of producing military chaplains. 
His PhD dissertation on "In Vitro Education: Examining the Virtual Culture of Online Pastoral Education" puts him in a position to offer thoughtful leadership as Briercrest Seminary settles into a season of hybrid course delivery, online and on-campus. 
Jason has already begun meeting with the Seminary team on campus and will move to Caronport later this summer with his wife, Erika and their youngest son, Elijah.
They are excited to connect with the Breircrest community and contribute to the mission of facilitating "spiritual and intellectual formation for lives of service."