Briercrest Seminary Launches New Ministry Course Collection
Posted: September 14, 2023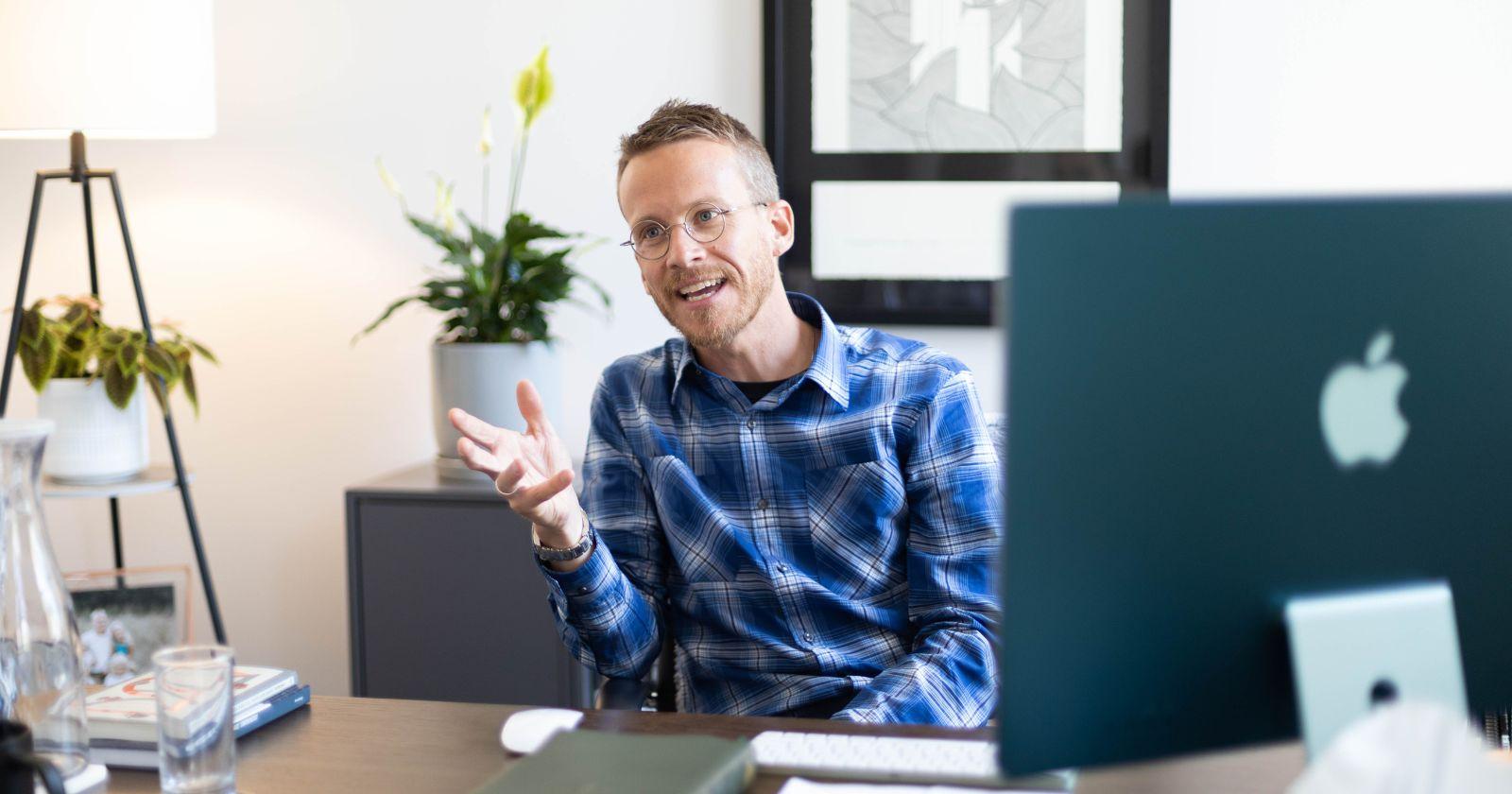 Briercrest Seminary, renowned for its commitment to equipping individuals for ministry, is excited to announce the launch of its latest offering—the Ministry Course Collection. This carefully curated package of courses aims to provide aspiring ministers, those in pastoral ministry, and anyone wanting to be better equipped to serve God's kingdom with valuable insights, practical strategies, and biblical wisdom.
With a blend of newly developed courses in addition to established favourites, the Ministry Course Collection offers diverse topics to meet the specific needs of those looking to enhance their ministry capacity. Whether you are seeking to deepen your theological understanding, refine your leadership abilities, or strengthen your pastoral care skills, this collection offers great options.
Those who have not taken a Briercrest course before can take advantage of a special opportunity. They can choose from a limited selection of ministry courses that are offered at a discounted rate. This option allows individuals to experience the excellence of Briercrest Seminary's education without committing to a full course load.
In addition, students can audit the course for the flexibility of exploring a particular topic of interest without the pressure of formal assessment. Or those actively pursuing a recognized academic qualification can take the course for credit and have it count toward a seminary program.
Alternatively, students can choose a one-hour post-course leadership coaching session instead of a tuition discount. This personalized coaching session will provide invaluable guidance and support as individuals seek to apply their newfound knowledge and skills in their ministry context.
The flexibility of the Ministry Course Collection, combined with the various options available to students, ensures that individuals can tailor their learning experience to suit their unique needs and circumstances. Whether they prefer online or on-campus learning, discounted courses or coaching sessions, Briercrest Seminary has designed the Ministry Course Collection to empower and equip church leaders for effective ministry.
If you are passionate about impacting your ministry community, now is the perfect time to explore the Ministry Course Collection. Visit Briercrest Seminary's website to learn more about the courses available and take the first step towards expanding your knowledge and skills in ministry.
More information about available courses, class schedules, pricing, and registration is available at Briercrest Seminary - Ministry Course Collection.