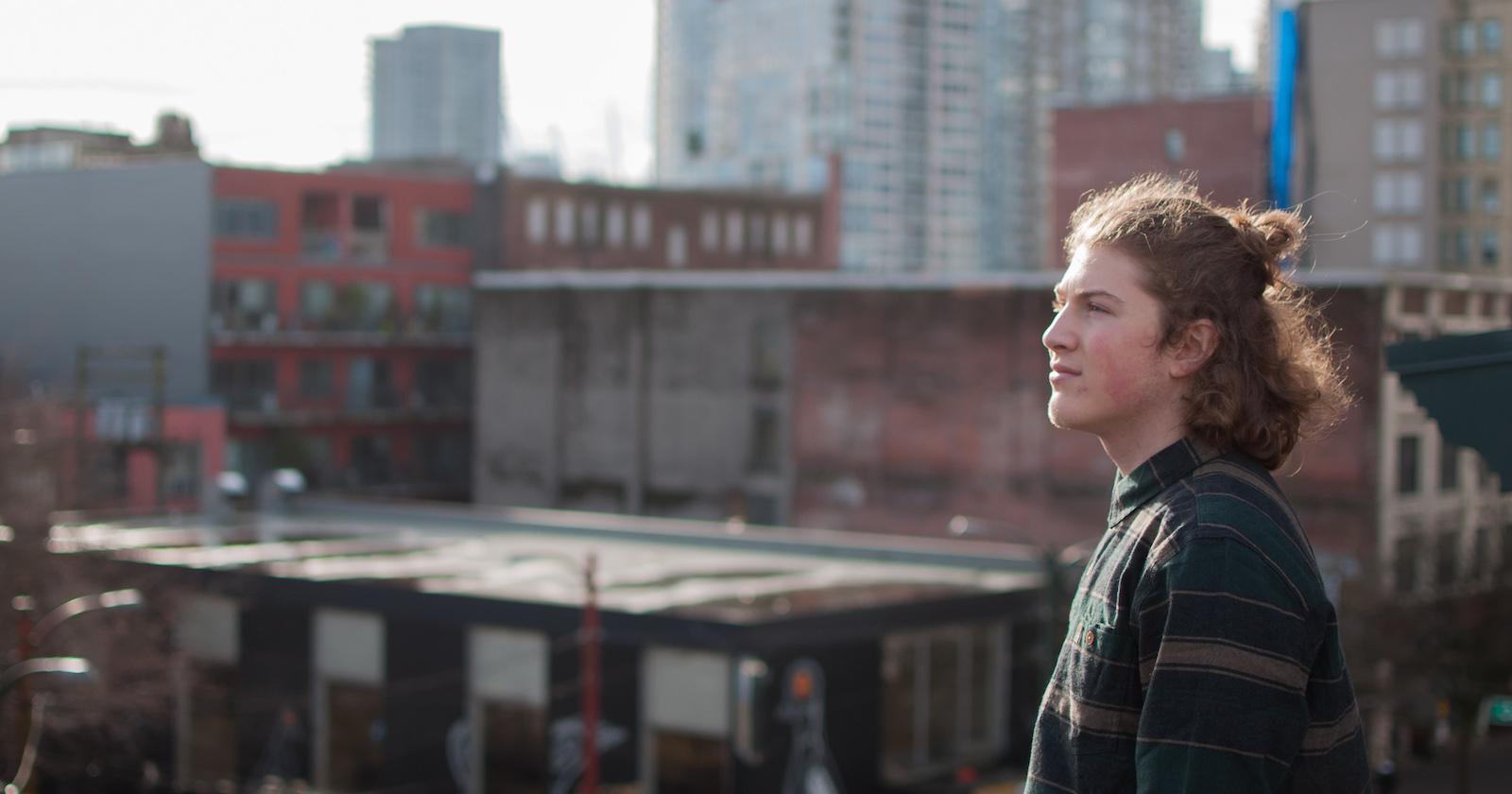 Mentorship Matters
His name was Rob.
I was 16, he was my camp counsellor, and I thought he was one of the coolest people I knew.
When he spoke, I listened. And when I spoke, he listened, and in a way that was really different than my parents did. 
Don't get me wrong, I loved my parents, and I knew they loved me, but at that stage of my life, there were certain things I needed to process with someone else—things like personalizing my faith, doubts and convictions about my future, important relationships, calling.
I loved my parents, and no one shaped me more than them, but the truth is, at that stage, I needed a mentor.
One of the most significant findings from Renegotiating Faith was the role and importance of mentors in the lives of adolescents as they moved from high school to life after high school.
If young people did not have mentors to help them connect with a faith community (a Christian campus group, small group, or church in their new neighbourhood) after high school, only 16% actually joined a faith community by the end of their first year of school. However, young adults who did have a mentor from their home context helping them transition into a new faith community were far more likely to make those connections—that number then jumped to over 70%.