Help Briercrest make space for life-changing education
Our shared spaces are at the heart of our education and discipleship community. We have been blessed with an extensive campus and we want to ensure that our facilities are well maintained, current, and continue to facilitate learning and meaningful community relationships.
Your generosity will help us continue to make spaces for student life, education, and ministry on our campus. Read more about how our places benefit students below.
Will you invest in the places that facilitate Briercrest's outstanding Christian education?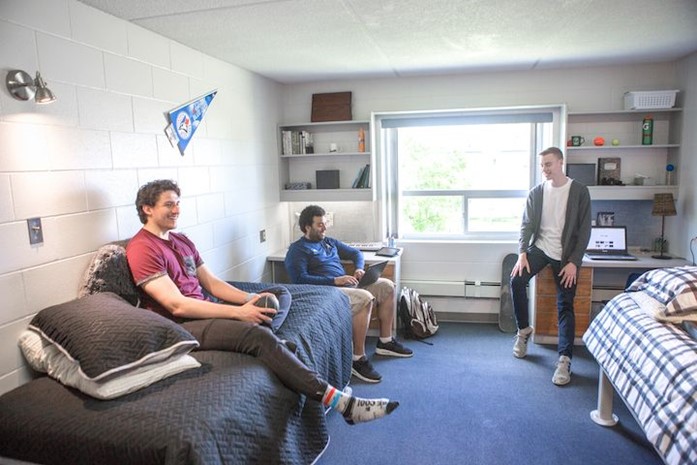 Invest in renovating campus places
Our facilities have reached a point in their life cycle where work is needed in order to provide safe, clean, and comfortable spaces for students and the hundreds of guests who visit our campus every day. We are in process of renovating dorms, classrooms, and hallways that were in poor condition. We believe that with your help, this will foster healthy mentoring and discipleship opportunities in our classrooms and dorms.
Spencer Meisner (College '14): Why Living in Dorm Makes A Difference
"I was learning so many things about Jesus in the classroom, and then had the opportunity to put that into practice, often poorly, every single day, because I lived with 29 other people and had to share that space with them. As you live and breathe that dorm community, it changes you and teaches you to be more like Jesus."
At Briercrest College, dorm life is the foundation of our community and over 80% of students start in dorm. Here are three reasons why living in dorm changes the student experience for the better.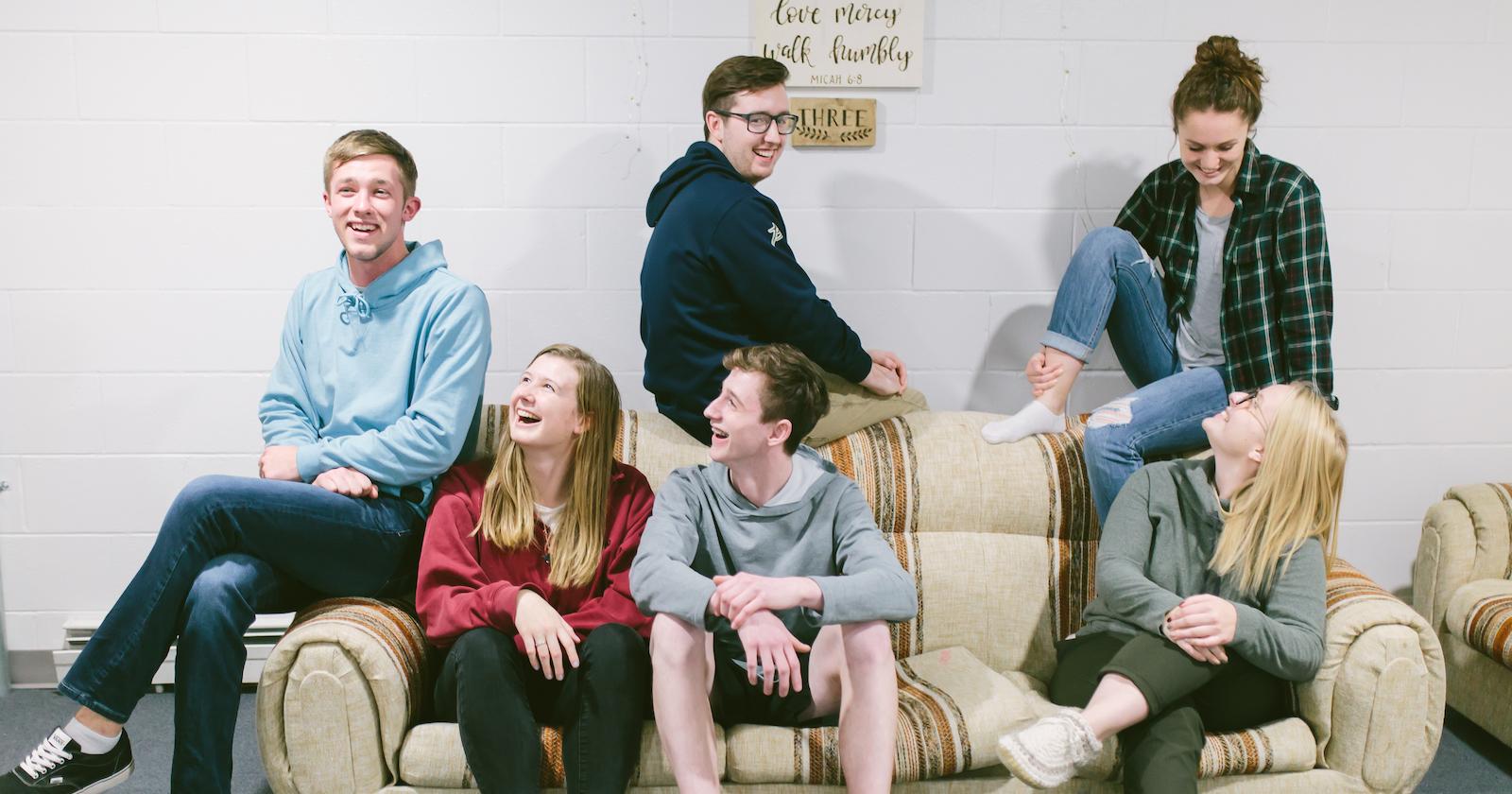 Dear Donor: Parker Wall (College, Youth Ministry)
"Thank you again for your continued support of Briercrest students. It means so much to me that there are people supporting me whom I have never met. I am looking forward to graduating and moving into youth ministry."
Parker Wall (second from the right) is a Youth Ministry student, Clippers hockey player, college Residence Assistant, and high school small group leader.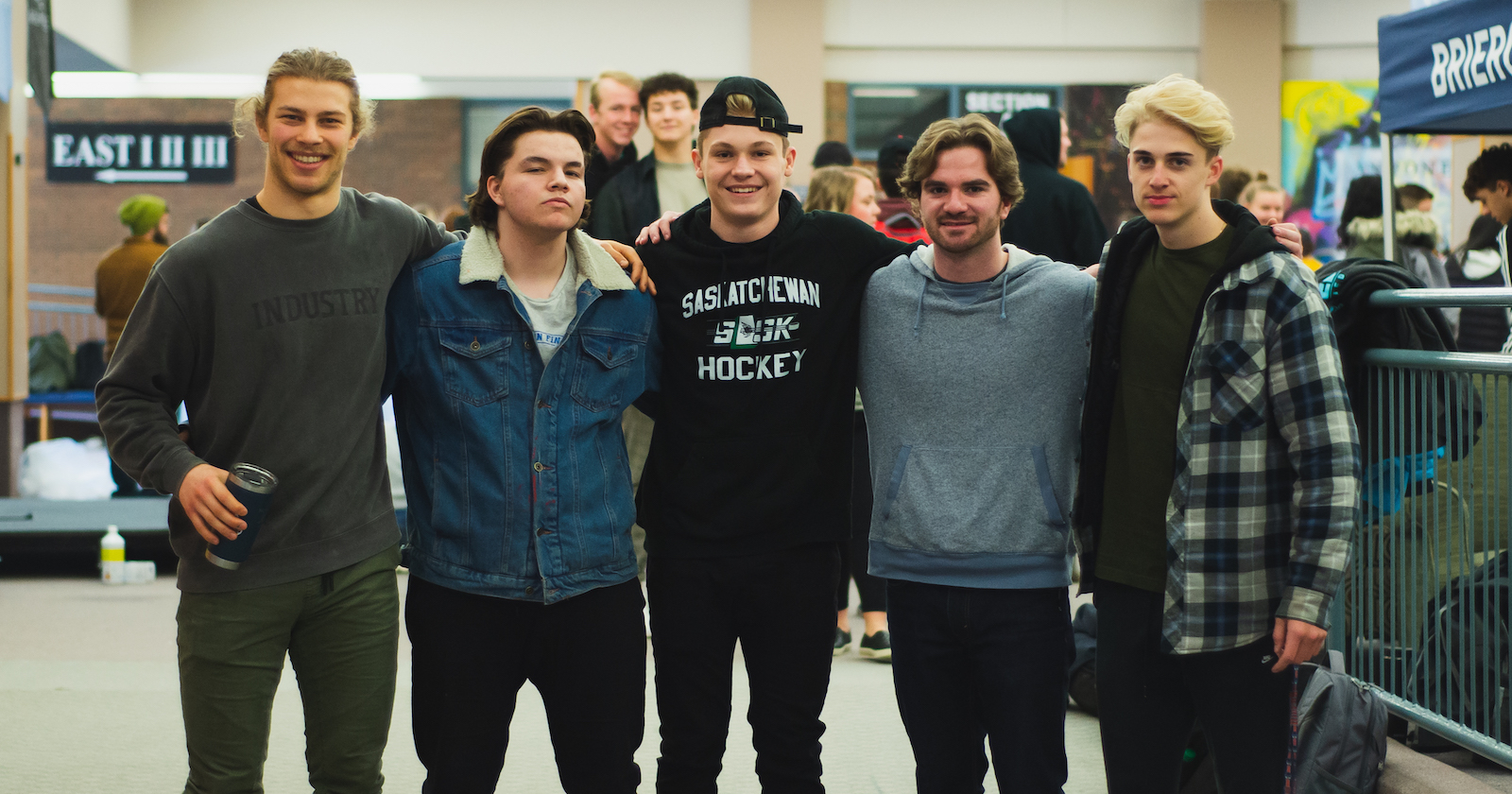 Invest in Education that Disciples
Your support enables Briercrest to continue offering outstanding Christian education to the next generation of church and marketplace leaders.
Thank you for Giving!
Briercrest College and Seminary is a charitable organization registered with the Canada Revenue Agency.
Registration number is 11881 7998 RR0001

Briercrest College and Seminary USA Foundation is registered as a charity with the Internal Revenue Service. Registration number is 52-2168278.
View our Ethical Fundraising and Financial Accountability Code.



Annual Report
We'd love to share more with you about what God has been doing in our three schools this year.

Annual Reports